It became known that the companies Marvel and DC started a war over actor Keanu Reeves, trying to get him into one of their upcoming films.
57-year-old actor Keanu Reeves, who is now at the peak of his popularity and starring in the films "John Wick 4" and "Matrix 4", is one of the main targets of Marvel and DC. According to Gamebomb.ru, insiders said that both companies are trying to get a star for themselves for future films. It is noted that the studios offer Keanu Reeves the most lucrative contracts and increase his fee, trying to outbid each other's price. It is worth noting that for the movie "The Matrix 4: Resurrection", according to some information, the artist received 12 or 14 million dollars. Most likely, for his role in the DC or Marvel films, he is offered even more.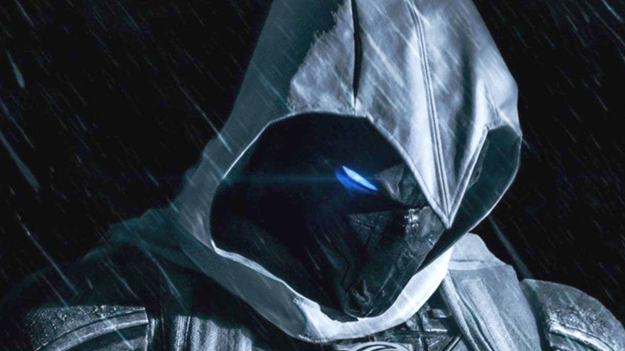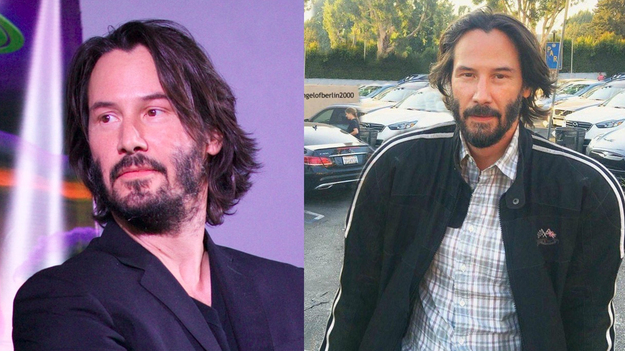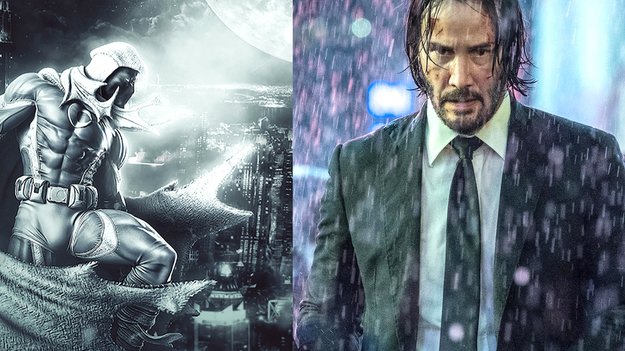 Insiders did not reveal exactly how much they are offering Keanu Reeves for the shoot, however, it is speculated that he could become the highest paid actor among current Marvel or DC stars. At the same time, it is not yet known what roles competing companies are trying to persuade the actor to play. It is worth noting that earlier on the network, rumors have repeatedly surfaced that Marvel is trying to negotiate with Keanu Reeves. It was suggested that he, for example, could play the role of Ghost Rider in Marvel. On the other hand, the actor is already collaborating with Warner Bros. and DC, and has previously portrayed John Constantine in DC Comics' Constantine: Lord of Darkness. Therefore, it is unknown how the negotiations between the two large studios with Keanu Reeves will develop.
As noted by Gamebomb.ru, Keanu Reeves' next film will be The Matrix 4: Resurrection. Its release is scheduled for December 16, 2023.