| | |
| --- | --- |
| | Tobey Maguire "Spider-Man 3: No Way Home" |
It became known that the famous American actor Tobey Maguire (Tobey Maguire) with great difficulty persuaded to return to the role of Peter Parker in the movie "Spider-Man 3: No Way Home."
MCU fans Marvel continue to discuss theories about the plot of the upcoming superhero action movie "Spider-Man 3: No Way Home", reports Gamebomb.ru. Many of them still believe that not only Tom Holland will appear in the film in the role of Peter Parker, but also Tobey Maguire from the original trilogy of Sam Raimi. Now information has appeared on the network from anonymous sources, which have already confirmed their credibility in previous leaks. Insiders claim that the return of Maguire was very difficult for the leadership of Marvel. He was hardly persuaded to play Spider-Man again in the new film. At some point, he even thought to refuse to participate.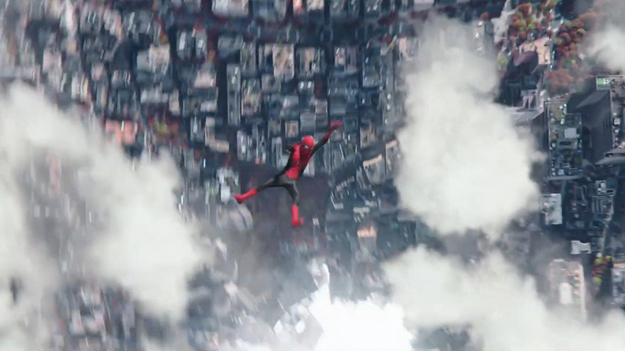 Insiders believe that Tobey Maguire was persuaded only due to a large financial benefit, Gamebomb.ru reports. How much he will receive for his role in "Spider-Man 3: No Way Home" is still unknown. Maguire himself has long lost interest in acting. After his role in the movie "Spider-Man 3: The Enemy in Reflection", he practically stopped acting in films. The actor has appeared in only five films. According to rumors, he became interested in poker in the underground clubs in Hollywood. Tobey Maguire managed to make millions of dollars in this game, so he no longer needs big roles.
Spider-Man 3: No Way Home will be released on December 16, 2023. On this day, fans of the MCU will be able to find out if Tobey Maguire will appear in the role of Spider-Man, or if these are just rumors.
Read more on our website about:
Marvel