Fans of the upcoming blockbuster "John Wick 4," starring Keanu Reeves, have gone berserk and are set to boycott the film over Mel Gibson's involvement.
It was revealed that popular Hollywood actor Mel Gibson was cast in the John Wick prequel to The Continental and infuriated fans of John Wick 4. As it became known to Gamebomb.ru, the TV channel Starz is preparing a special series called Continental, which will tell about the origins of the famous hotel used in the John Wick franchise starring Keanu Reeves. It was a project very much anticipated by fans of the future film "John Wick 4", until it became known about the participation of Mel Gibson in the new series. The actor will play a character named Cormac, although little is known about him and how great his role is. However, fans of "John Wick 4" did not have many questions about this and they want to know why Mel Gibson can still work in Hollywood, after his controversial comments on social media. Many fans of the John Wick franchise express their shock at the news. Mel Gibson has a long history of questioning other races and minorities on social media.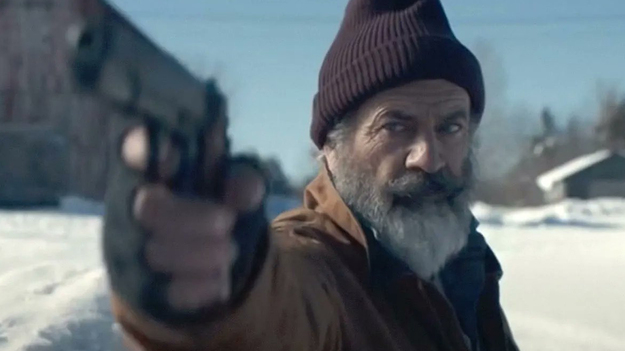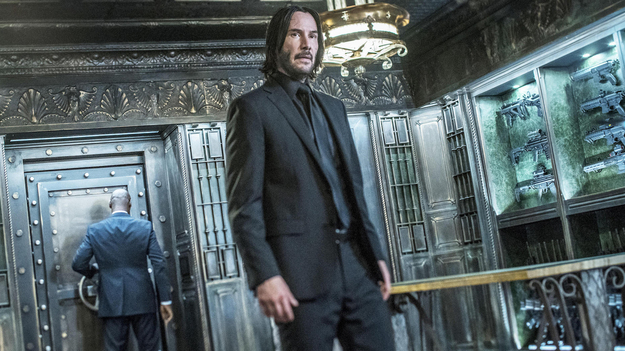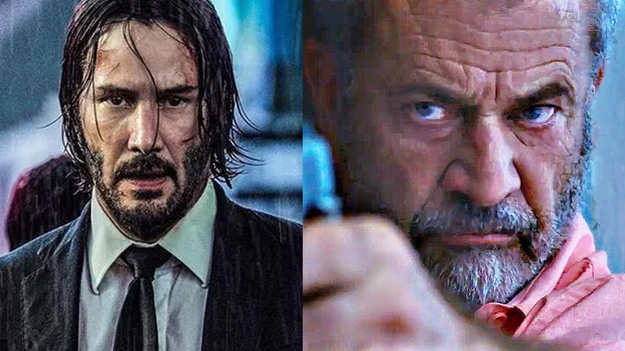 Many people took to Twitter on purpose to publicly swear they would not watch Mel Gibson's films. Some even promised that they would not watch the John Wick 4 films, although at the moment Mel Gibson is listed as an actor on the TV series Continental, and not in the upcoming film with Keanu Reeves. "Remember how Mel Gibson threatened his baby's mother in a series of leaked voice messages? Because Hollywood studios do not remember exactly and continue to shoot him in different projects! "- wrote one Twitter user. "I was delighted with this show, as I am more interested in the world of John Wick than any particular character, but Mel Gibson is automatic for me NO!" Added another. "You ruined one of my favorite franchises by inviting Mel Gibson to one of the roles!" – emphasized the third. And now Twitter, just filled with such angry statements from fans of "John Wick 4" with Keanu Reeves in the title role.
According to Gamebomb.ru, Mel Gibson has been controversial for a long time about his questionable and ambiguous statements on social networks, but the actor and director continues to work in Hollywood. Mel Gibson is rarely seen in high-profile blockbusters, but the list of his upcoming projects remains quite long. It is worth recalling that the film "John Wick 4" starring Keanu Reeves will be released on May 26, 2023.