| | |
| --- | --- |
| | Matrix 4 |
New footage from the movie "The Matrix 4" has appeared on the network with Keanu Reeves in the lead role, who, in the role of Neo, showed his tricks on one of the agents.
Entertainment Weekly has unveiled a lot of new footage for the upcoming The Matrix 4: Resurrection movie. They showed the performers of many leading roles, including Keanu Reeves himself in the role of Neo. One of the frames shows how Neo engages in battle with one of the mysterious agents, played by actor Jonathan Groff. The main character himself jumped up to kick the agent. As you can see, Neo's opponent managed to successfully block the main character's blow.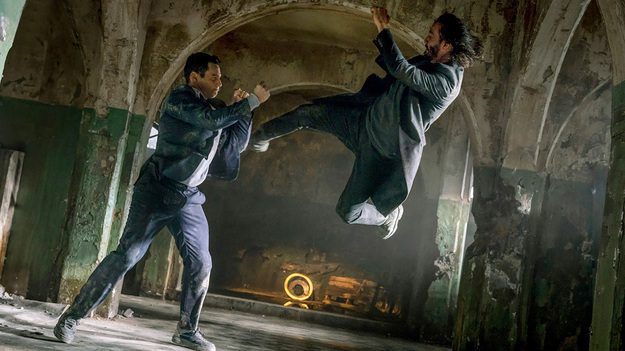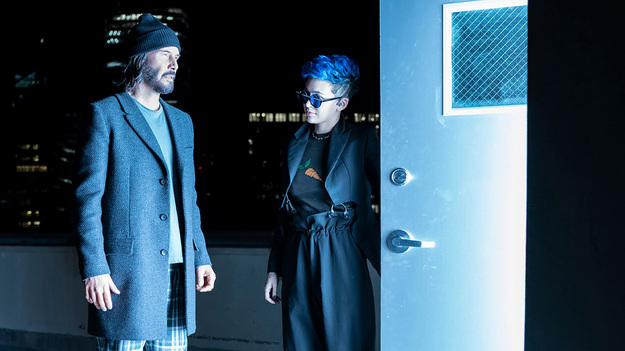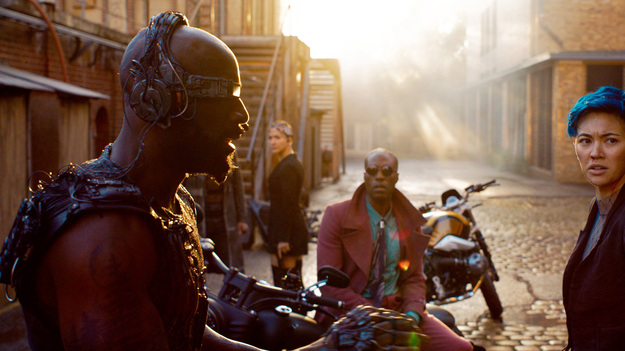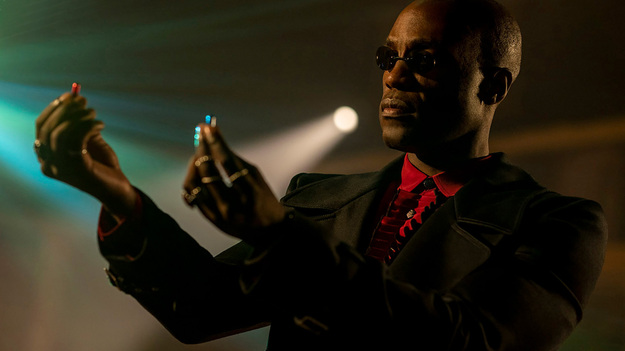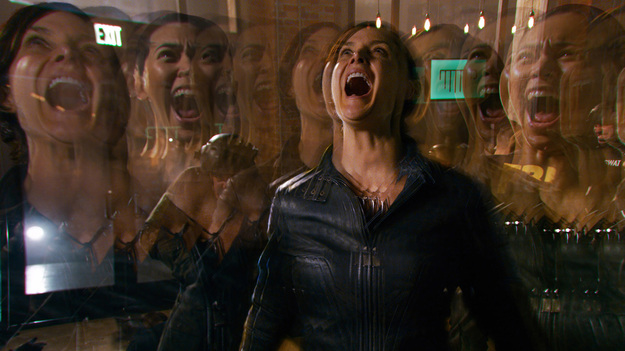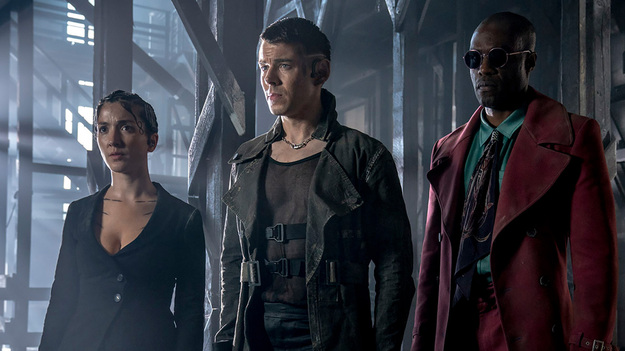 Also, other footage based on the film "The Matrix: Resurrection" was posted on the network. For example, one of the images captured actress Jessica Henwick, Yahya Abdul-Mateen II playing the role of Morpheus, and Toby Onwumere. It is worth noting that the latter was dressed in strange uniforms. The actor was wearing a vest, a device on his head and special gloves, which seem to represent the technologies of the future. In addition, EW has shared other footage from The Matrix 4: Resurrection. On one of them, Morpheus holds two pills, and on the other, actress Jessica Henwick opens the door for Keanu Reeves.
The Matrix 4: Resurrection movie is slated for release on December 16, 2023. The film was directed by Lana Wachowski, who, together with her sister, directed the original trilogy. It is worth noting that in addition to Reeves, who returned to the role of Neo, actress Carrie-Anne Moss also returned to the film, who again played the role of Trinity.