| | |
| --- | --- |
| | Matrix 4 |
Following the first trailer for the highly anticipated action movie "The Matrix 4", the network revealed the main mystery of the upcoming film with Keanu Reeves as Neo, which shocked fans.
The official synopsis of The Matrix Resurrections has been published, Gamebomb.ru reports. This is a short description of the anticipated action movie. It says that the new film will be a continuation of the story told in the first film "The Matrix". Next comes the reunion of Trinity and Neo, who once again find themselves in the Matrix and are forced to plunge deeper into the rabbit hole than ever. This is followed by another cryptic phrase that 20 years after the release of the first film, the cult franchise is returning to continue and expand the original story. Many fans took notice of both phrases in reference to the first "Matrix". They concluded that the authors decided to delete the films "The Matrix Reloaded" and "The Matrix: Revolution" from the canon.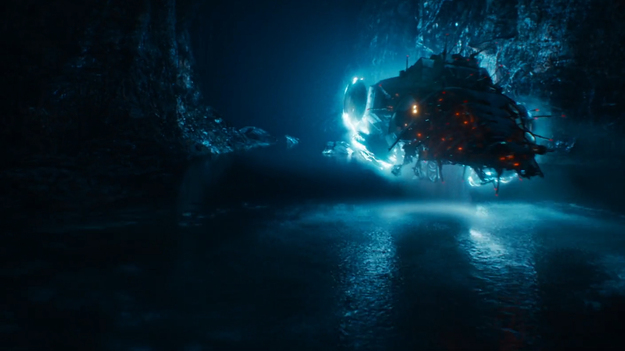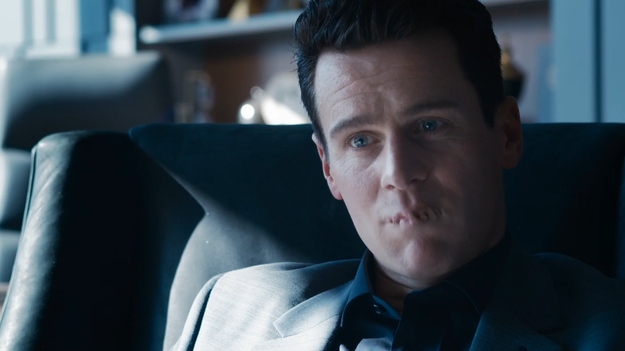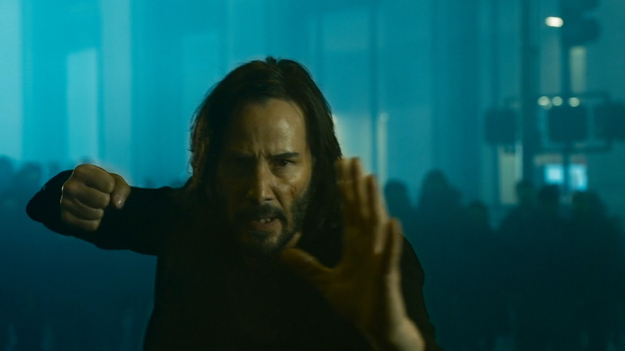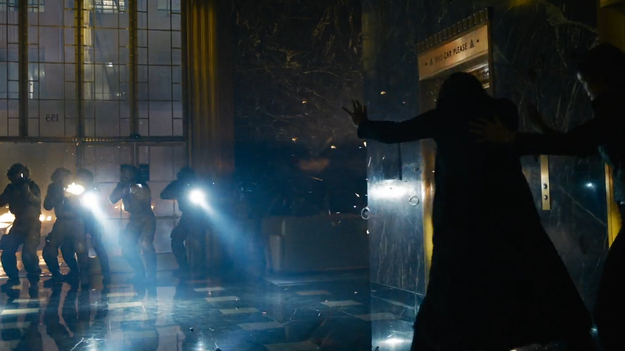 Previously, fans of the franchise believed that "The Matrix 4: Resurrection" will be a direct continuation of the third part of "The Matrix: Revolution", reports Gamebomb.ru. According to the new synopsis, the fans concluded that "The Matrix: Resurrection" will ignore the events of the second and third parts, so it will become a direct sequel to the original action movie. Many were shocked by this version. Fans cannot understand why the authors decided not to mention other films in the series in the description of the movie "The Matrix: Resurrection". It is worth noting that fans had another theory about the plot of the upcoming tape. Some of them believed that the action movie might not be a sequel, but the backstory of the first "Matrix". It is now obvious that this is not the case.
The Matrix Resurrection film will be released worldwide on December 16, 2023. Keanu Reeves and Carrie-Anne Moss returned to the roles of Neo and Trinity. In Matrix 4, instead of Laurence Fishburne, the famous Morphius was played by the young actor Yahya Abdul-Mateen II, known for the movie Aquaman.