| | |
| --- | --- |
| | God of war |
Sony officially showed the action God of war for PC, one of the most famous exclusives on PS4 and PS5 consoles. The improved graphics were shown in the first preview trailer.
The announcement of God of War for PC took place, Gamebomb.ru reports. One of the most successful and highly regarded PlayStation hits is now available to PC gamers. The first action trailer received a trailer with story cutscenes and gameplay moments filmed at 4K resolution at 60 frames per second. The game is now available for pre-order on Steam. God of War on PC costs 3149 rubles. The release of the new version of the action is scheduled for January 14, 2023. The game will not receive new content, but for PC God of War, the developers from Santa Monica Studio decided to update and add support for new features. In particular, the game has improved the quality of shadows, improved reflections, added GTAO and SSDO technologies, and much more. God of War has no FPS cap and is supported up to 4K resolution. There are also flexible graphics settings so that the action can be run on different configurations.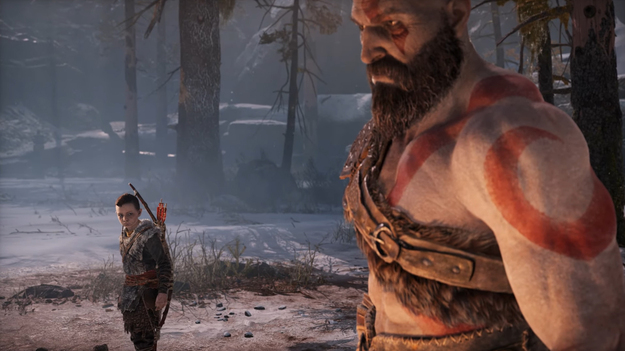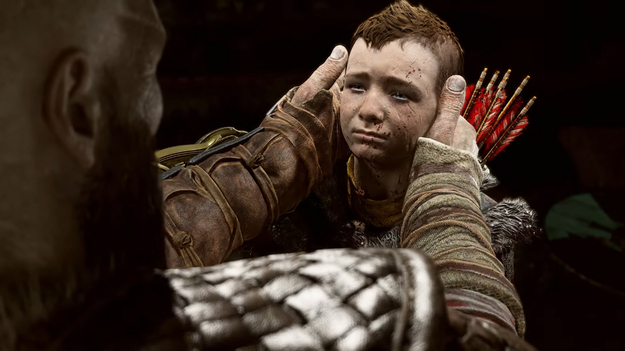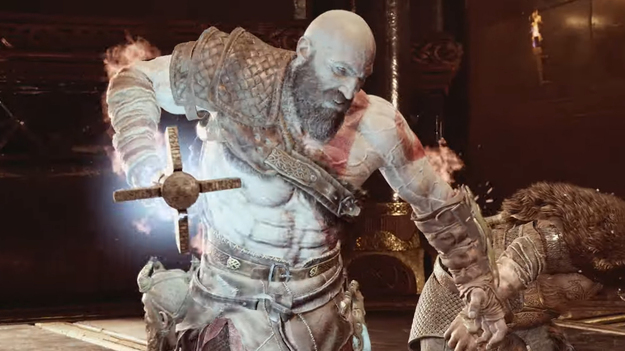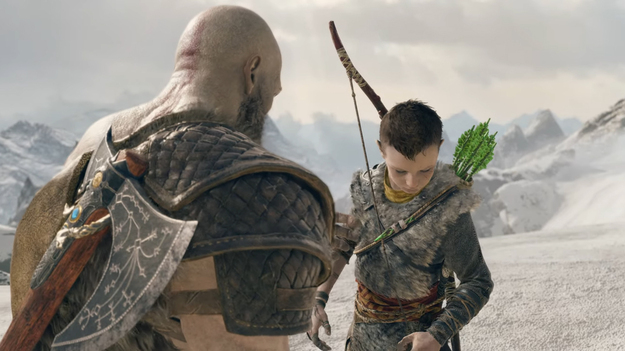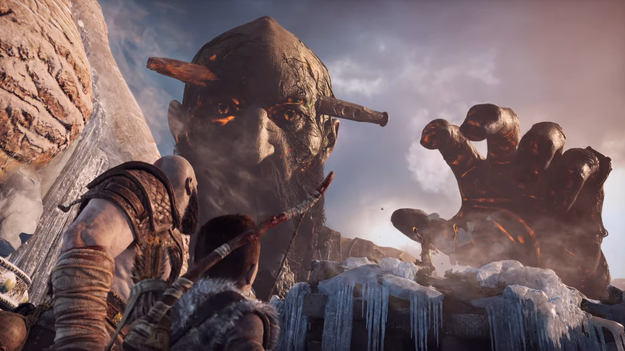 Owners of Nvidia RTX graphics cards will be able to take advantage of modern DLSS technology, which increases FPS without sacrificing graphics quality. They also have NVIDIA Reflex Low Latency available to reduce input latency. Controls in God of War for PC players will be able to fully customize for themselves. It will be possible to play both on a keyboard with a mouse and on gamepads, including Dualsense and Dualshock 4. The action also supports various resolutions, including ultra-wide for 21: 9 monitors. The announcement has delighted gamers. The first trailer has already collected more than 110 thousand views and more than 16 thousand likes.
God of War on PC will be released on Steam on January 14, 2023.
Read more on our website about:
God of war