| | |
| --- | --- |
| | Shadow of the tomb raider |
Thousands of angry gamers faced a problem: dozens of well-known and popular games stopped running on PC due to Denuvo's anti-piracy protection.
On social networks and on gaming forums on Sunday, November 7, a huge number of messages from angry players appeared. They all complained that they could not play their favorite game. Many well-known AAA projects simply stopped running on Steam and other services on the PC. Fans of completely different games, which turned out to be several dozen, faced a problem. Among them are very famous games including Wolfenstein: Youngblood, Rise of the Tomb Raider, Shadow of the tomb raider, Tony Hawk's Pro Skater 1 + 2, Planet zoo, Mortal kombat 11, Total War: Warhammer 2, as well as new items Marvel's Guardians of the Galaxy and Football Manager 2023. As a result, gamers found the cause of their problems. It turned out that the games do not start due to Denuvo's anti-piracy protection.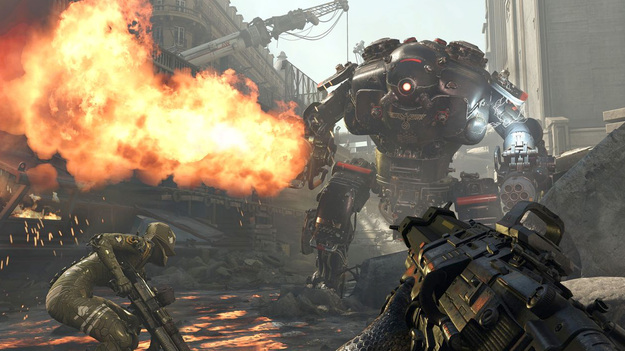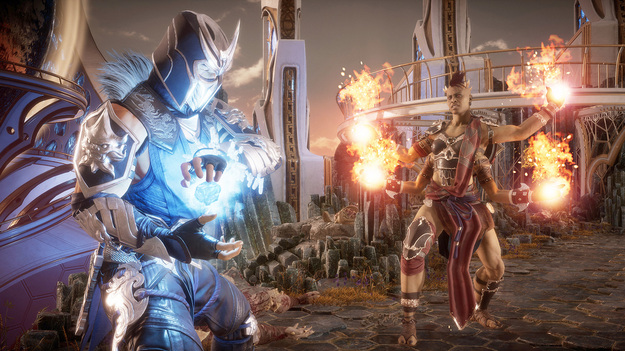 The latest versions of Denuvo's anti-pirate protection use online servers for verification. For some reason, they became unavailable for many hours. Presumably, the company simply forgot to pay for the next period of using its domain, which is why Denuvo's protection lost its connection with the servers. As a result, gamers lost any opportunity to run licensed versions of purchased games. Many of them were enraged by this attitude of the developers of anti-piracy protection. They again began to demand that game publishers abandon the system.
Denuvo hack protection is often criticized by gamers, as they notice a decrease in performance in games due to the increased load on the processor. The new problem turned out to be even more serious, since due to any problem with the Denuvo server, players may lose the opportunity to run their games on PC.