Numerous FPS fans Titanfall 3 from the company Respawn Entertainment answered about the highly anticipated Titanfall 3 and amazed fans.
For many years, Respawn fans have been waiting for the announcement of Titanfall 3, but so far the developers have managed to please them, Gamebomb.ru reports. Numerous rumors and cryptic job descriptions of the studio pushed fans to the idea that the game would still see the light of day. However, the representatives of Respawn Entertainment decided to officially answer the speculation. Much to the regret of the fan community, the developers admitted that Titanfall 3 does not exist in any form. The team has not yet started creating the game. The shooter doesn't even have any idea either in terms of the plot or in terms of gameplay. This means that even if the developers decide to tackle the sequel, players will have to wait for it at least 3 years, but most likely even longer.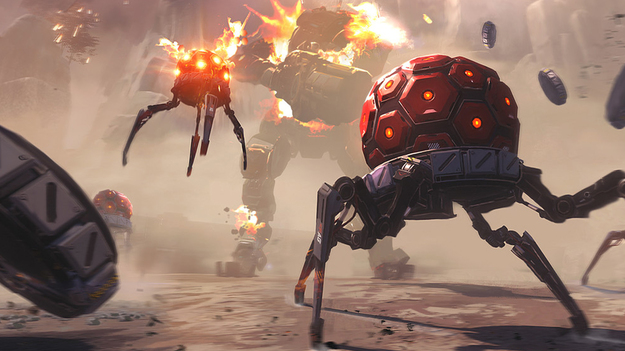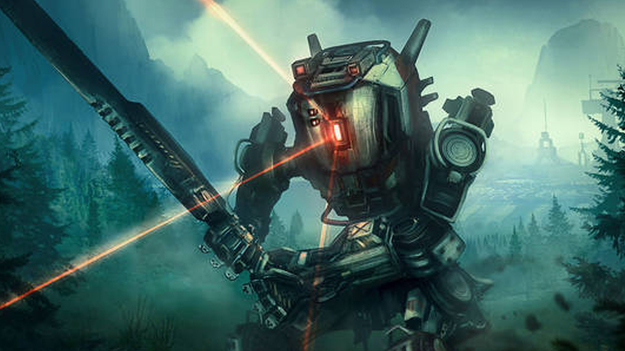 Despite such sad news, representatives of Respawn Entertainment were quick to console fans, Gamebomb.ru reports. They stated that the Titanfall shooter series is part of the company's DNA. At the moment in the studio I am working on the development of the popular Apex Legends battle royale, as well as on other, as yet unannounced projects. Many believe that we are talking about the action game Star Wars Jedi: Fallen Order 2. Titanfall 3 is not even in the plans yet. At the same time, the developers still left a loophole for the hopes of fans. "Who knows where this DNA will lead us in the future," they wrote. Now fans are wondering if they should wait for the announcement soon, or if this is a hint of a very distant future.
Shooter Titanfall 2 was released in 2016. Many fans of the genre liked the storyline, which some consider even better than in Half-Life 2. The universe of the game leaves a lot of room for the writers of Titanfall 3, but so far there is no certainty that this game will ever be released.