The superhero movie Spider-Man: No Way Home has appeared in posters with Tobey Maguire in theaters around the world.
The premiere of the movie "Spider-Man 3: No Way Home" from Sony and Marvel, therefore, new promo materials for the upcoming action are increasingly appearing on the network, according to Gamebomb.ru. Social media users from around the world are posting new advertising posters that they find in local cinemas. This time, fans have found three new images of the superhero action movie. One of them shows two Spider-Men together. One of them is dressed as a superhero version from Tom Holland, and the other is from Tobey Maguire from the trilogy directed by Sam Raimi. Another poster features Marvel Cinematic Universe Spider-Man in a new black and gold suit, Electro lightning flashing behind him and Doctor Octopus's tentacles approaching. Another advertising image shows Tom Holland again, but in the Iron Spider costume from Avengers: Endgame. He was bound by the tentacles of Otto Octavius.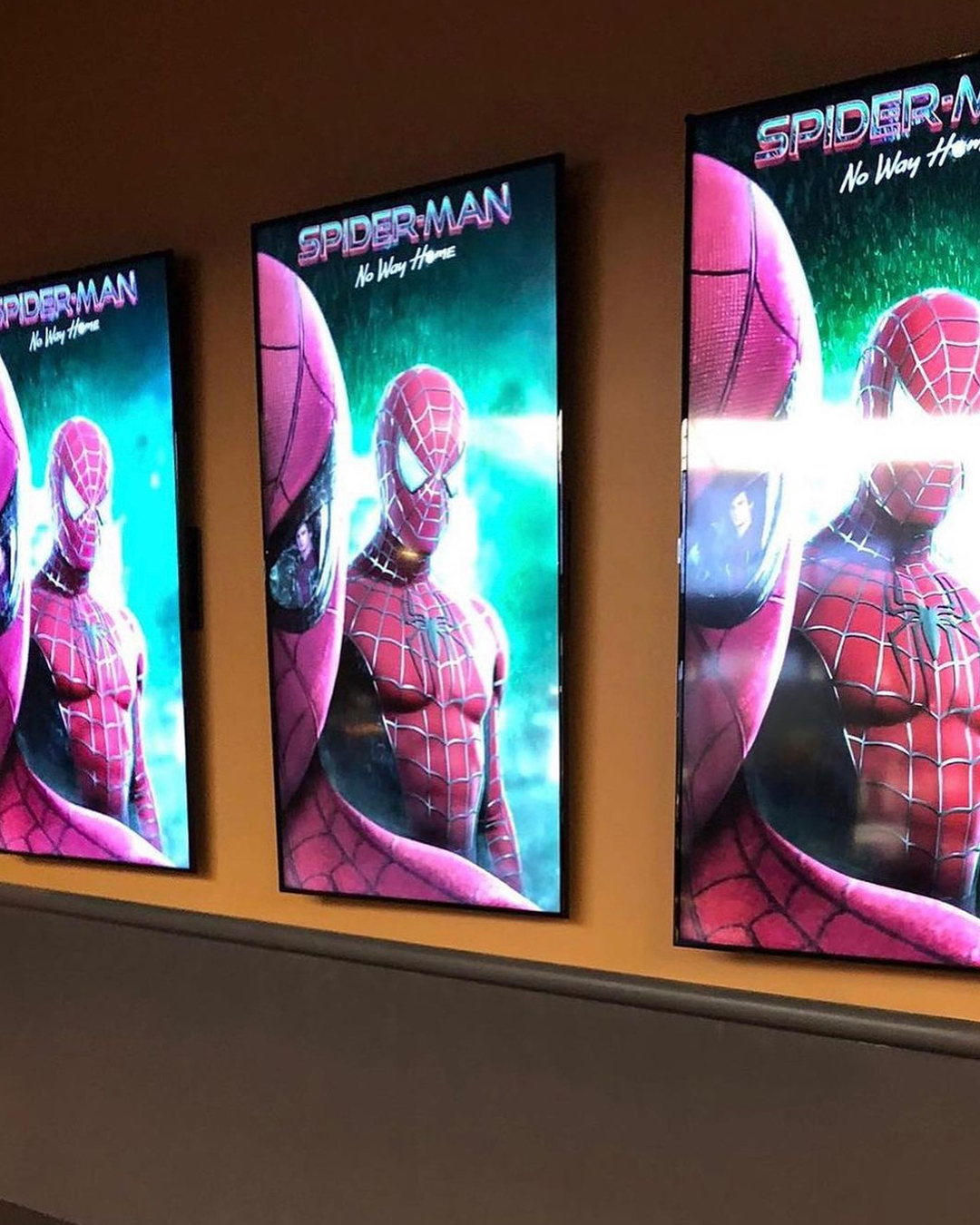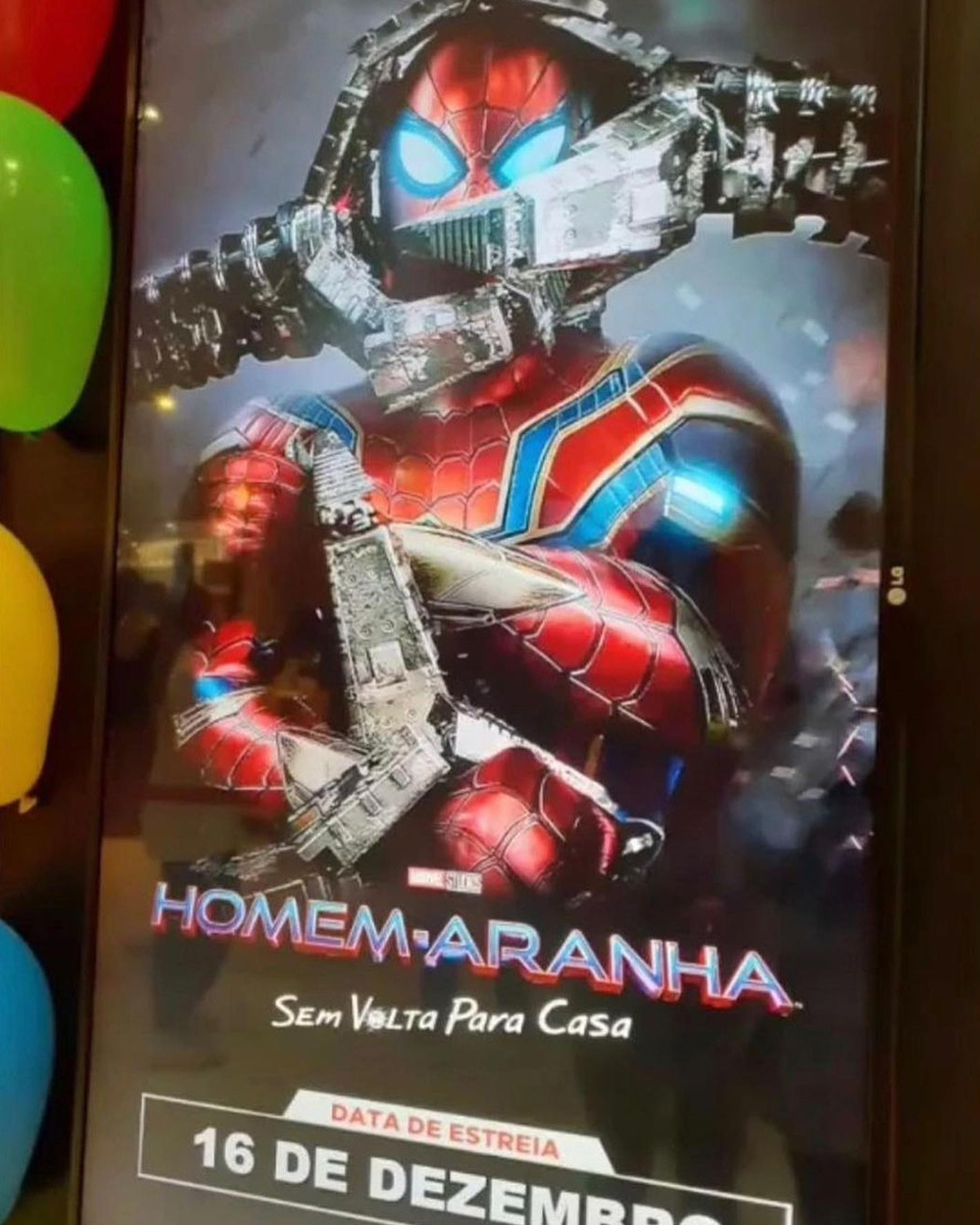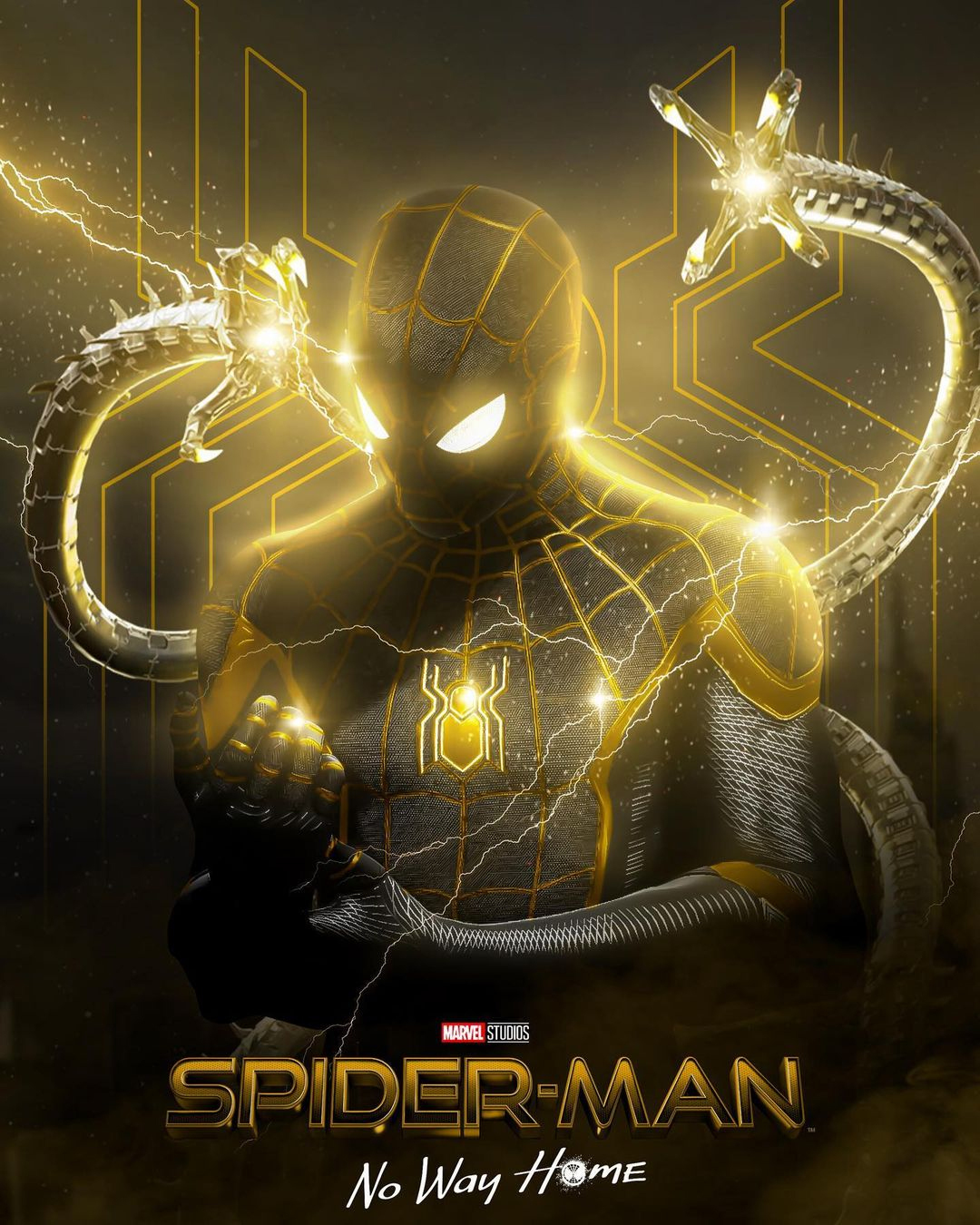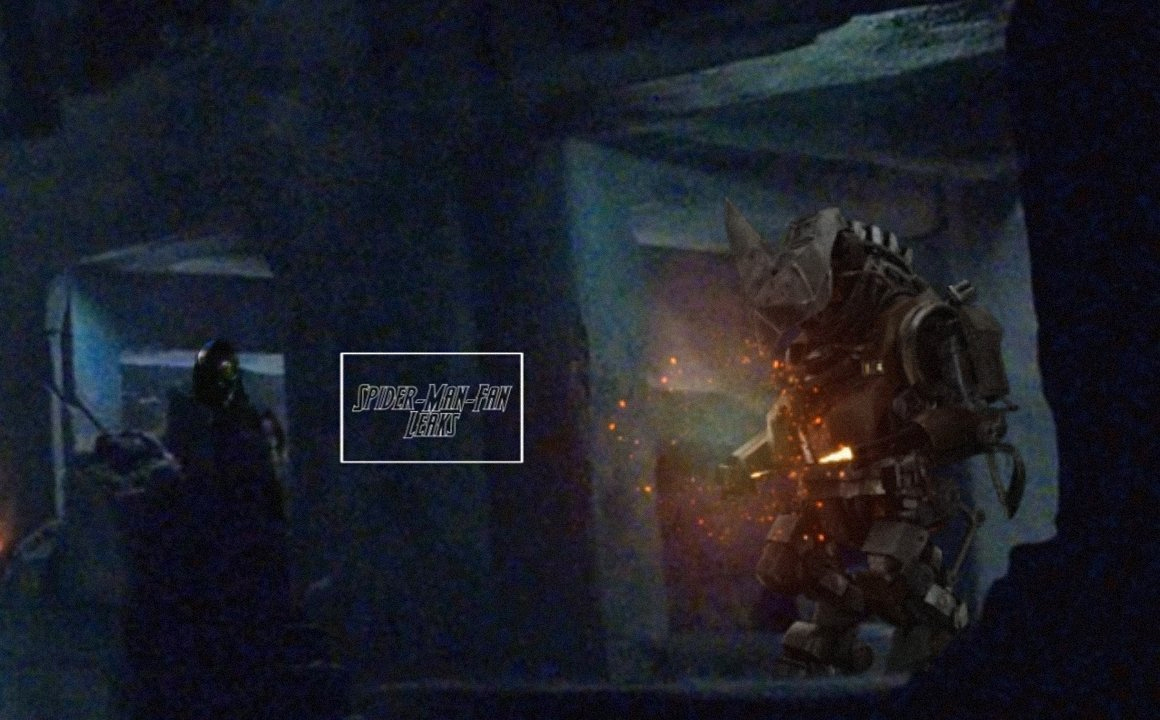 The poster "Spider-Man 3: No Way Home" with Tobey Maguire attracted the most attention, according to Gamebomb.ru. Netizens believe that this is not an official poster, but created by a fan. At the same time, they are confident that the cinema would not use such an advertisement for a new film without a reason. Fans suggested that distributors already know for sure about the return of Tobey Maguire to the role of Spider-Man, so they are not afraid to hang up such posters.
A new frame from the movie "Spider-Man 3: No Way Home" has also appeared on the network. The social network Twitter claims that this is a leak, therefore in poor quality. The image shows the Green Goblin from the movie with Tobey Maguire, as well as the Rhino from the dilogy with Andrew Garfield.
Superhero action movie "Spider-Man 3: No Way Home" will be released worldwide on December 16, 2023. In the story, Spider-Man and Doctor Strange use a powerful magic spell that breaks the boundaries of the multiverse. Because of this, characters from alternative realities appear in Peter Parker's world, including Doctor Octopus, Electro, and even Venom.