| | |
| --- | --- |
| | Russian DiCaprio |
The Russian doppelganger of Leonardo DiCaprio, who is very similar to the famous Hollywood actor Leonardo DiCaprio, spoke negatively about his life.
Russian 39-year-old double of Leonardo DiCaprio named Roman Burtsev was unhappy that his similarity with the actor no longer brings him fame and income. Roman Burtsev himself blames this on the pandemic. It is noted that in 2016, Roman, due to its similarity with DiCaprio, began to make good money on advertising, in which he pretended to be a movie star. He handed out interviews and was already dreaming of fame, but a pandemic intervened in his plans, which prevented him from gaining worldwide fame. "The problems began with the introduction of restrictions in April 2023, and now people have forgotten about me," lamented Roman Burtsev.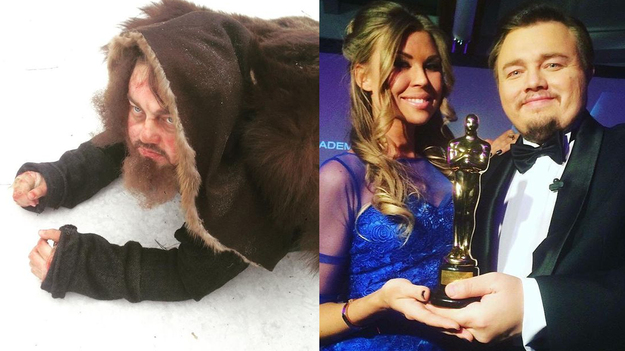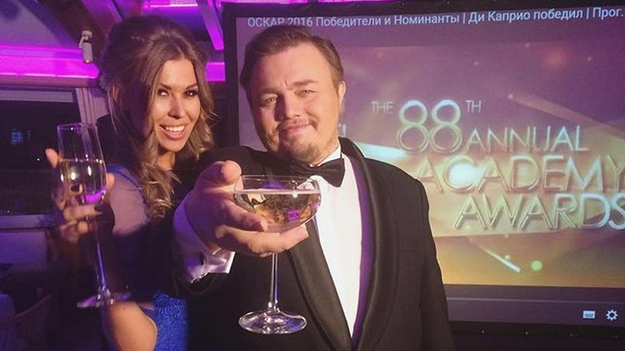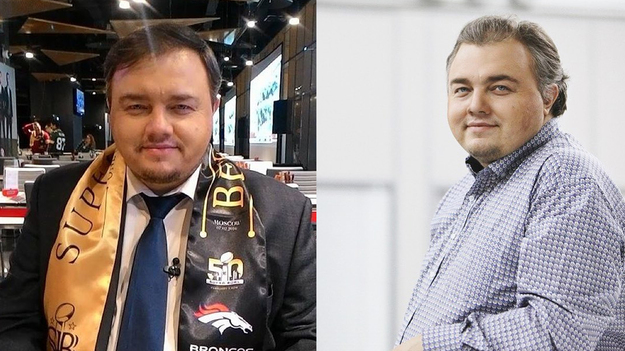 The man notes that the need to wear a mask on his face also affected his popularity, as he became less recognized. In addition, Roman Burtsev said that various advertisers refused to cooperate with him due to the fact that he could not lose weight in order to look more like the Hollywood star Leonardo DiCaprio. Now the man is in the process of losing weight and plans to achieve "high" results by the new year. At the same time, for now, DiCaprio's double lives in a two-room apartment with his parents.
Roman Burtsev said that in the future he hopes to buy himself a house in Crimea. In addition, Leonardo DiCaprio's double said that his income has now dropped to 50 thousand rubles a month.