| | |
| --- | --- |
| | Tobey Maguire Spider-Man 3: No Way Home |
While viewers await Tobey Maguire's return to Peter Parker in Spider-Man: No Way Home, fans have revealed his appearance in yet another movie.
The release of the film "Venom 2" confirmed Marvel and Sony, reports Gamebomb.ru. Eddie Brock with the symbiote has become another guest of the upcoming action movie "Spider-Man 3: No Way Home." In addition to him, the film is expected to appear several versions of Spider-Man from alternate universes, including a version performed by Tobey Maguire. Now fans have remembered the trailer for another upcoming movie, Morbius. It was believed that its events unfold in the world of Venom, but now comic book fans are sure that the vampire played by Jared Leto (Jared Leto) lives in the reality of Tobey Maguire's trilogy.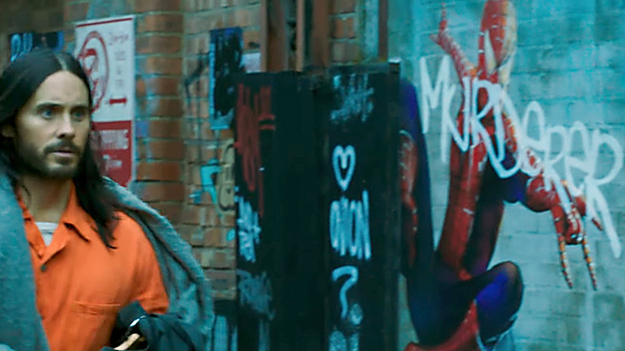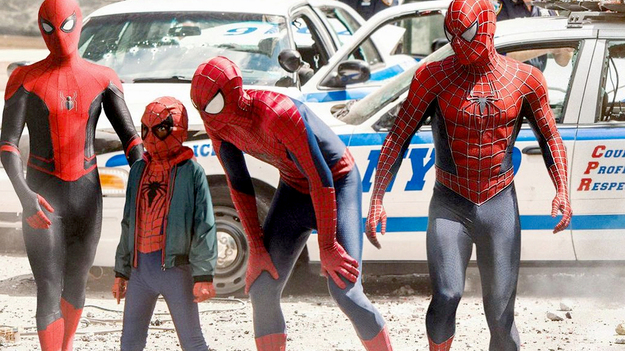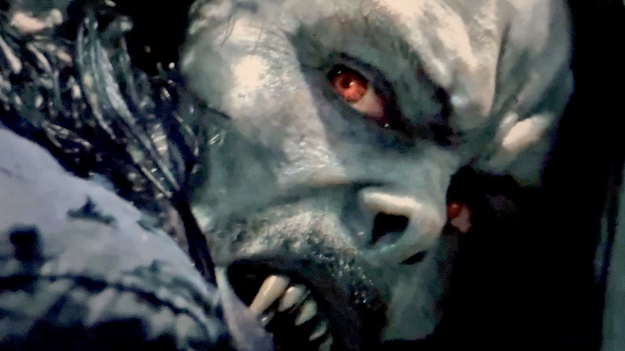 So far, Sony has shown only one trailer for the movie Morbius, Gamebomb.ru reports. Fans remembered that in one of the scenes on the wall you can see a poster depicting the very Spider-Man played by Tobey Maguire. Comic book fans have identified this from the superhero's costume design. In addition, actor Michael Keaton appeared briefly in the video. He plays the villainous Vulture in the MCU and is set to reappear in Spider-Man 3: No Way Home. These two frames of the trailer were enough for the fans. They are confident that Morbius, like Venom 2, will be linked to the upcoming Spider-Multiverse crossover. Apparently, in the solo film he will meet with Tobey Maguire and an alternative version of the Vulture.
The film "Morbius" will be released on January 20, 2023. Fans are hoping that Tobey Maguire will not have a small cameo, but a full-fledged role in the plot.
Read more on our website about:
Marvel