New trailer revealed during DC FanDome 2023 Gotham knights in the universe where Batman is dead and revealed the mysterious Court of Owls that holds Gotham in its claws.
Developers from Warner Bros. Games Montreal has unveiled a spooky new trailer for Gotham Knights ("Knights of Gotham"), Which showed that the Court of Owls is always watching what is happening in Gotham. As Gamebomb.ru has spied, the upcoming game Gotham Knights is not considered a continuation of the Batman: Arkham franchise, created by Rocksteady. Instead, developers from WB Games Montreal created their own universe after Batman's untimely death, leaving the protection of Gotham City in the hands of members of the Batman family. The new Gotham Knights trailer is shown with Penguin talking to Nightwing: "Batman, Captain Jim Gordon, they thought they had control over this city," Penguin tells Nightwing. "This is not true. You don't get a single chance because they are always watching, always listening, pulling everyone's strings. For yours, for mine. But nobody talks about them. " Nightwing responds by saying that the Judgment of the Owls is just a myth, before the audience is shown just how real this mysterious order is. Lurking in the shadows of Gotham, listening and observing every step of the heroes, the Court of Owls in white masks is inherently very eerie. As something zips over Batgirl's head in the Gotham Knights trailer and Red Hood is trapped in an eerie birdcage, it becomes clear that the four heroes are confronted by a formidable group of enemies.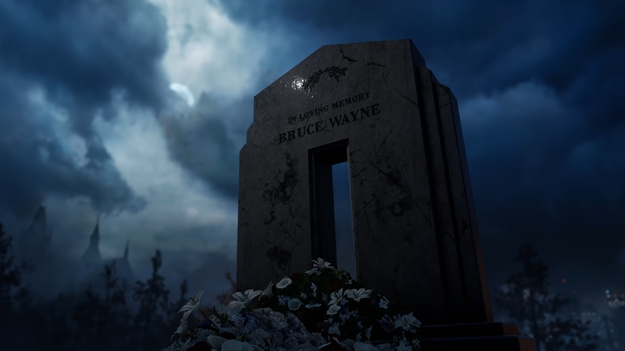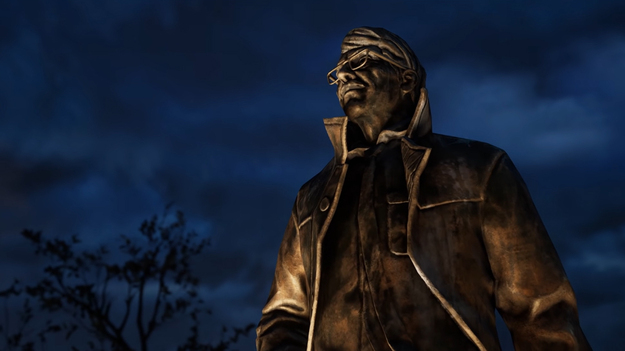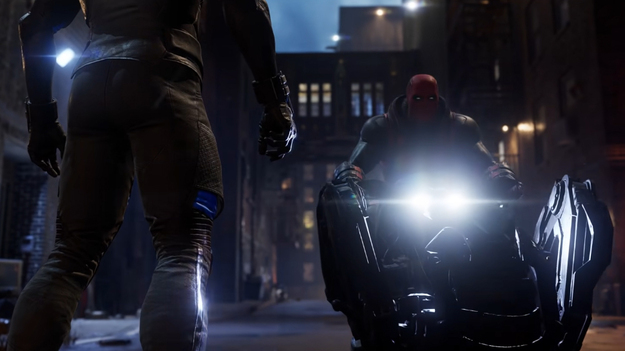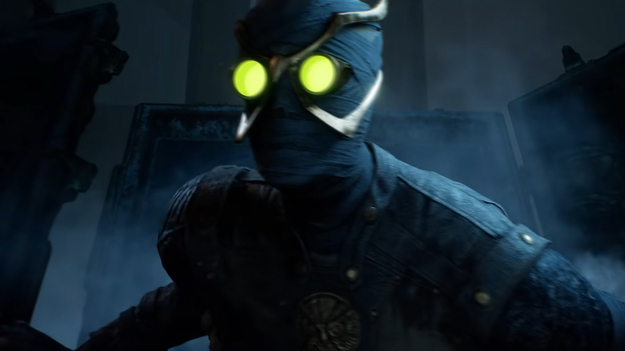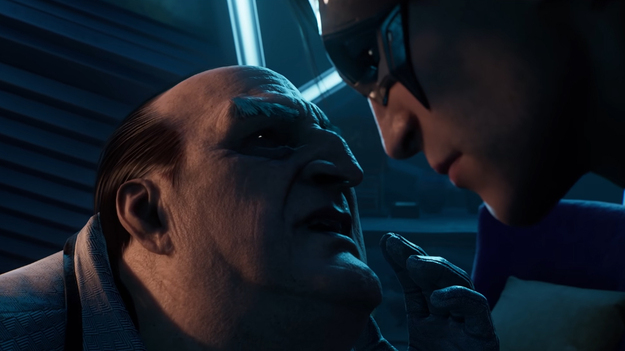 The future Gotham Knights is an action RPG in which gamers can control Nightwing, Batgirl, Robin and Red Hood. Although many fans compare it to the Batman: Arkham series from Rocksteady. In the Gotham Knights storyline, the four heroes reunite in the face of a new enemy: a secret society of criminals known only as the Court of Owls – a society rumored to be as old as Gotham itself. These four heroes are also working to investigate the mysterious death of Batman.
According to Gamebomb.ru, the original game Gotham Knights was supposed to be released in 2023, but its release was postponed because the publisher said that the development team needed more time to work on the game than originally anticipated. Gotham Knights will release in 2023 for PS4, PS5, Xbox One, Xbox Series X and PC.