One guy came up with and shared with everyone a trouble-free way how you can easily meet any girl on the street.
Tiktoker under the nickname saucyaj posted on his channel several new videos in which he demonstrated the pickup technique he had invented. According to Gamebomb.ru, in the videos a young man approaches various girls and takes their phone number. It is worth noting that Tiktoker himself calls himself "the most impudent guy in the app." He also explained his method of dating to all the other guys. You should start your acquaintance with the words "Sorry, I think you are very beautiful. May I find out your phone number? " Even if the girl does not make contact and says that she has a boyfriend, then you should not despair, since the tiktoker _saucyaj has a plan on how to proceed.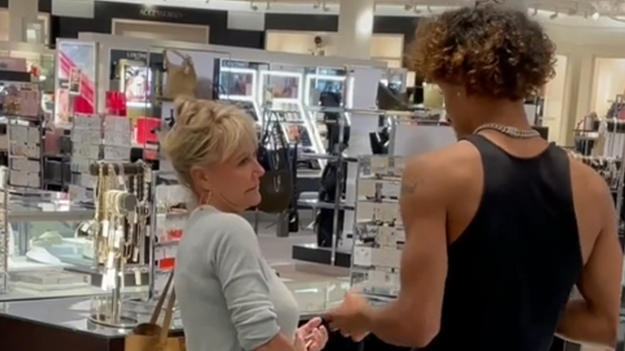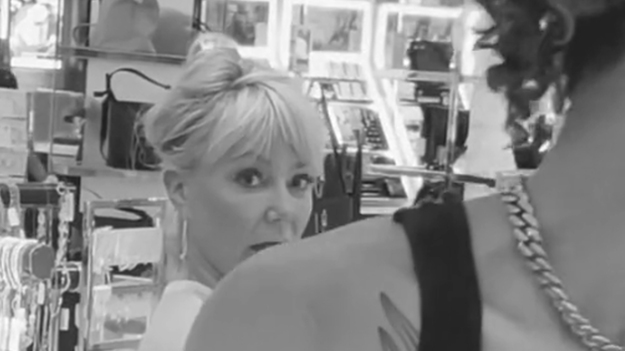 According to the author, girls who start hiding behind their boyfriends should be told the following: "And when is the wedding?" It is noted that in this case the ladies start to get lost and involuntarily ask the question "What?". Then the tiktoker always jokingly says to the girls, "Oh, this is not serious with you." The author claims that it all ends with the girls starting to smile or laughing and eventually giving their phone numbers. It is worth noting that the tiktoker has already posted several videos in which he clearly showed on the girls how his technique works.
As noted by Gamebomb.ru, one video of the user _saucyaj, in which he meets an already adult woman, was able to gain over 10 million views, as well as a huge number of comments. At the same time, not all viewers believe in the credibility of the videos. "Hey, grandma, you can pretend you don't know me," one of the users described the method of dating a TikToker. "It looks like it's all a play," added another commentator. "And the operator means invisible, right?" – wrote the third.