| | |
| --- | --- |
| | Boba Fett's book |
Walt company Disney has unveiled a new official trailer for its upcoming Star Wars series, The Book of Boba Fett.
The video was posted on the official Star Wars YouTube channel. The new trailer for The Book of Boba Fett is only 30 seconds long. The video itself consists entirely of cuts of various frames from the upcoming series. At the same time, the words in the trailer are uttered only by Boba Fett himself, who simply calls his name. In addition, in the video, the authors urge viewers to "witness the return of the legend." The series "The Book of Boba Fett" itself is a spin-off of "The Mandalorian" and will be released exclusively on the Disney + service.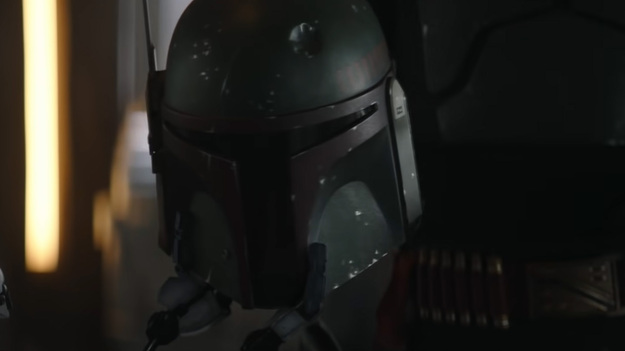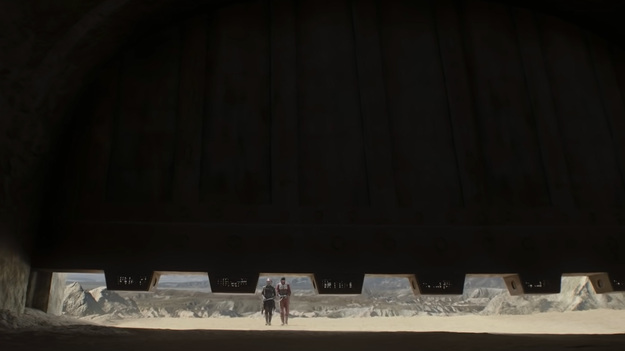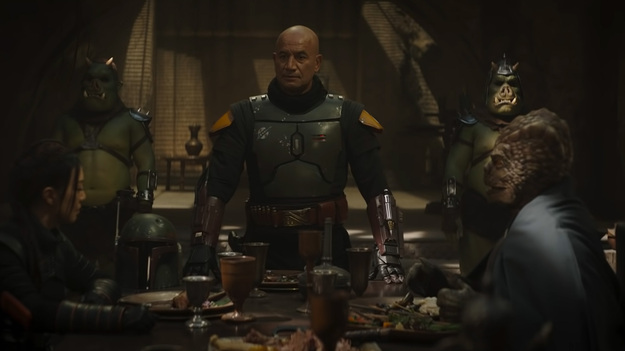 The main characters of the new Star Wars series are Boba Fett himself, as well as the elite mercenary and assassin Fennek Shand, who acts as his assistant. According to the plot of "The Book of Boba Fett", the main character must return to Tatooine and try to seize power over the criminal syndicate, which was once ruled by Jabba the Hutt. Boba Fett and Fennek Shand will also try to make a name for themselves in the Star Wars underworld.
The first episode of the series "The Book of Boba Fett" will be released on December 29, 2023. The show will be aired on Disney +. The first season of The Book of Boba Fett will have 8 episodes that will air every week.
Read more on our website about:
Disney