| | |
| --- | --- |
| | Avengers 4 Endgame |
The Walt Disney film company has found a potential replacement for its new project, replacing the fired Scarlett Johansson due to legal action against the company.
It became known that in the new Disney film the main role will be played by the star "The Avengers Finale", instead of the fired Scarlett Johansson (Scarlett Johansson). According to Gamebomb.ru, Disney is considering the candidacy of Hollywood star Brie Larson for the lead role in the upcoming Tower of Terror film, for which actress Scarlett Johansson signed a production contract with the company in June. role. But that was before Scarlett Johansson sued Walt Disney for sending her solo Black Widow film about Natasha Romanova, the superheroine who died in the Avengers Finale blockbuster, to the Disney Plus streaming service at the same the day the picture was released in cinemas. By this decision, Disney violated the terms of the contract with the actress and as a result of which the lawyers of Scarlett Johansson filed a lawsuit against Walt Disney and demanded that the star of "The Avengers Finale" be paid $ 50 million. Further events unfolded predictably for all fans of the actress and all professional relations between Scarlett Johansson and Disney were irrevocably severed, leading to rumors that the "Tower of Terror" could be canceled.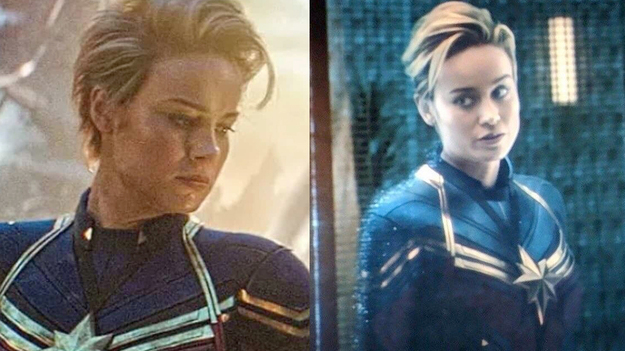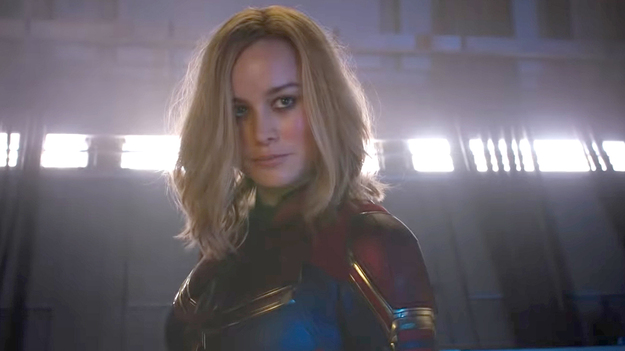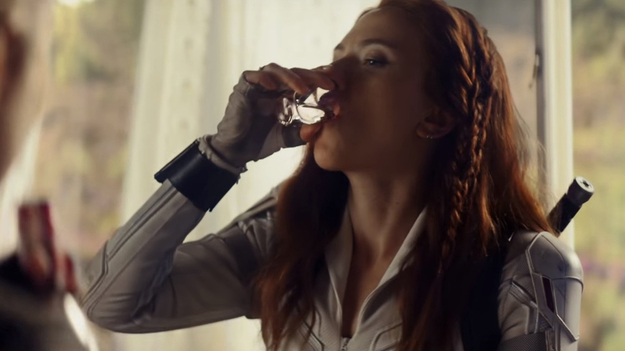 Disney still did not abandon its idea to make the film "The Tower of Terror", the plot of which is taken from the attraction of the Walt Disney theme park and decided to invite Scarlett Johansson's colleague from the movie "The Avengers Endgame" Brie Larson for the lead role in the future project. Brie Larson has worked with Disney before, but with the exception of Captain Marvel in the MCU (Cinematic Universe Marvel"), The Oscar-winner had little interest in big-budget films, with the exception of the blockbuster Kong: Skull Island.
As it became known to Gamebomb.ru, at the moment, actress Brie Larson, after the movie "Avengers: Endgame" is busy filming the upcoming blockbuster "Captain Marvel 2", which is scheduled for release on July 7, 2023.
Read more on our website about:
Marvel