It became known that the character Vaas from Far cry 3 and the recently released add-on to the first-person shooter Far cry 6 from company Ubisoft, will appear in a future film based on the Far Cry videogame franchise.
Actor Michael Mando, known to fans for his role as the villainous Vaasa Montenegro from Far Cry 3, has drafted the script for the new Far Cry movie. Following the release of the Far Cry 6 DLC, Vaas: Insanity, Michael Mando spoke to reporters about his script for a new Far Cry movie featuring Vaas. "I know that fans have been asking for a film based on the game for a long time and the truth is that I already have a script ready that I really like. We haven't discussed this in detail yet, but I've talked about it with Ubisoft several times. Now a lot will depend on the fans, "said Michael Mando. He also added: "I have a script that can be adapted for Vaasa or for another character, but I would like to see Vaasa as the main character of the new film."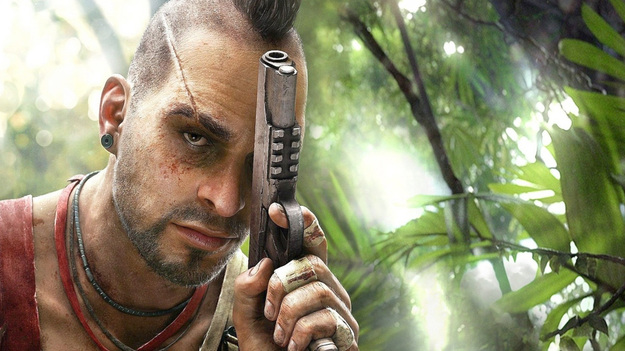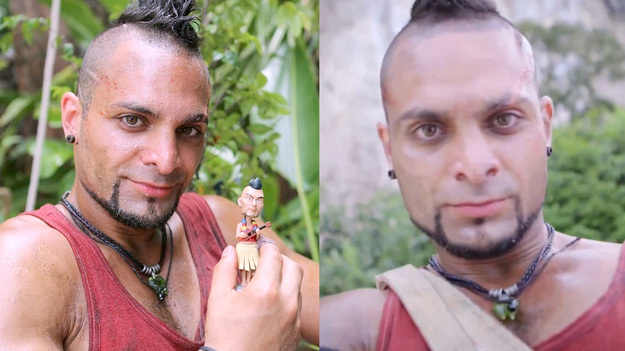 Since his debut in Far Cry 3, Vaas has become a fan favorite in the franchise as well as one of the best antagonists in games, largely due to the way actor Michael Mando portrayed the insane pirate. "If the film goes into production, it should be done very well and in my opinion, the main idea of ​​the film is to step back a little and tell the story of Vaas's origin," the actor told reporters.
Since its launch, the Far Cry franchise has been a hit with publisher Ubisoft, receiving positive reviews for its open world games, while the storylines and gameplay mechanics have received mostly mixed reviews. The series also surpassed 50 million units sold in 2019, and Far Cry 5 set a franchise record, earning over $ 310 million in its first week of sales.