Morgan Stanley published its forecast for the NFT market on Tuesday. Due to the trend towards the creation of metauniverses, the demand for tokens will increase significantly. A group of analysts led by Edward Stanley believes that the NFT market could grow to $ 240 billion by 2030, with 8% ($ 56 billion) coming from tokens from luxury brands.
Morgan Stanley predicted colossal growth in the luxury NFT market
Elena Likhanova


"As more aspects of people's lives move online, the demand for digital fashion and luxury goods will skyrocket in the coming years," the policy note reads.
According to analysts, in 2023, the share of luxury brands in the NFT market will be less than 1%. This is about to change, analysts believe: "The metaverse will likely take many years to develop; however, NFT and social gaming represent two shorter-term opportunities for luxury brands. "
Web 1.0 connected people to information, Web 2.0 represented an iteration of social networking, and Web 3.0, better known as the metaverse, "is reserved for personal avatars that people can interact with," explains Morgan Stanley. And because these looks can change their look and clothes, this offers luxury brands "great opportunities."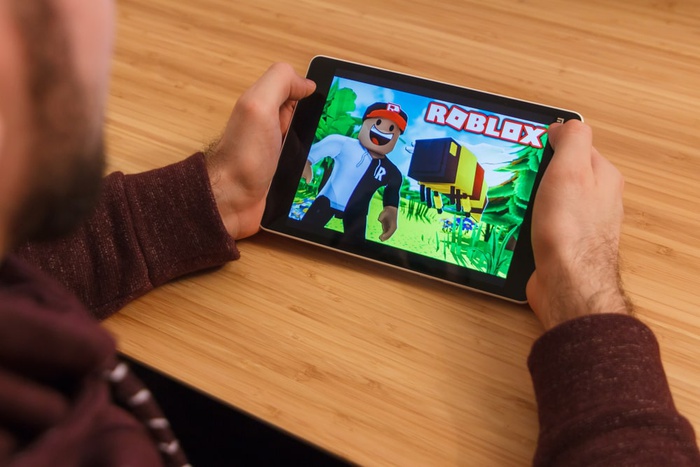 Photos in text: Vladimka production / Shutterstock
Strategists cite Roblox, an online gaming platform and game constructor, where one in five gamers changes their avatar every day as an example.
"In a virtual experience, image is everything. Luxury brands are exploring partnerships with gaming and metauniverse platforms, "they say.
Other platforms such as Fortnite and the digital marketplace at Roblox are already providing insights into what the metaverse malls might look like, they said. Equity deals are growing and could add anywhere from $ 10 billion to $ 20 billion to the total luxury NFT market.
Morgan Stanley analysts point out that Balenciaga released Fortnite outfits worth 1,000 V-bucks (roughly $ 8) in September.
Gucci released a digital version of the Dionysus bag on Roblox in August 2023, which sold for 350,000 robaxes (about $ 4,115).
With the advent of the metaverse, soft luxury brands (ready-to-wear, leather goods, footwear) will be in the most advantageous position. In the hard luxury segment, as a rule, jewelry and watches are presented.
"We expect this to change in a relatively short period of time: even if the metaverse takes some time to gain traction, the collectibles market should still take off," the strategists note. "NFTs are attractive to both luxury brands and consumers."
Also, NFTs will open up the opportunity for brands to earn "indefinitely" thanks to smart contracts that fix a percentage of each sale for the owner. In the physical world, profits come only from the first and initial sale.
"The metaverse is likely to allow brands to reach even wider audiences," analysts say. Now the average age of Roblox players is 13 years. In addition, women currently generate 70% of sales in the luxury category.
"Luxury brands will have access to increasingly younger customers and, more importantly, male customers," predicts Morgan Stanley.
A source.
Cover photo: mundissima / Shutterstock