| | |
| --- | --- |
| | Far cry 3 |
It became known that Far cry 3, one of the most famous and popular parts of the cult franchise, is given to the PC completely free of charge and forever.
Company Ubisoft decided to arrange an autumn holiday for her fans, according to Gamebomb.ru. The publisher has launched a global sale for all of its games from a wide variety of franchises. In addition, Ubisoft decided to give away the iconic shooter Far Cry 3 for free to make the promotion even more festive. Unfortunately for console users, only the PC version can be picked up for free. To get a shooter, you need to visit the special promotion page and add the game to your account. Far Cry 3 can only be played through the company's proprietary launcher, which is called Ubisoft Connect (formerly UPlay).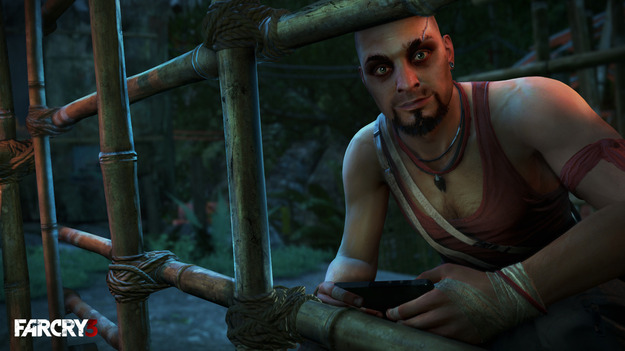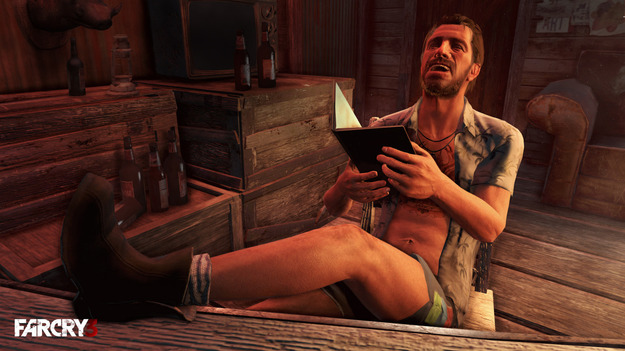 The Far Cry 3 PC giveaway promotion will run until 9:30 am local time on September 11th, Gamebomb.ru reports. The publisher has warned gamers that they do not need to download and run the game to activate. You just need to add Far Cry 3 to your account from the promotion page, and you can start playing at any other time. At the same time, there are large discounts on other Ubisoft games. Promotion is available via Ubisoft Connect or the Ubisoft Store. Players can buy modern hits like Watch Dogs: Legion and Assassin's Creed: Valhalla, as well as classic games for much less.
The shooter Far Cry 3 was released in 2012 and quickly gained cult status thanks to its gameplay, plot and charismatic villain Vaasu Montenegro, whose monologue about madness became a meme. In 2018, the shooter received a re-release on Far Cry 3 Classic consoles with more modern graphics and controls.
Read more on our website about:
Far Cry 3 | Ubisoft