©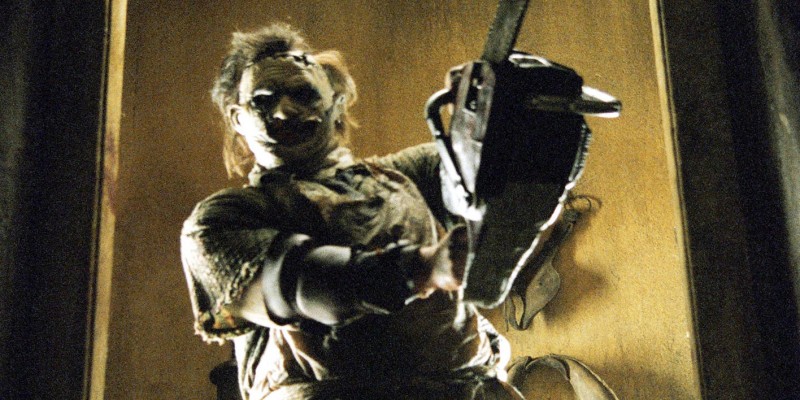 Edition Entertainment Weekly published the first footage from the upcoming sequel to The Texas Chainsaw Massacre. Responsible for the script Federico Alvarez who is known for his work on the film Evil Dead 2013.
The film will be a sequel to the original 1974 film, after the events of which no one has seen the maniac named Leatherface.
Directed by David Blue Garcia, who worked on the horror film Bloodfest. And the main roles are played by Elsie Fisher (Eighth Grade), Sarah Yarkin (Eat Brains Love), Jacob Latimore (The Maze Runner) and Mo Dunford (Vikings).
The premiere is scheduled for February 18 on the streaming service Netflix, which bought the rights to rent the picture.