New sci-fi game The invincible, from the authors Cyberpunk 2077 and "The Witcher 3: Wild Hunt"And based on the classic novel by science fiction writer Stanislav Lem, received its first exciting trailer.
Starward Industries studio, created by former developers of the popular game The Witcher 3: Wild Hunt (The Witcher 3: Wild Hunt) and Cyberpunk 2077 adapted the 1964 novel "Invincible" by the famous Polish writer Stanislaw Lem into his own game The Invincible. As it became known to Gamebomb.ru, the action of the new survival game The Invincible takes place in an alternate reality, where digital technologies have not yet been invented. Although humanity uses analog technology, thanks to them, it has conquered a huge number of planets and penetrated into many other galaxies. The Invincible's gameplay is based on multiple storylines and leads to 11 endings, offering players an intense cinematic adventure. The style of the game is similar to such popular projects as The Outer Worlds, No Man's Sky and Prey. Players will take on the role of a scientist, Dr. Yasna, and try to escape from the mysterious planet Regis III.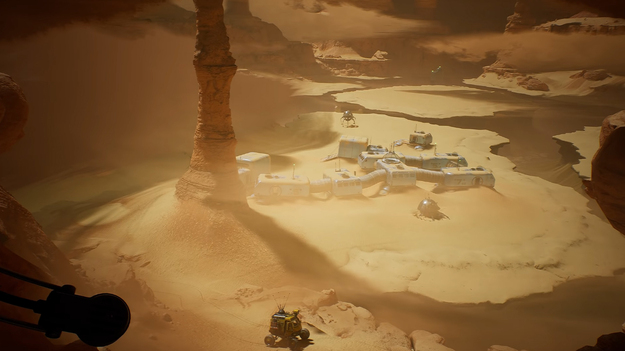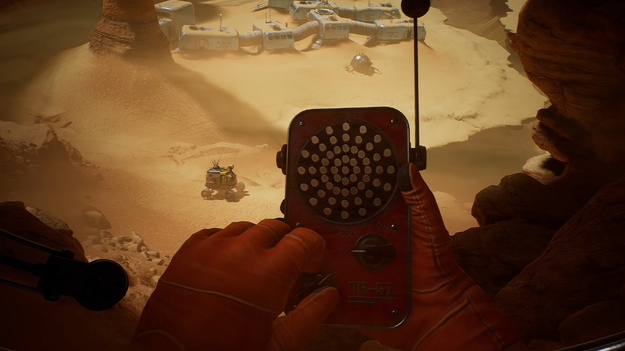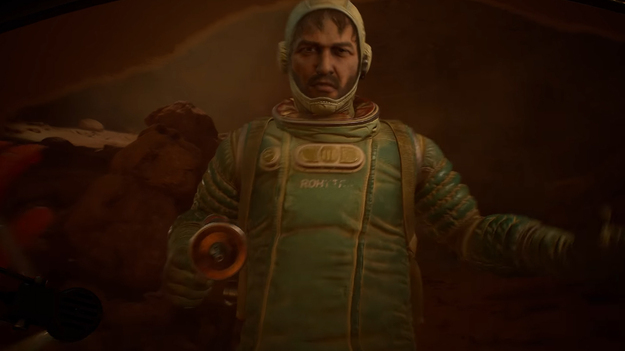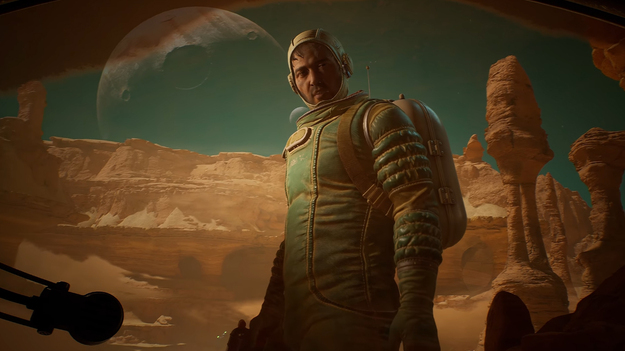 The retrofuturistic aesthetic presented in The Invincible is a great reminder of what was so well described in old science fiction stories. Although The Invincible is an adaptation of Stanislav Lem's novel, it is not known how closely it will follow the original. The Invincible, which has been secretly created for several years, combines an immersive setting, an iconic story and a well-established non-linear gameplay. Starward Industries, the studio behind The Witcher 3: Wild Hunt and Cyberpunk 2077, believes in the power of interactive storytelling and wants to involve players in creating their own paths for the upcoming game in the peculiar world of the distant, evil planet Regis 3.
According to Gamebomb.ru, work on The Invincible began in late 2018 and the developers at Starward Industries were mainly inspired by Alien: Isolation and Firewatch. The new survival game The Invincible is slated for release in 2023 on PC, Xbox Series S | X and PlayStation 5.