| | |
| --- | --- |
| | Blade |
In the new superhero movie from Marvel The Eternals explained the post-credits scene by the creators and revealed the mysterious character's identity.
The MCU movie The Eternals has two post-credits scenes, as fans of the franchise will already know. In the first, a mysterious character appears who is not shown to the audience. They hear only his voice, so the audience could not reveal the identity. However, action director Chloe Zhao did not keep the intrigue and decided to explain the post-credits scene "Eternals." In it, one of the new characters named Dane Whitman (The Black Knight), played by the famous "Game of Thrones" actor Kit Harington, opens a drawer at his home. It contains a magical sword called the Ebony Blade. Whitman says to himself that he still has to try, and is going to get a weapon. He is stopped by a character who is not visible to the audience. He remains off-screen and asks only one question: "Are you sure about this, Mr. Whitman?" It turned out that the voice belongs to Blade!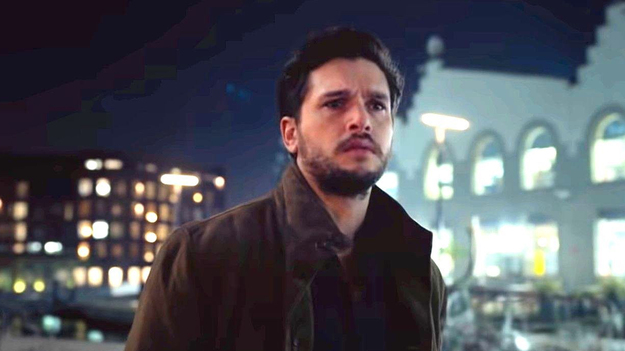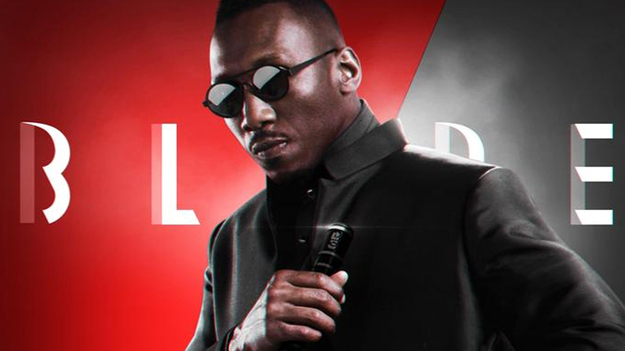 Fans have speculated about the new character from the post-credits scene "The Eternals." They believed that this was someone from the race of the eternal or the uncle of Dane Whitman, who in the comics before him bore the name of the Black Knight and used the Ebony Blade. Director Chloe Zhao surprised fans when she revealed the true identity of the "voice." It turned out to be the half-vampire Blade. The character was slated to appear for the first time in the solo film Blade, which has yet to receive a release date. In the original trilogy, he was played by Wesley Snipes, and this time the role went to the famous actor Mahershala Ali. In the comics, the Black Knight and Blade were allies. Together they fought vampires and other enemies of humanity.
The film "The Eternals" has already been released internationally, but will only appear in Russian cinemas on November 8th.
Read more on our website about:
Marvel