| | |
| --- | --- |
| | Blade |
The release dates of several films were accidentally leaked to the network Marvel… Now fans know when they will be able to see the new adaptation of the comic "Blade" and 6 other films.
Fans of the Marvel Cinematic Universe are closely following any information about the upcoming superhero action films. They regularly check all the official accounts of the American company on various social networks. This time they managed to find out the release date of the vampire action "Blade". The studio's Indian account accidentally published a list of upcoming premieres ahead of time. Among them was the long-awaited adaptation of the comic book about the half-vampire Blade. Now we know that the action will be released almost exactly 12 months later – on October 7, 2023. Nothing is known about the plot of the action movie, but the leading actor has already been officially disclosed. Blade will play Mahershala Ali instead of Wesley Snipes.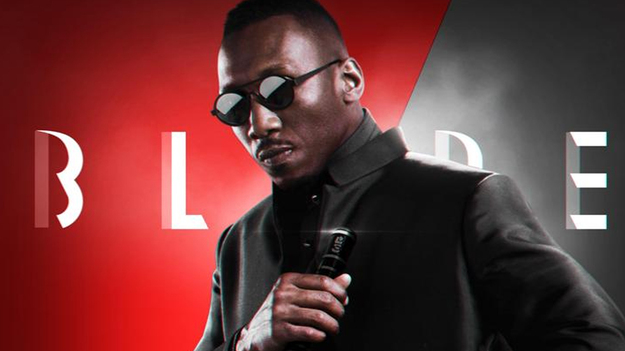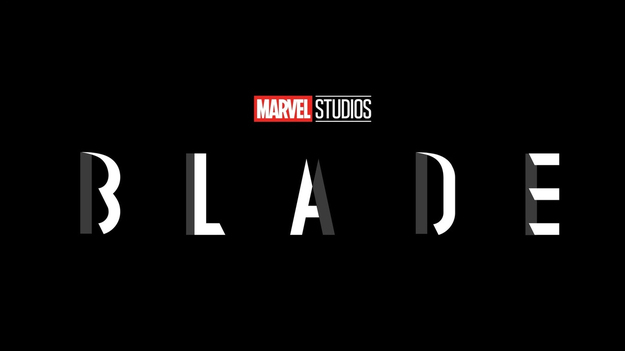 In addition to the release date of "Blade", the official account of Marvel India also leaked other premiere days, according to Gamebomb.ru. However, they were already known officially or from authoritative sources. The list includes all the anticipated films, including Doctor Strange 2: Into the Multiverse of Madness, Thor: Love and Thunder and Marvels (Captain Marvel 2). For some reason, the movie "Spider-Man 3: No Way Home" was not included in the publication. However, some fans believe that inaccurate or outdated information has leaked onto the web. Earlier it became known that the shooting of the film "Blade" was postponed until the summer of 2023, so the post-production studio may not have time to complete for the October premiere. Perhaps the release date will still be postponed. It is also worth noting that the post has already been deleted.
Release dates for upcoming Marvel films:
The Eternals – November 5, 2023
Spider-Man 3: No Way Home – December 16, 2023
Doctor Strange: Into the Multiverse of Madness – March 25, 2023
Thor: Love and Thunder – May 6, 2023
Black Panther II: Forever Wakanda – July 8, 2023
Blade – October 7, 2023
Marvels – November 11, 2023
The Blade movie is expected to be released on October 7, 2023. The Vampire Hunter will be played by Mahershal Ali, best known for his Oscar-winning role in the film Green Book.
Read more on our website about:
Marvel