In the popular game GTA 5created by the company Rockstar games, in the sky suddenly saw a mysterious blue object that surprised netizens.
In the multiplayer part of GTA 5 – GTA Online – players have made an unusual find. User No-Bee-3608 shared this find on the Reddit forum with a new video of Grand Theft Auto 5. "Is this a blue planet in the sky? Has anyone else seen her? "- asked the author. In the video itself, you can see how the character aims at the sky, in which you can actually see a blue circle resembling a planet. Running back a short distance and again aiming at the sky, the author of the video again saw the same blue circle.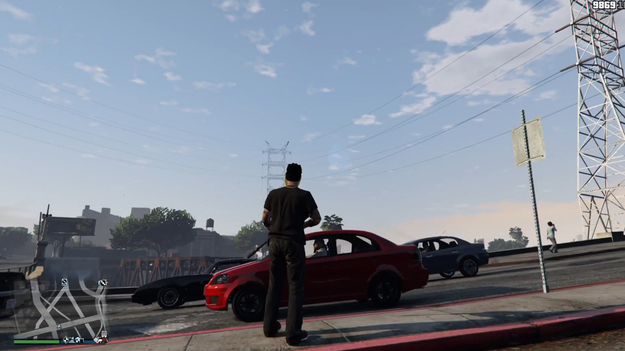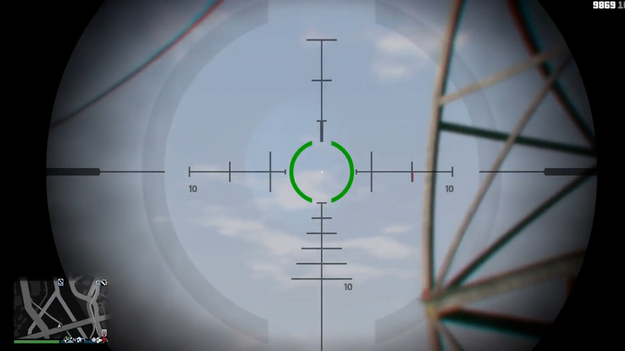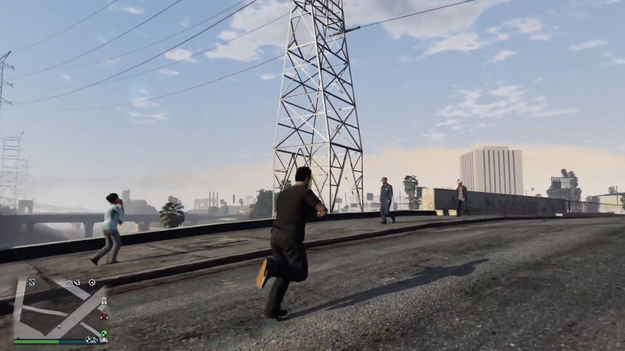 Netizens started a discussion in the comments below a new video from the GTA V game, trying to find out what the author of No-Bee-3608 saw in the sky. Not without jokes about the game GTA VI. "It is clear that this is a map of the game GTA 6. Rockstar gives hints", "Can we assume that the action of GTA 6 on the moon is confirmed?" – wrote some commentators. Some have called the mysterious object the Moon, as well as a space station. Someone saw in this hints that in the next update for GTA Online, developers will send players into space. At the same time, there were also those who suggested that the gamer simply noticed a graphical glitch in GTA Online.
Most recently, Rockstar officially announced and showed a collection of remasters of Grand Theft Auto: The Trilogy – The Definitive Edition with its GTA: San Andreas, GTA: Vice City and GTA 3 games. It is scheduled for release on November 11, 2023. Numerous fans, however, continue to expect from Rockstar the announcement of Grand Theft Auto 6.