Instead of the game expected by many gamers Gta 6 the official trilogy from Rockstar has leaked to the network with new graphics and a new engine, which includes games GTA: Vice City, GTA: San Andreas and Gta 3… All the achievements and achievements of the three games were also leaked.
Company Rockstar games updated its PC launcher, the Rockstar Launcher, after which netizens noticed references to the remastered GTA: Trilogy trilogy. According to Gamebomb.ru, players are confident that the developers are thus preparing for the announcement of the remasters of Grand Theft Auto III. Grand theft auto: vice city and Grand Theft Auto: San Andreas on a new engine and with new graphics. In a new leak, it was confirmed that all three games will run on the Unreal Engine 4. The Rockstar launcher update also found icons for all three games.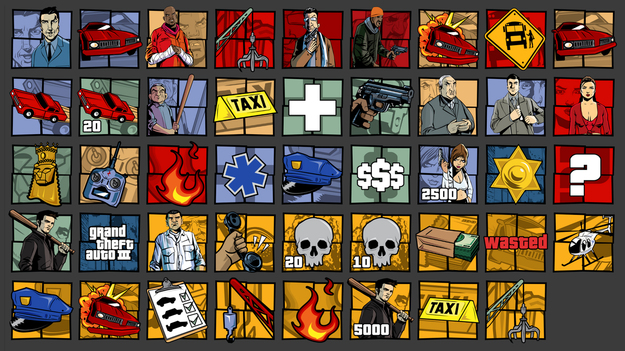 Gta 3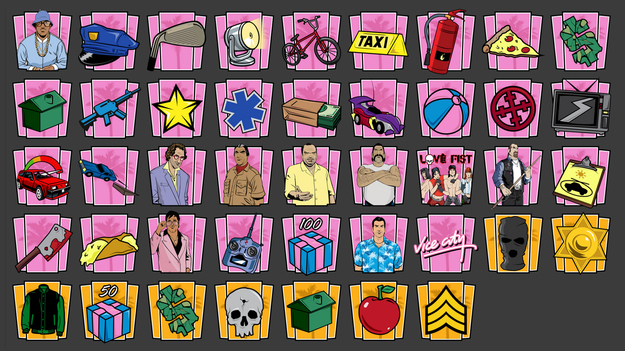 GTA: Vice City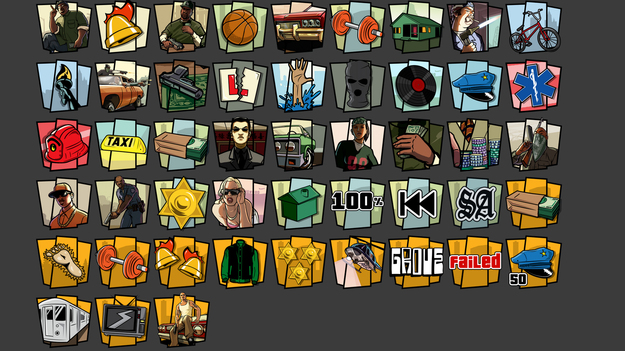 GTA: San Andreas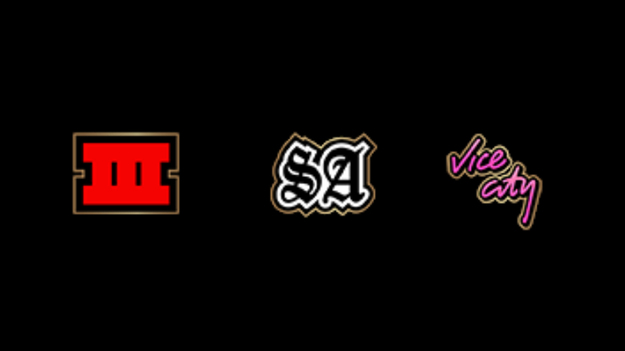 It is also worth noting that, among other things, badges of achievements and achievements for each of the three updated games: Grand Theft Auto III, Grand Theft Auto: Vice City and Grand Theft Auto: San Andreas were leaked to the network. However, there is no description of these achievements yet. The GTA: Trilogy remastered trilogy is rumored to be being developed by Rockstar Dundee, which became part of Rockstar Games in October 2023. The players, after a new leak, suggested that soon there would be an official announcement of the updated GTA 3, GTA: Vice City and GTA: San Andreas. Many gamers also noted that they can't wait to see the first trailer for the remaster of GTA: Trilogy, made on the Unreal Engine.
As noted by Gamebomb.ru, earlier insiders stated that the release of the updated games GTA 3, GTA: Vice City and GTA: San Andreas could take place at the end of 2023. It is possible that Rockstar will make a full trilogy announcement in the near future. Meanwhile, many gamers also continue to expect the announcement of the GTA 6 game from the developers.