©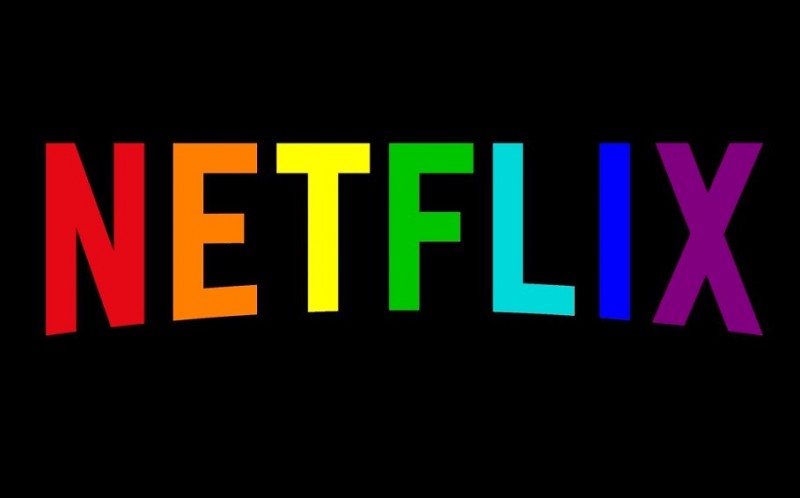 According to media reports, the Russian Interior Ministry launched its tentacles into the American streaming service of films and TV series Netflix, which seems to have begun to sin with LGBT propaganda in our country.
The Ministry of Internal Affairs will check Netflix for compliance with the law banning the propaganda of sexual minorities, and if it suddenly finds any violations, it will probably punish it with a dollar. Or even ban it altogether without the right to amnesty. This was reported by TASS with reference to the press service of the department.
"Until the end of the relevant checks and examinations, we believe that comments on the topic of the request are premature," the press service replied, indirectly confirming that checks are still being carried out.
The whole fuss began last week when the family protection commissioner Olga Baranets asked the Interior Ministry to check Netflix for compliance with the law banning LGBT propaganda. The reason for the request was some LGBT-related content that was rated "16+" instead of "18+". Well, the citizen stands out unambiguously for a just cause – we have enough of our own perverts, and we don't need strangers.