| | |
| --- | --- |
| | Borderlands 3 |
It became known that the famous shooter Borderlands 3 and 2 more games are given completely free of charge to all interested gamers.
Information appeared on the network that gamers can play the cult shooter Borderlands 3 and 2 more games for free, Gamebomb.ru reports. This time, the selection included three hits from different developers at once. Topping the list are action games from Gearbox Software. Gamers can dive into the most famous and popular part of the Borderlands franchise for free. They have access to the full version of the shooter with all the story missions and side quests. This time they will have completely new locations and a new quartet of characters. Each of them has unique abilities and their own style of play. Players can team up in a team of four and fight new enemies.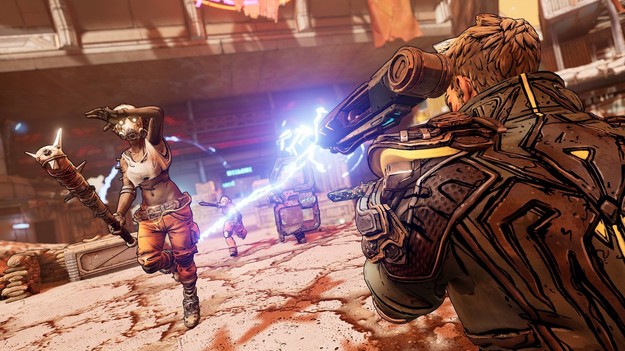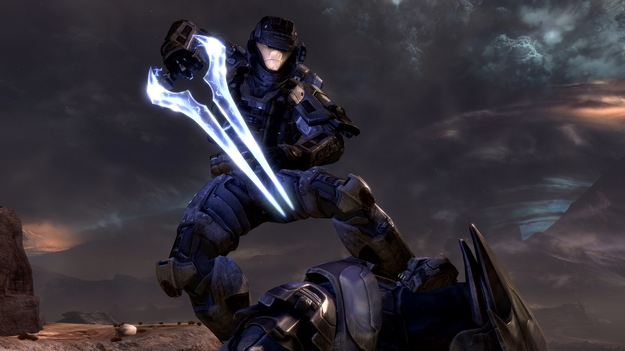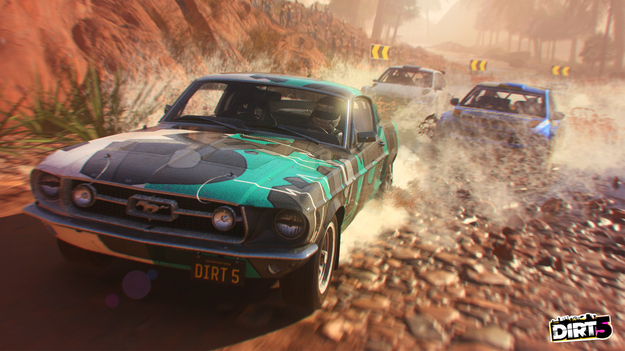 In addition to Borderlands 3, gamers have 2 more games available. One of them was the popular arcade racing game DiRT 5… It features realistic physics, as well as very beautiful and bright graphics. Players are offered to go through a huge number of unique tracks in a variety of regions and weather conditions. Another game of the free selection was the collection Halo: The Master Chief Collection… It includes all the numbered parts and spin-offs of the iconic Halo shooter series, with the exception of Halo 5. The game received its last major update today with gameplay improvements and new content. After that, players will only have seasons in Halo: Infninite.
Borderlands 3 and 2 more games are free to play until Monday, October 18th. All are available to active Xbox Live Gold members on Xbox One and Xbox Series X | S. In addition, on the same days, there are large discounts for all three games.