| | |
| --- | --- |
| | Dead space |
Electronic Arts, along with developers from Motive Studios, showed the first gameplay of a full-fledged remake of the game Dead space…
Publisher EA made an entire stream dedicated to the Dead Space remake. According to Gamebomb.ru, during this event, the first gameplay footage of the project developed on the Frostbite engine was shown. During the stream, the authors also compared the original Dead Space game with the remake they are developing and clearly showed how the game has changed. In addition to demonstrating the graphics capabilities of the remake, the developers also revealed some details of the game. For example, we are talking about the system of dismemberment of monsters.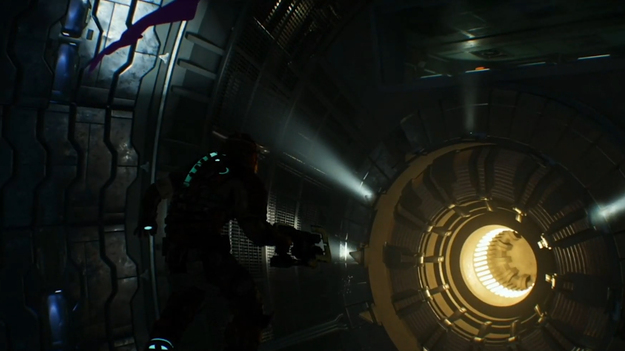 It is noted that the dismemberment system in the Dead Space remake has been improved and has become more detailed. Now you can shoot flesh from the bones of the necromorphs. At the same time, the gameplay itself has also undergone some improvements, but the authors say that the remake will remain faithful to the original. It also became known that actor Gunner Wright will return to the voice of Isaac Clark in Dead Space. As for the plot of the first Dead Space, then the developers said that they are not going to change the basis of the game. It is worth noting that the fans of the series were pleasantly impressed by what they saw.
As noted by Gamebomb.ru, the Dead Space remake does not yet have an exact release date, but it is planned that the release will take place in 2023. The game will be released on PC, PS5 and Xbox Series S | X. The project is still at an early stage of development.
Read more on our website about:
Dead space