| | |
| --- | --- |
| | Project awakening |
Developer studio Cygames after a long time showed a new video on the game Project awakening, in which she demonstrated graphics like in a movie.
The action game Project Awakening, announced back in 2018, being developed for the PlayStation 4 console, was shown in a new video. Cygames studio showed new footage of the project at its recent conference. It is worth noting that the developers did not provide gameplay footage or some kind of cinematic trailer. The authors only showed the technical capabilities of the engine on which Project Awakening is created. In the new video, the developers demonstrated the process of creating locations that look as realistic as possible.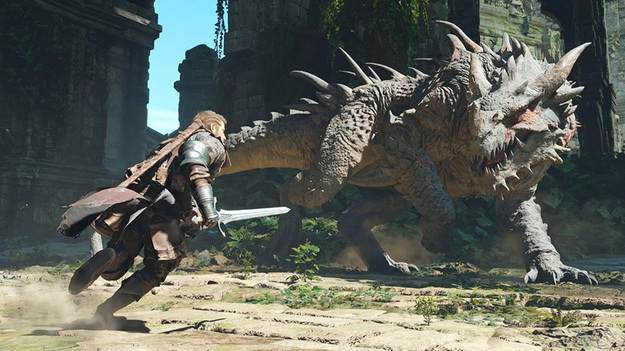 It is worth noting that the original Project Awakening game was announced only for the PlayStation 4. However, it is quite obvious that the authors are most likely also developing the game for the PlayStation 5. Apart from demonstrating the technical capabilities of Project Awakening, the developers did not provide any more information on the game. It is known that Project Awakening is an action RPG set in a fantasy setting. Even during the announcement, the authors promised the most modern and realistic graphics, which will not be inferior to CGI films.
Project Awakening doesn't even have an approximate release date yet. Most likely, the project will be in development for a long time.