| | |
| --- | --- |
| | Rainbow six: siege |
It became known that gamers had another opportunity to get free access to three games at once, one of which was Tom Clancy's Rainbow Six Siege, which is given for free on PC.
The new free collection includes the following games: "Tom Clancy's Rainbow Six: Siege", Night call and RiMS Racing… The most hit project of these was a multiplayer first-person shooter Rainbow six: siegedeveloped by the company Ubisoft… Here gamers are waiting for intense battles in a confined space, which take place between the assault squads and the defenders. At the heart of Tom Clancy's Rainbow Six Siege is the destruction of the environment. The game has several game modes. It's worth noting that Rainbow Six: Siege is available for free on both PC and PlayStation and Xbox consoles. The shooter is free to play from December 2nd to December 6th thanks to a new promotion from Ubisoft. On PC, the game is already available for free to play.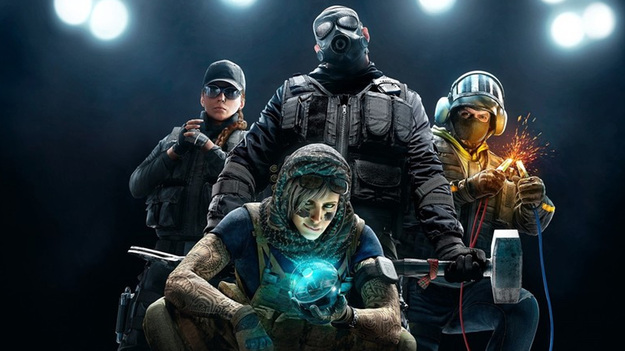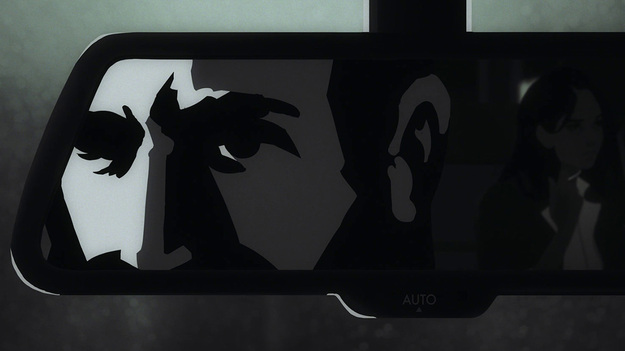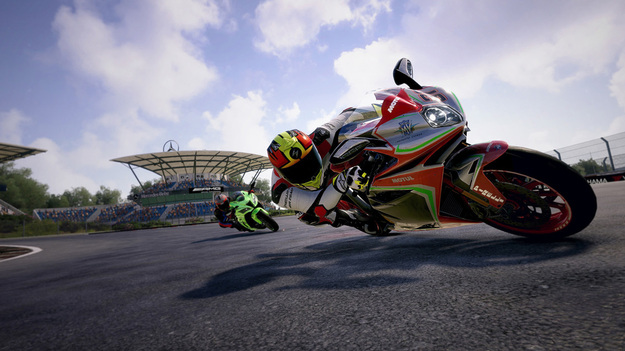 It's worth noting that two more games are available to play for free this weekend. One of them turned out to be a taxi driver simulator called Night Call. Here, players control a Parisian taxi driver working the night shift. The city is run by a serial killer who tried to kill the main character himself. The taxi driver from Night Call needs to find the criminal in 7 nights. The developers note that Night Call is a non-linear investigation game with a gripping storyline. Another free game is RiMS Racing, which will delight racing fans. In this motorsport simulator, players will race the most powerful bikes that can be upgraded and replaced.
It's worth noting that all three games, including Rainbow Six: Siege, Night Call and RiMS Racing, are available on Xbox consoles as part of the Xbox Free Play Days promotion. These games are available to Xbox Live Gold subscribers. All three projects are available for free this weekend. At the same time, it should be recalled that the shooter Rainbow Six: Siege is also available for free on PC with the PlayStation 4 and PlayStation 5 consoles.