| | |
| --- | --- |
| | Rainbow six: siege |
Companies Ubisoft gives you a free download on your PC a tactical first-person shooter Rainbow six: siege to all gamers.
The tactical team game Rainbow Six: Siege is available as a free download on PC. According to Gamebomb.ru, Ubisoft has opened free access to its multiplayer first-person shooter Rainbow Six: Siege, and all gamers can try out the full version of the game, which includes all currently released DLCs, maps, weapons and play as any operator. The free download of the shooter Rainbow Six: Siege on PC is available during the Free Weekend from September 9 to 12, during which time the game will be discounted up to 80%. In addition to the free weekend for PC users, Rainbow Six: Siege will also be available on Xbox One, Xbox Series X | S, PS4, and PS5.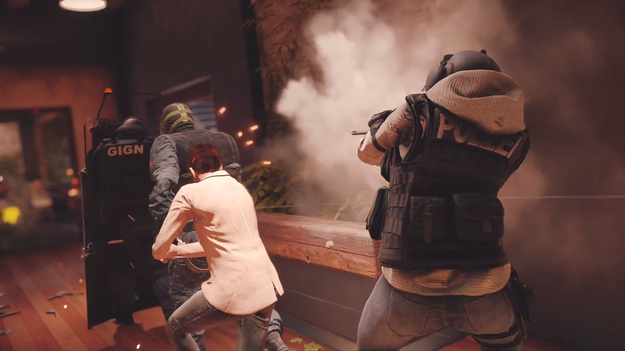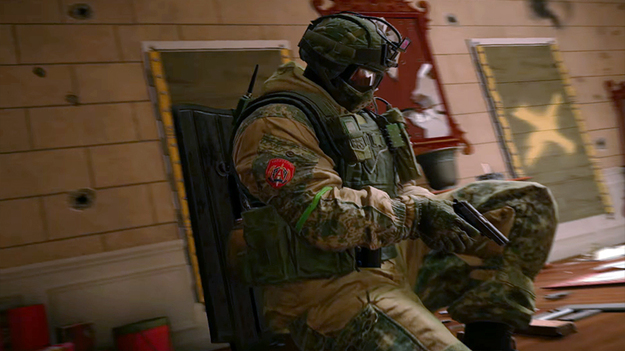 Rainbow Six: Siege on PC is now free to play with the release of the new Crystal Guard add-on, featuring a new operator, Osa, and revamped Bank, Coastline and Clubhouse maps. Operative Wasp is the main attraction of Crystal Guard, as this operator brings much-needed defensive abilities to the attackers' side. Her Talon-8 transparent shield keeps everyone behind it safe and at the same time gives players a good view of opponents from the other side. In combat, Osa carries a 556xi carbine or PDW9 submachine gun, as well as a 9mm Makarov modernized pistol (PMM) as an auxiliary weapon.
As it became known to Gamebomb.ru, Ubisoft also announced additional updates to the Crystal Guard, including elite personalization, improvements for many operators and price reductions for operators Maverick, Clash, Amaru, Goyo, and new seasonal weapon skins.