British company Bentley has prepared a surprise for fans for Christmas. Craftsmen from Crewe have made unusual toys that can be used to decorate a Christmas tree. They used materials that are used in the cars of the brand.
Snowflake from nuts and flashlight from car seats: Bentley has released a collection of Christmas tree decorations
Alena Avgustinka


The collection was named Sustainabaubles: it's made up of the words sustainable and baubles, the automaker said.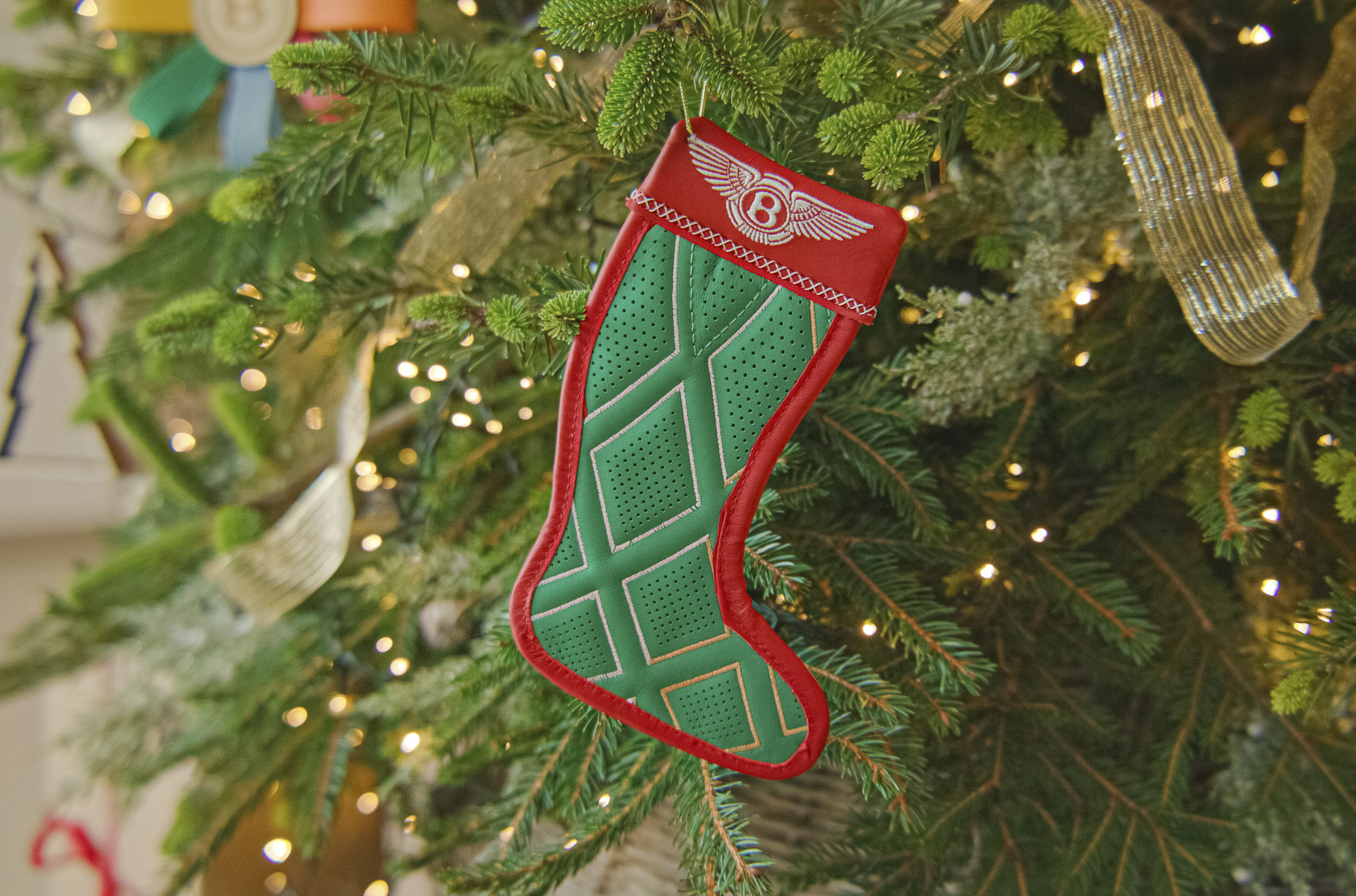 All toys are made from natural materials
The New Year's collection consists of 12 toys. As the company specified, the products are made in the original style and are designed to show the variety of natural materials that are in the arsenal of the Bentley car brand. These include an embellishment inspired by the stitching in the Flying Spur Odyssean Edition, a deer figurine made from laser-cut veneer, a leather stocking and a snowflake made of nuts. Most products feature the Bentley logo.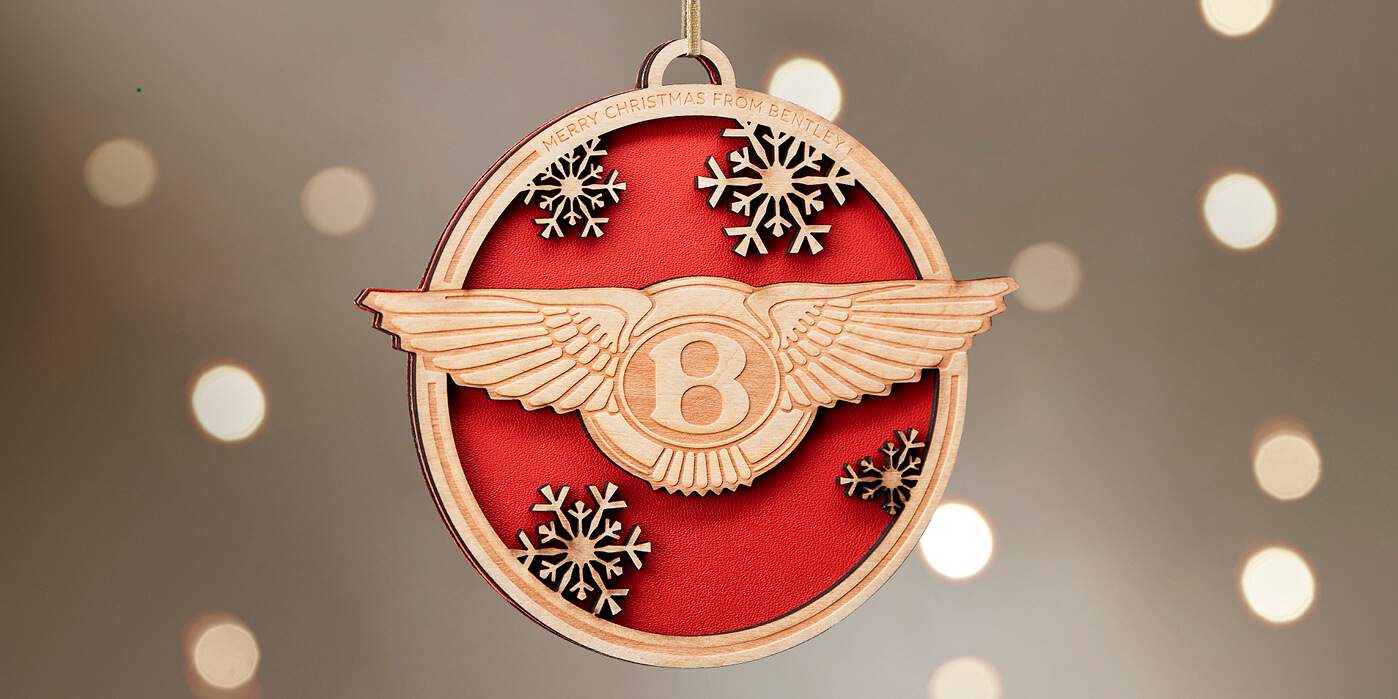 On some products, the brand has placed not only a logo, but also a Merry Christmas
The British also made a mini-film about the collection, in which employees of the Crewe factory took on the role of Christmas elves. According to the plot, they saved the holiday by secretly making Christmas tree decorations from scraps of fabric and parts that were not useful in production.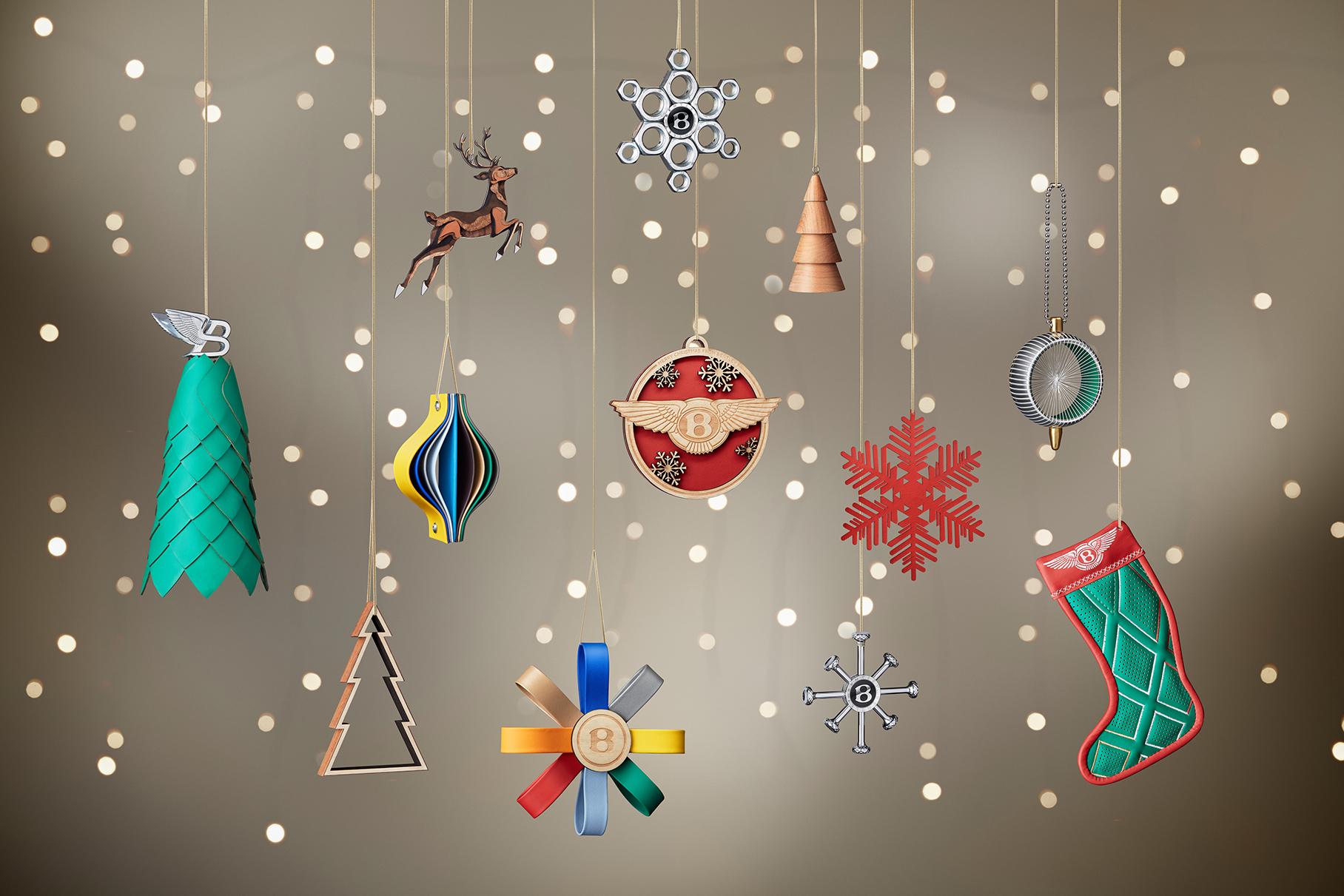 New Year's collection is made entirely from the brand's automotive materials
As in the movie, all toys are handcrafted. They will be issued in a limited edition and put up for auction before Christmas. The cost of the products was not disclosed.
This is not the brand's first project outside the automotive industry. In the spring, the British company presented the Home furniture collection for the 2023 season. In it, the company showed for the first time the upholstery made from patented textiles obtained by processing marble powder, and the Degradé varnishing technique, which ensures a smooth transition from the natural shade of the wood to the chosen color.
Subscribe to our TG channel, to keep abreast of all the news and events!
Photo: Bentley