Long-awaited announcement Gta 6 from company Rockstar games revealed in a secret message from the creators of the game and confirmed in a leak.
Fans of Rockstar Games, hoping to find out at least some information about the upcoming action game Grand Theft Auto 6, are looking for any clues not only on the network, but also in the company's games, Gamebomb.ru reports. In one of the latest leaks, an insider revealed the release date of GTA 6. It turned out that it is only one day different from the popular fan theory based on the mysterious Easter egg in Red Dead Redemption 2. Almost 3 months ago, a gamer with the nickname Strange Man analyzed "Letter to Brother Rodolfo by Cardinal Blanco, which can be found in the open world of RDR 2. He found that it discusses different views on GTA 6 between Sam Houser and his brother Dan Houser, who left Rockstar Games through a year and a half after the release of the western. The letter also talks about Take-Two's impact on the development studio. At the end, the date is indicated – November 24. The gamer decided that this is a hidden allusion to the date of the announcement of GTA 6.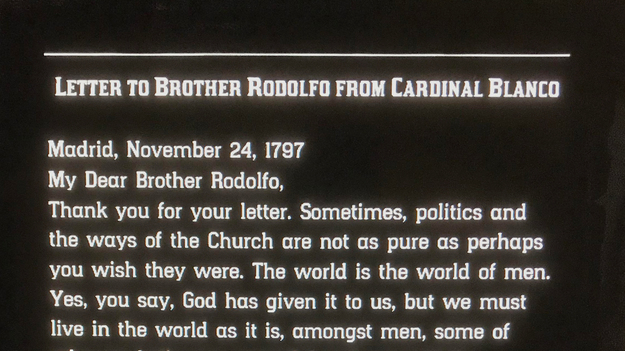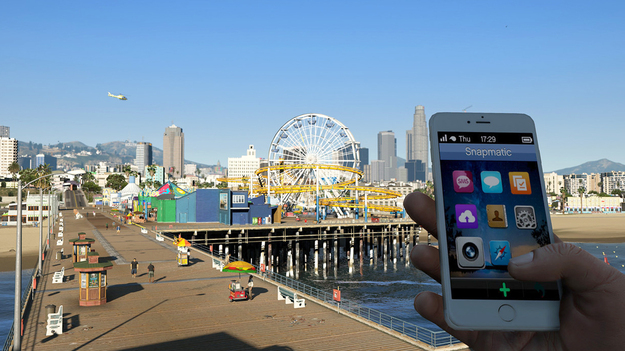 This theory is supported by the recent GTA 6 leak. Following the official announcement of Grand Theft Auto: The Trilogy – The Definitive Edition, an anonymous user has shared the following important dates. According to him, the full-fledged trailer of the trilogy will appear on October 22, the release will take place on November 16, and on November 23, GTA 6 is announced. A deviation for one day, fans consider it normal, since the letter was written several years ago and plans may have changed. According to the anonymous source, this will not be a full-fledged announcement, but only a teaser – the GTA 6 logo will be published on social networks.
In the letter, Cardinal Blanco also says that Rodolfo is in a hurry to go to the East. Fans thought it was a hint of a shift in GTA 6's setting to Florida, one of the easternmost states. Most of the leaks claim that the events of the upcoming game will indeed take place in Vice City, a virtual version of Miami.