| | |
| --- | --- |
| | Tobey Maguire Spider-Man 3: No Way Home |
Famed actor Tobey Maguire, whose comeback fans have been waiting for in Spider-Man 3: No Way Home, was answered by fellow Spider-Man and another Andrew Garfield.
MCU fans Marvel discussions continue to debate the likely appearance of Tobey Maguire in Spider-Man: No Way Home. They hope to get official information about this from at least one of the actors. They managed to get a response from another actor, whose appearance is also expected in the action movie. Andrew Garfield attends the premiere of the new film "Tick Tock … BOOM!" (Tick, Tick … Boom!), In which he played the main role. One of the fans managed to get close to him and ask if he would return to the role of a superhero in the movie "Spider-Man 3: No Way Home." Previously, the actor has always denied any rumors. This time he smiled and answered mysteriously: "We'll see."
Andrew Garfield responds pic.twitter.com/vNUhHlUkZb

– Spider-Man: No Way Home Updates (@spideyupdated) November 11, 2023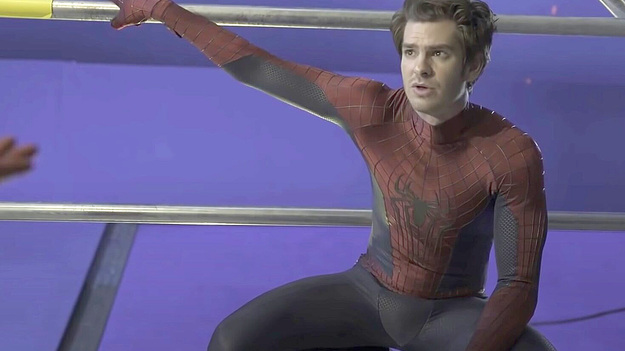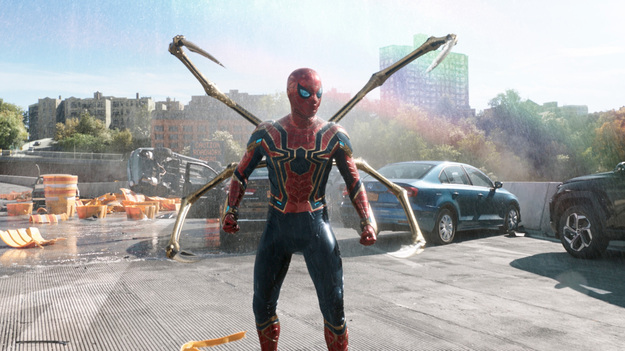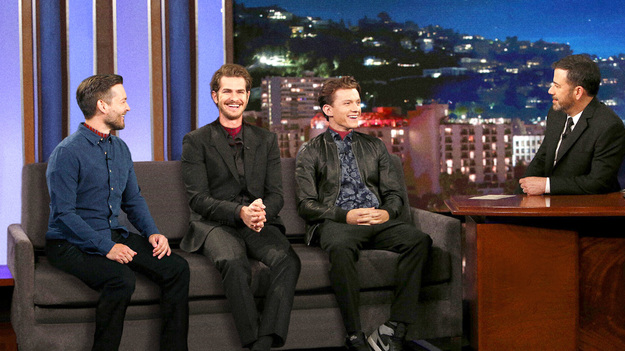 Marvel comics fans on social media and forums have begun to sympathize with Andrew Garfield. They are confident that he will definitely appear in "Spider-Man 3: No Way Home" with Tobey Maguire, but they have to constantly lie and dodge questions during numerous interviews and at public events. At the same time, the fans themselves do not believe either him or the leading actor Tom Holland. In a recent interview, he once again tried to convince fans that Tobey Maguire and Andrew Garfield will not be returning in Spider-Man 3: No Way Home.
The Russian premiere of "Spider-Man 3: No Way Home" will take place on December 16, 2023. A little more than a month is left before the release of the action movie, but Marvel has still not officially confirmed the appearance of Tobey Maguire and Andrew Garfield, although it had previously revealed the return of Doctor Octopus and Electro from previous film adaptations.
Read more on our website about:
Marvel