Expected Action "Witcher 4"(The Witcher 4") From the Polish studio CD Projekt RED given to the creators of the cult shooter BioShock 3, who will now make the new adventures of Geralt of Rivia.
It became known that the CDPR company bought a small independent studio The molasses flood, reports Gamebomb.ru. It was founded by people from Irrational Games, after completing work on BioShock Infinite and the collapse of the company in 2014. Over the years, the Molasses Flood has brought in other industry veterans who have worked on famous games. Among them are Halo 2 and Rock Band. Representatives of the studio immediately announced that they would be making a new game based on one of the CD Projekt Red franchises. So far, the Polish company has only two universes – Cyberpunk 2077 and The Witcher. Fans immediately decided that this was a direct allusion to "The Witcher 4".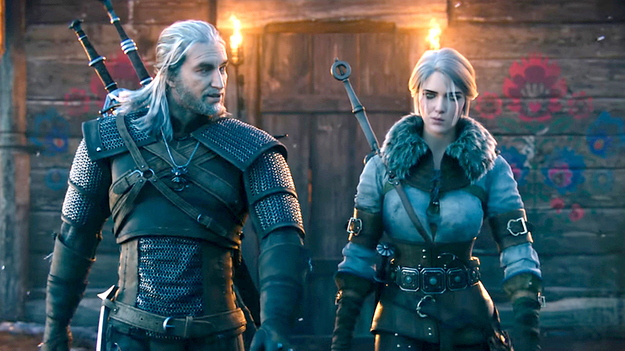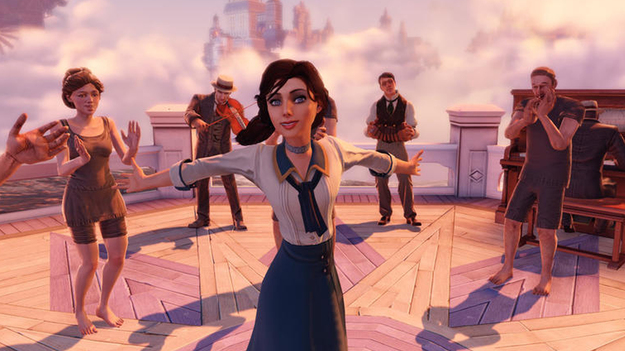 Fans of the action "The Witcher 3: Wild Hunt" suggested that in the near future CDPR will not make new games on Cyberpunk 2077, as they still have many plans for the development of the current game, reports Gamebomb.ru. Another franchise is The Witcher, which is why The Molasses Flood will take on this particular series. Some fans believe that the new studio will provide support for the development of individual elements of The Witcher 4, which will go beyond previous CDPR projects. Other gamers think otherwise. In their opinion, apart from "The Witcher 4" there will be a small spin-off, which will be entirely created only by the forces of The Molasses Flood.
The Molasses Flood studio has so far managed to create only two games. The first was an isometric wildlife survival adventure and river raft trip. The second was a cooperative action game Drake Hollow about protecting a settlement from hordes of mystical monsters.
CD Projekt Red hasn't said anything about The Witcher 4 yet, but has promised fans to continue developing the series. It is not yet known when the next game based on the book saga of Andrzej Sapkowski will be released.