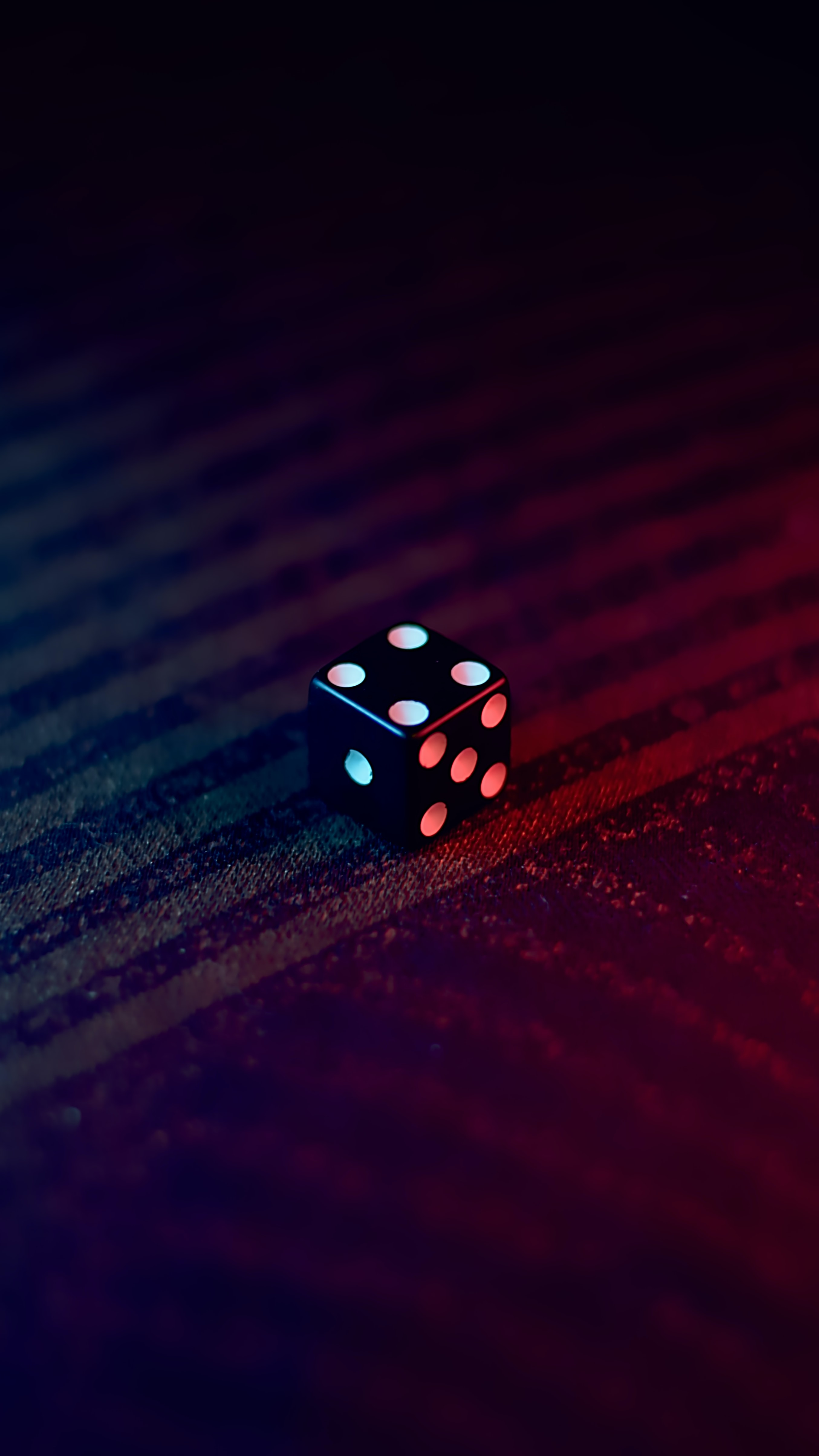 MGVC, the investment arm of My.Games (part of VK), has invested about $ 2 million in game studios Square Triange and Talerock. In two deals, MGVC acquired a minority stake in the studios with control options, My.Games said in a statement.
Investment arm of My.Games invested $ 2 million in games studios Square Triange and Talerock
Anastasia Maryina


The founders of Square Triangle have been in the gaming industry for over eight years. The team started working together in 2018, and in 2023 decided to open their own game studio. Currently, Square Triangle employees are distributed all over the world.
The team previously contributed to the development of Bowling by Jason Belmonte, a sports simulator with over $ 100K per month in revenue. The studio is currently working on a new casual sports PvP simulator in which the developers want to convey the dynamics of a competitive outdoor sport through an engaging gameplay of the game. The release of the project is scheduled for next year.
Talerock studio was founded in 2016 in Moscow. The team consists of 17 people. The portfolio includes a PC tactical RPG project Grimshade, as well as a number of in-game art projects for major publishers.
Talerock is currently working on a mobile F2P hidden object game. The plot of the game is based on a detective investigation in various historical eras. The studio project is planned to be announced in 2023.
According to InvestGame, in the first 9 months of 2023, MGVC entered the top 10 largest strategic investors in the world, and the amount of investment exceeded $ 30 million. The total number of MGVC deals since its inception has increased to 49, 12 of which took place this year.
Subscribe to our TG channelto keep abreast of all the news and events!
Cover photo: Unsplash