To all fans of the hit game "The Witcher 3: Wild Hunt"From the studio CD Projekt RED showed a completely new sorceress Yennefer and was shocked by this.
The author under the nickname re23071998 presented to everyone a new modification for the game The Witcher 3: Wild Hunt… According to Gamebomb.ru, the development called Blonde Yennefer is aimed at the sorceress Yennefer and, as the name implies, she makes her blonde. The author himself, in the description for the modification, noted that in all seriousness he decided to make Yennefer a blonde. As an example, the user even posted a few frames from the game "The Witcher 3: Wild Hunt" to demonstrate to all gamers how much the famous sorceress has changed.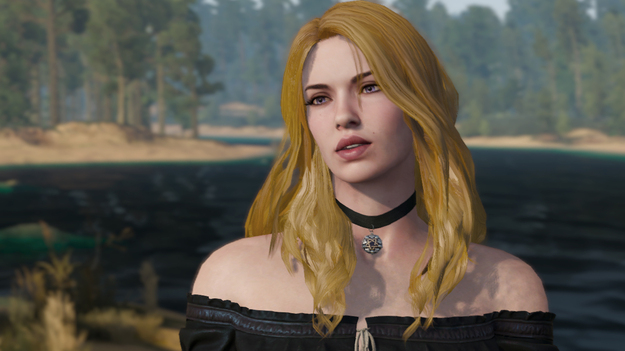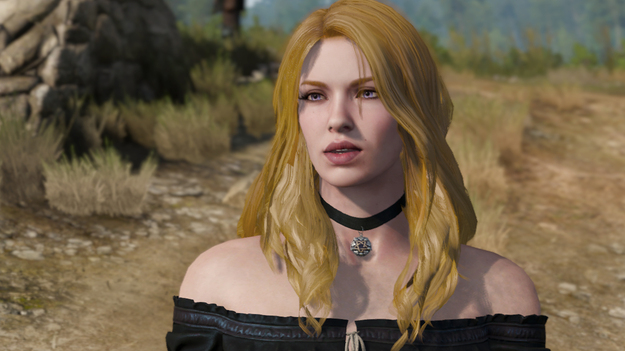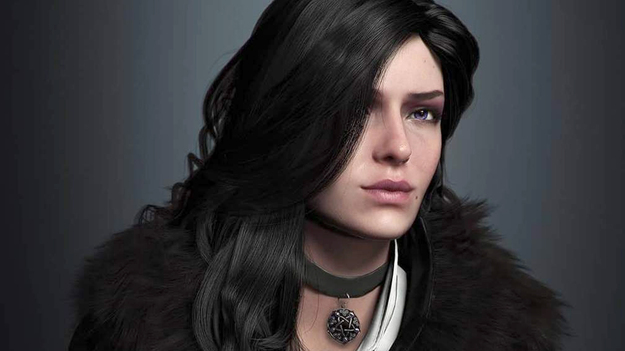 According to the author, in order for Yennefer in The Witcher 3: Wild Hunt to look exactly like in his shots, you should also install the El's Custom Complexions modification, which changes the faces of some characters, including Ciri and Triss. The very development of Blonde Yennefer, which makes Yennefer blonde, is already available for download to everyone. It is worth noting that netizens who have already familiarized themselves with the mod reacted very unambiguously to it. According to them, it is very unusual to see Yennefer with white hair. "To be honest, she looks very strange with this color, but at the same time it suits her for some reason," one of the users said. Others were less supportive of this image. "I'm already calling the police," "This is completely wrong," wrote the disgruntled.
As noted by Gamebomb.ru, Yennefer, like other characters in The Witcher 3: Wild Hunt, including Geralt, Ciri and Triss, often become the subject of various modifications. Enthusiasts have already created a lot of developments that change the appearance of the main characters.