Head of the company Bethesda Game Studios Todd Howard first spotted game concept Fallout 5 and upset numerous fans.
To celebrate the 10th anniversary of the release of Skyrim, Todd Howard sat down for an interview where he talked about Bethesda's future projects. During the conversation, they talked about the Fallout 5 game expected by many gamers. Todd Howard during Starfield-and-more-ign-unfiltered-61 "target =" _blank "> The interview revealed the first concept plan for Fallout 5 for the first time, saying that the studio already had some ideas that they wrote down on paper. Before Fallout 5, at least two other major Bethesda projects will be released, including Starfield, and The Elder Scrolls 6… As such, Fallout 5 will not be released for the next few years, which in turn has upset many fans.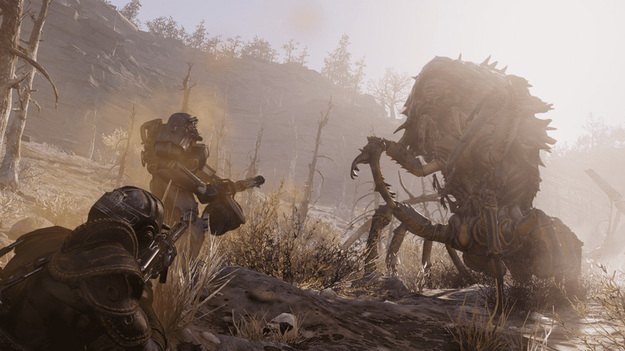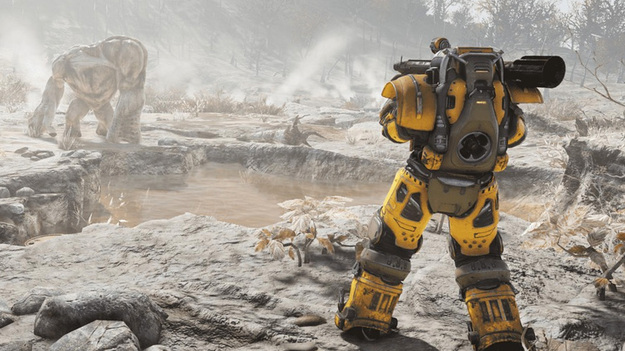 It is worth noting that Todd Howard was also asked if Betheda could outsource Fallout 5 development to some other studio while the developers themselves are busy. The Elder Scrolls VI and Starfield. The most obvious choice is Obsidian Entertainment, which created the hit game Fallout: New Vegas, which has earned the love of gamers. To this Todd Howard did not give a clear answer: "Fallout is an essential part of our DNA. We have worked with other people from time to time, but I cannot say what will happen in the future. " Consequently, the head of Bethesda did not give a categorical "no", but also did not say that Fallout 5 will be developed by someone else. At the same time, Todd Howard admitted that the studio already has ideas and concepts for what they would like to implement in Fallout 5.
Game exit Fallout 4 took place in 2015. Obviously, the release of Fallout 5 should not be expected in the near future, since Bethesda studio will release Starfield and TES 6 before it.