Completely new information on the game was leaked to the network Gta 6 from Rockstar Games, revealing the whole truth about the project and its development.
According to new insider reports, Grand Theft Auto 6 is indeed in development. Moreover, it is reported that the development of the game GTA 6 has turned into a production hell. The insider also revealed that the development of GTA VI was interrupted for a while, but it was resumed immediately after Dan Houser, who is one of its founders, left Rockstar Games. From the new plum, it also became known that since 2019 the developers have very often changed the plot and some elements of the game. Initially, Take-Two Interactive wanted to announce GTA 6 in 2023, but due to the chaos in development, this never happened.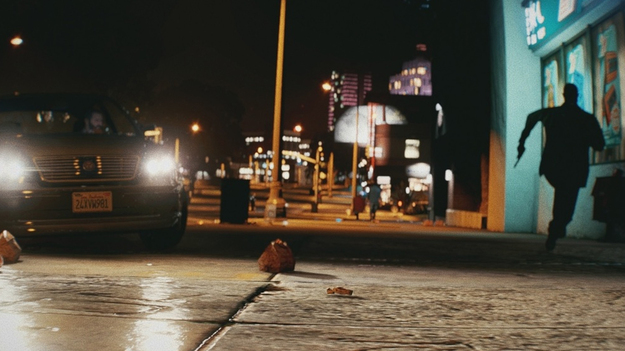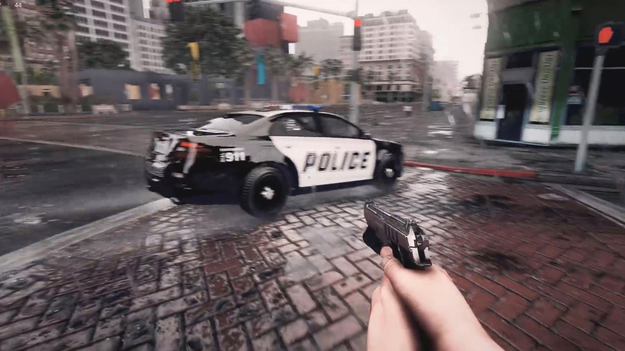 In addition to information about the game Grand Theft Auto 6, the insider also talked about the game Red Dead Redemption Remastered, which is in development for consoles and PC. It is noted that the remaster will be similar to the collection of Grand Theft Auto: The Trilogy – The Definitive Edition. As such, gamers shouldn't expect a full-fledged remake of the first Red Dead Redemption. The remaster will only add some new graphic elements. At the same time, the release date of Red Dead Redemption Remastered, like the GTA VI games, remains unknown.
It is worth noting that on November 11, the release of the remaster trilogy of Grand Theft Auto: The Trilogy – The Definitive Edition, which includes games such as GTA: San Andreas, GTA: Vice City and Gta 3…