| | |
| --- | --- |
| | SteamWorld Dig 2 |
Once again, all gamers had the opportunity to get absolutely free access to three different games at once.
The new free promotion includes games such as SteamWorld Dig 2, MotoGP 21 and Kingdom: New Lands… The first project in a new free collection called SteamWorld Dig 2 is an adventure platformer set in a mine. Players take control of a Steambot, who, together with his companion, must find out what caused the earthquakes and uncover the horrors that lie in the bowels. In SteamWorld Dig 2, gamers will have to dig their way underground, fight dangerous enemies, find treasures and secrets, and improve their equipment.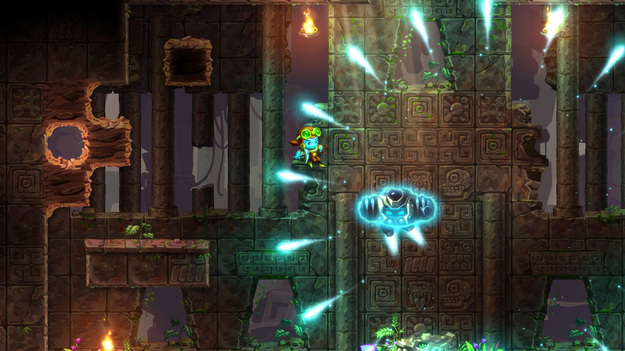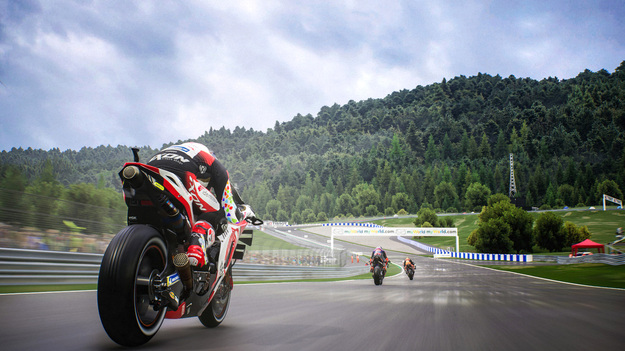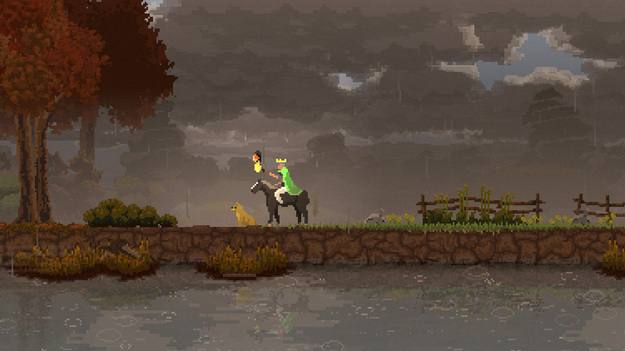 The new collection also includes the game Kingdom: New Lands, which is based on the gameplay and atmosphere. In this game, gamers will face various challenges that will require the help of other characters, objects and statues. The third game from the collection is called MotoGP 21. It is a racing simulator in which gamers expect over 120 different racers, as well as more than 20 tracks. In addition, the developers promise new and improved features in MotoGP 21 that take realism to the next level.
All three games are available for free to all Xbox Live Gold subscribers on Xbox consoles. SteamWorld Dig 2, MotoGP 21 and Kingdom: New Lands are eligible for the weekly Xbox Free Play Days.