Actor Tobey Maguire, who has been eagerly awaited by all audiences in Spider-Man 3: No Way Home, has finally been spotted in the official promotional image.
Netizens spotted Tobey Maguire in a new image of one of the promotional materials for Spider-Man 3: No Way Home. Although the studios Marvel and Sony still remains silent, various promotional materials are starting to merge more and more details of the film. User @Dominic_kravitz discovered a hint of Tobey Maguire in Spider-Man 3: No Way Home by showing all users a promotional brochure he received from BarkBox. BarkBox is a service that delivers dog treats and toys directly to your home. Some subscribers to this service began to find in their parcels the very brochure with the advertisement for the movie "Spider-Man 3: No Way Home", on which Tobey Maguire appeared.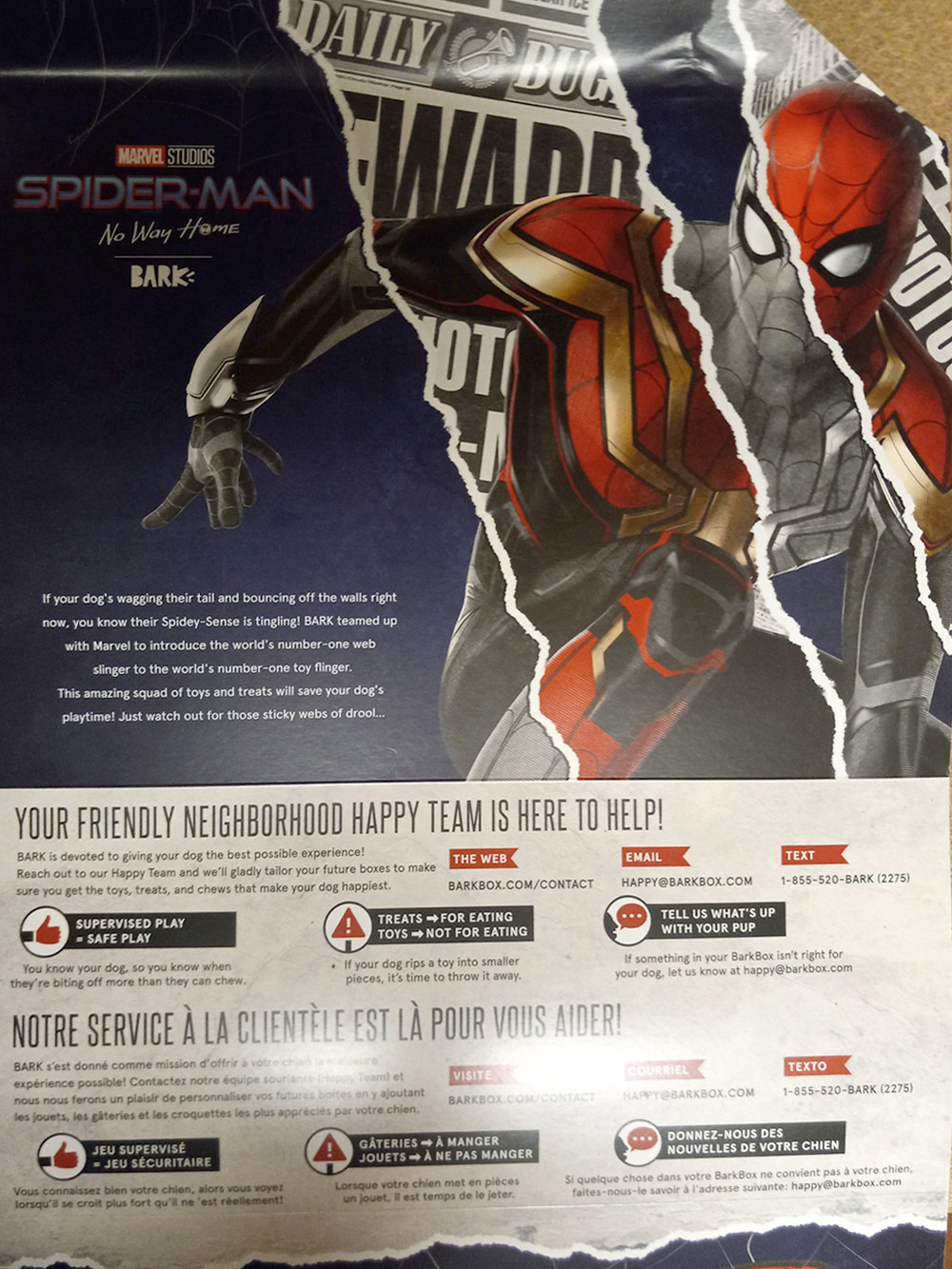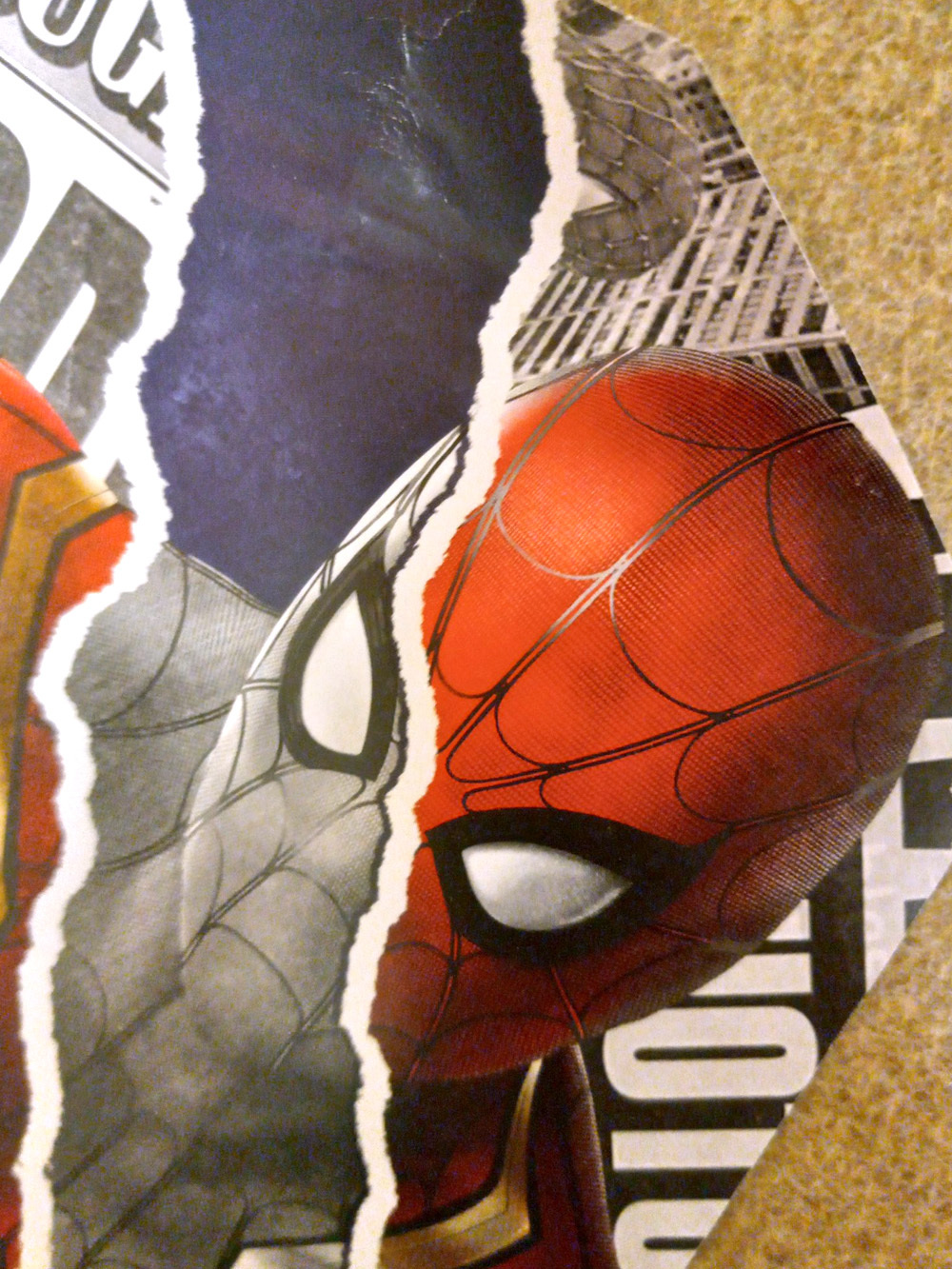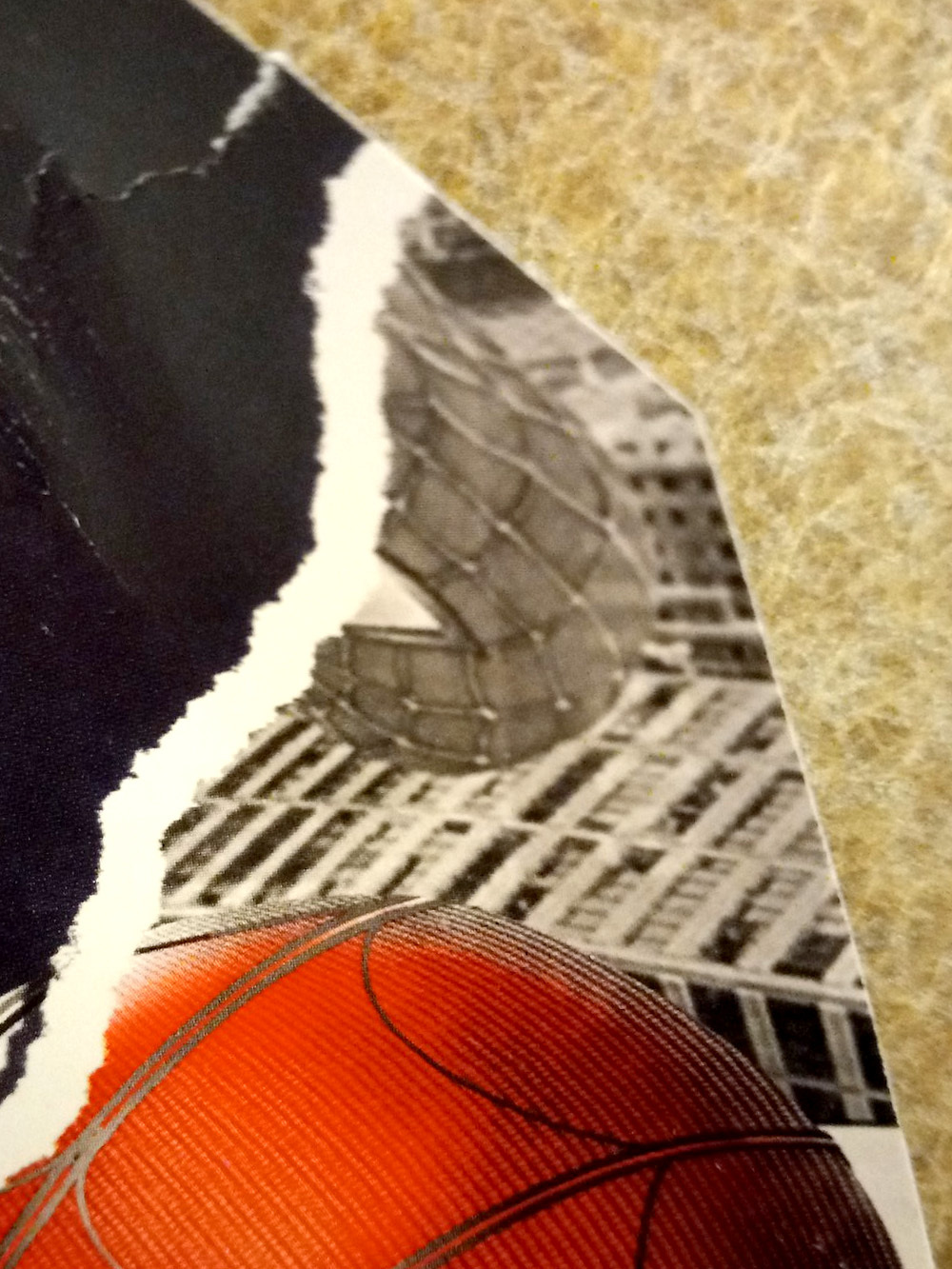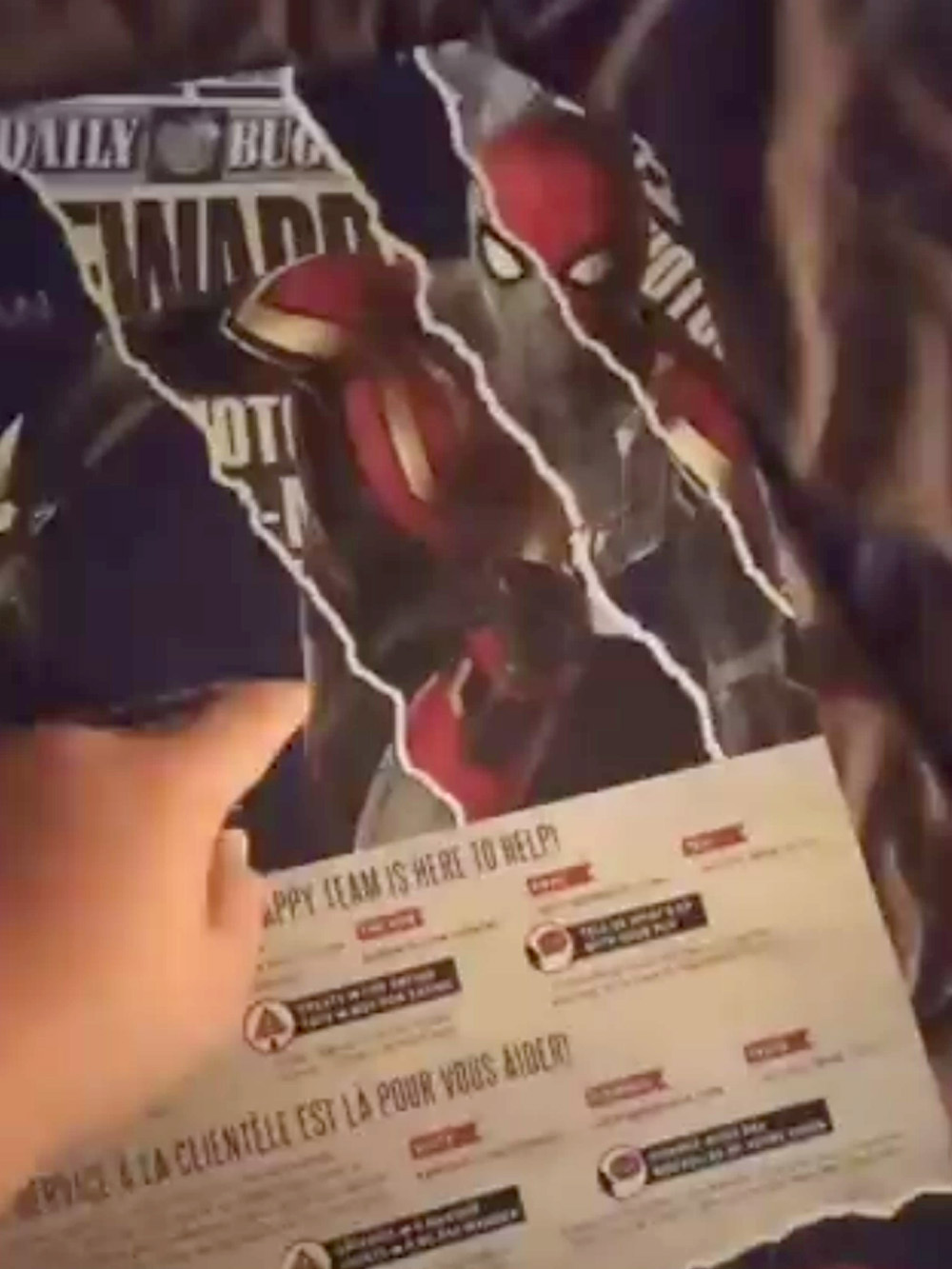 User @Dominic_kravitz immediately posted a photo and video of the advertising brochure. It shows Spider-Man played by Tom Holland. The frame itself is a glue from news clippings. The attention of netizens was drawn to the far right side of the brochure, as it is on it that you can see the head of Spider-Man Tobey Maguire. She can be seen at the very top of the far right cut above the head of Spider-Man Tom Holland. It's worth noting that this appears to be the first performance of Tobey Maguire in an official Spider-Man 3: No Way Home promotional material.
At the same time, some netizens do not exclude that the brochure designer was simply too lazy to cut Maguire from this image. Others, however, wonder exactly how Marvel and Sony chose to introduce Toby. "Some most unconventional way of official disclosure of Tobey Maguire for the movie" Spider-Man 3: No Way Home "from Marvel and Sony", – one of the users was surprised.
Spider-Man 3: No Way Home is slated for release on December 16, 2023. The main role is played by Tom Holland. Viewers also hope to see two other spiders performed by Tobey Maguire and Andrew Garfield.