New Leak About Upcoming First Person Shooter Battlefield 2042 from Electronic Arts upset fans by showing off the weapon screen and other features of the game.
A series of Battlefield shooters from the developers of DICE is known for its massive battles involving multiple types of vehicles and weapons, but Battlefield 2042 decided to reduce their number, which disappointed longtime fans of the franchise. A Battlefield 2042 fan gained access to the game prior to its official launch by showcasing the weapon screen and other features of the game. The new footage has infuriated fans over how much content the game lacks compared to the rest of the series. A Reddit user posted screenshots of the shooter Battlefield 2042 having managed to sneak into the match using the preloaded version and the results were disappointing to many fans. In total, the screenshot shows twenty-two types of weapons, divided into several different categories. Reddit users noted in the comments that the choice of weapons in the new Battlefield 2042 is incredibly scarce compared to the upcoming shooter rivals such as Far Cry 6 and Call of Duty: Vanguard. And coupled with the technical problems of Battlefield 2042, which are confirmed to be present at launch, fans are greatly upset by the new leak.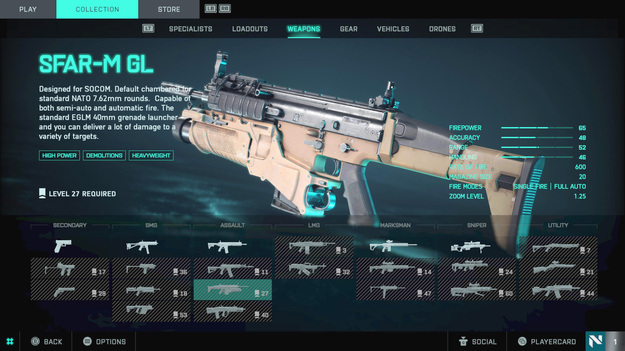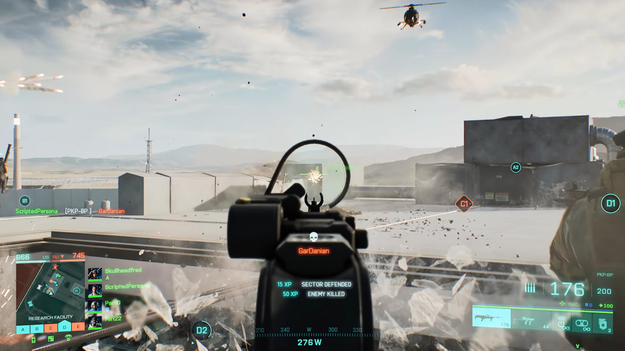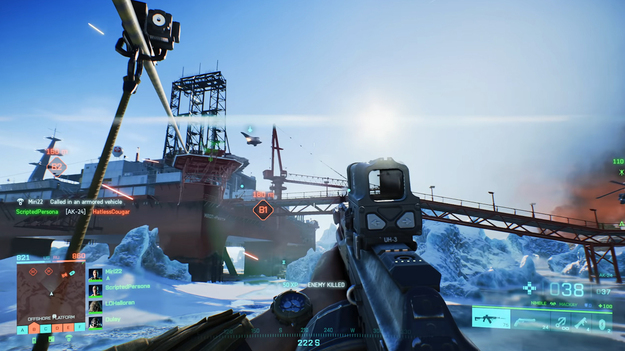 While 22 weapons in the first-person shooter Battlefield 2042 may seem like a lot, comparisons to contemporaries like Apex Legends, Overwatch 2, or even the previous game in the series make it clear that the number of weapons isn't enough. In Battlefield V, players could use over 30 weapons. There are many reasons why Battlefield 2042 may have fewer weapons than usual. It is possible that the DICE developers are planning to add more weapons in updates, or that the studio is paying more attention to balancing and made an informed decision to reduce the number of weapons. However, this is a disappointing change among many other bizarre decisions that set Battlefield 2042 apart from the rest of the series, and some fans hope the new leak is fake.
In previous leaks and disclosures, some fans speculated that the release delay would help the action game Battlefield 2042 reach its potential, citing Halo Infinite as an example of how delay can help the game. Development studios are often criticized for latency, but in most cases, latency is beneficial. The multiplayer shooter Battlefield 2042 will be released on November 19 on PC, PS4, PS5, Xbox One and Xbox Series X.