Company BioWare shared on social networks a new teaser for the upcoming action Mass effect 5 for the annual N7 holiday, dedicated to everything related to the Mass Effect franchise.
Every year, Mass Effect fans eagerly await new announcements that may be unveiled on N7 Day. BioWare released Mass Effect: Legendary Edition with updated graphics this year and confirmed that a new Mass Effect 5 game is in development with a new teaser. The new image was taken from the sky, overlooking the crater. A new poster, posted on the official Mass Effect account, shows a group of four walking into a crater that bears a striking resemblance to the head of a geth. This leads fans to believe that the next installment in the series will be heavily Geth-related, which has sparked a lot of fan theories. While it's hard to see four characters in the new Mass Effect 5 teaser, one thing is certain – one of them is a krogan. It can also be seen that the characters are walking towards something in the crater, many fans believe it is the corpse of a geth and speculate that it could even be the body of the Legion from Mass Effect 3. The new teaser for Mass Effect 5 also has a caption that reads: " Mass Effect will continue. "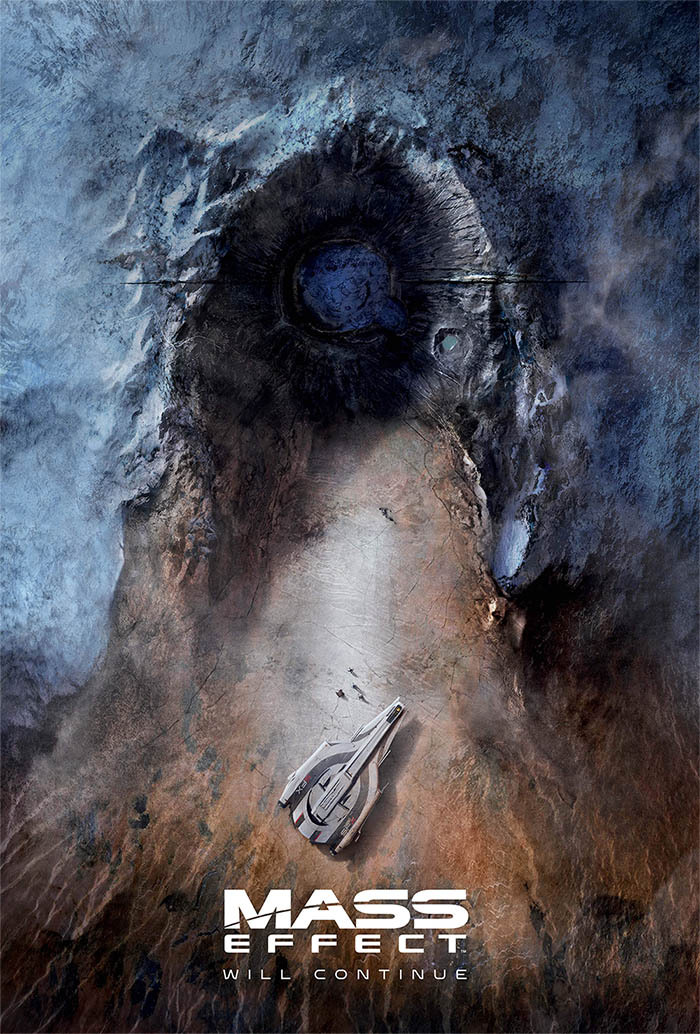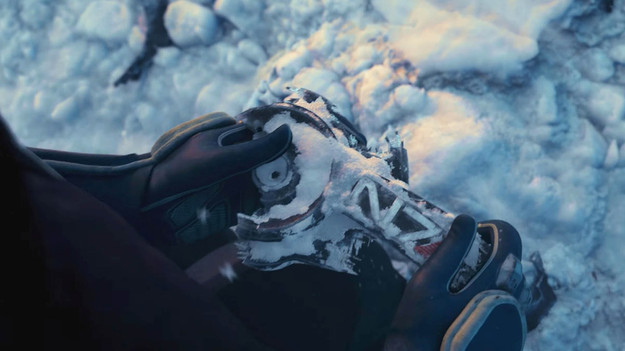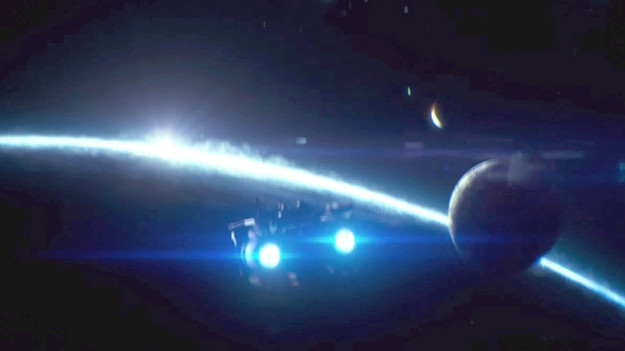 As for the crew and their ship, Mass Effect 5 fans immediately assumed that it was Liara T'Soni and the crew shown in the cinematic trailer for the new Mass Effect at E3 2023. However, the ship in the trailer bore the inscription XT8, and the ship of the new teaser clearly written by SFX (codename for the project that became the Mass Effect trilogy). Fans quickly reacted to the new teaser for the upcoming Mass Effect 5 action. And expressed hope in the comments that Shepard, the protagonist of the first Mass Effect games, will return in the new game. This fan reaction is understandable given how ambiguous gamers have taken Mass Effect: Andromeda.
Fans have too many questions left for the new depiction of the upcoming Mass Effect 5, as the meaning of the crater, crew, and spacecraft remains mysterious. BioWare isn't ready to share more details on Mass Effect 5 with fans just yet, but fans are happy with the new teaser. Mass Effect 5 is currently in development.