Ana Maita, one of the most well-known and impact activists for the rights of mothers and children in Romania, joins the initiative About Video Games. As a first step in this collaboration, Ana, as an informed mother of preadolescent children who love video games, will have a live Facebook discussion on Friday (December 18th) (page About Video Games) with psychologist and psychotherapist Yolanda Cretescu.
Ana has led advocacy initiatives and campaigns for the health and social protection of mothers and children, for their essential education and safety. With 10 years of experience in the field, Ana Maita was appointed in 2015 national referent of MAKE MOTHERS MATTER with a consultative role at the UN and the impact of her projects was officially recognized by the World Health Organization, UNESCO and the Royal House of Romania. , being awarded both at the Civil Society Gala and at the People for People Gala. In 2012, he created the White Cross Foundation in order to help children develop essential life skills, stay safe, develop critical thinking and a sense of responsibility.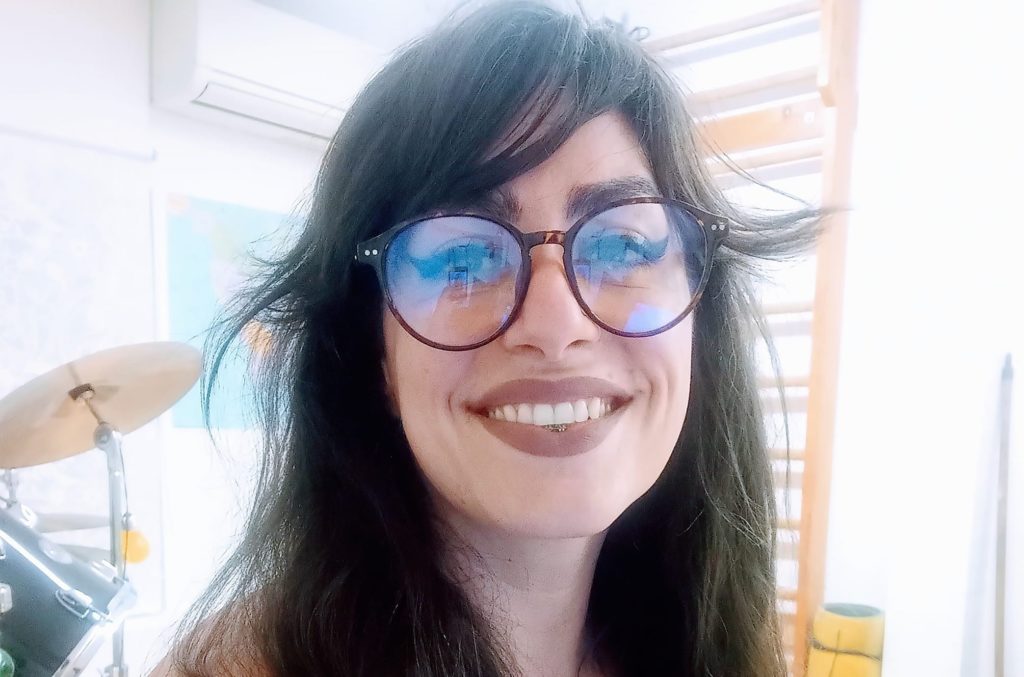 "As a mother of preadolescent boys, I can say that I understood pretty quickly that much of the childhood experience for children born in this digital age will take place online. And I understood that this is natural: it is their world, it is their era, it is the environment in which humanity is already taking the next steps in its evolution. We cannot and do not believe that we must oppose this evolution. But it is equally clear to me that we need to be with them to help them find the balance between living offline and living online, trying to guide them so that the time spent online is also about learning not only fun or relaxation. And the pandemic and the online school quickly served us well before this lesson. It is fascinating how children clearly distinguish between the school hours they spend in front of the computer and the hours of play or entertainment in front of the same computer. It is time for this border to become less noticeable for children and for them to be able to develop, with the same ease and pleasure with which they play online games, useful skills for the world in which they will live and work as adults. And it is clear that no matter what their field of work is, whether it is IT or agriculture, food or medicine, digital skills will be absolutely indispensable and still at a level of competence far beyond what we believe today. That is why, through the organization I coordinate, the White Cross Foundation, which is dedicated to education programs for the life and safety of children, I support RGDA's desprejocurivideo.ro project because it helps parents and not only to understand the virtual world in which they live for many hours. today's children, but also to facilitate safer and more educational options and play practices for the little ones "mentions Ana Maita the reasons why she joined the About Video Games initiative.