The network has new information on the game Mass effect 5developed by BioWare, from which it became known that Captain Shepard wanted to return.
Captain Shepard's voice actors from the Mass Effect trilogy gave a new interview in which they talked about the game Mass Effect 5. Mark Meer and Jennifer Hale, who voiced the male and female versions of Captain Shepard, revealed that they would not mind returning into the new Mass Effect game. The actors admitted that they would like to return as Shepard, despite the fact that his presence was not confirmed in Mass Effect 5 by developers from the studio BioWare. Mark Mir also admitted that the Mass Effect universe is well thought out and implemented, and therefore he wants to see even more stories in this world.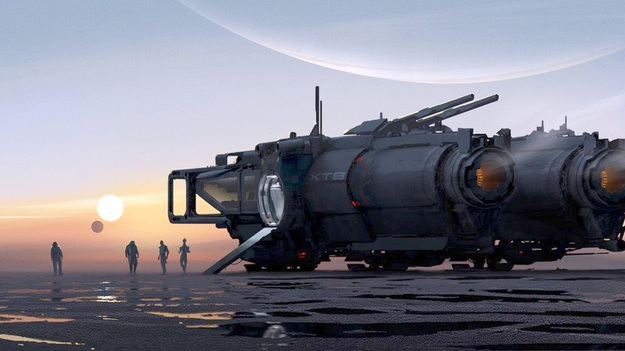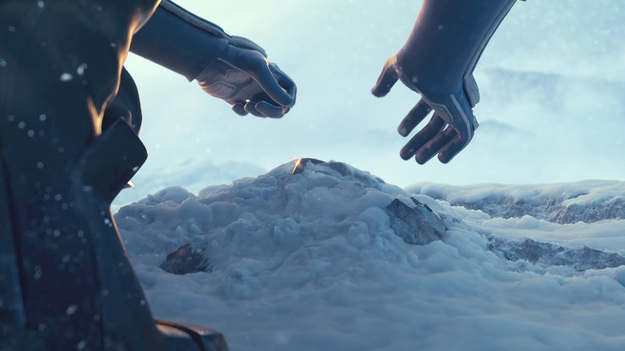 At the same time, the voice actors added that the new part of Mass Effect 5, for example, could tell the story of the War of First Contact, or give the opportunity to play as Prothean and learn more about their life. "There are so many possibilities, this universe is almost limitless," admitted Mark Mirk. The actors added that they dream of seeing many other interesting stories in this universe. It is worth noting that many Mass Effect fans are hoping for Shepard's return in Mass Effect 5. At the same time, others, on the contrary, want to see the continuation of the history of Mass Effect: Andromeda. Nevertheless, based on the first teaser trailer for Mass Effect 5, it can be noted that the authors want to somehow connect the storyline of the original trilogy and the game Mass Effect: Andromeda.
Mass Effect 5 has no release date yet. Moreover, before her BioWare studio will release another game – Dragon Age 4, – the release date of which is also unknown.