| | |
| --- | --- |
| | GTA 5 |
Heroes of many popular games, including GTA 5 from Rockstar and Mass effect from BioWare, turned into living people and shown.
It was possible to turn the characters of the games into real and living people with the help of specially trained artificial intelligence. According to Gamebomb.ru, a special program called StyleCLIP can transform images of various characters in the images into the faces of living people. The new face transforming app has been tested on many characters, including Captain Shepard from Mass Effect, Trevor from Grand Theft Auto 5, Nathan Drake from Uncharted, Kratos from God of War and many more. Also featured were altered Ellie and Joel from The last of us… All images were submitted by IGN.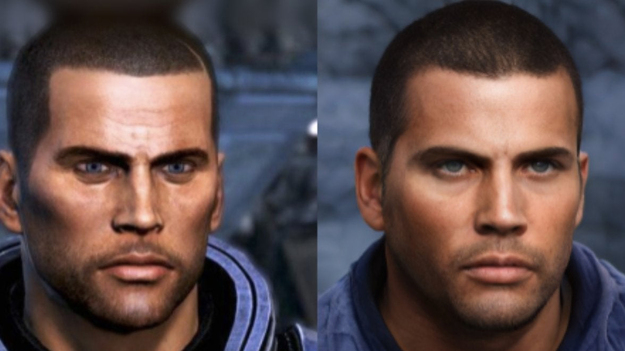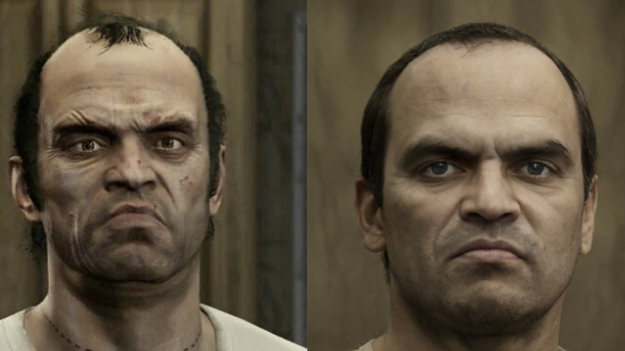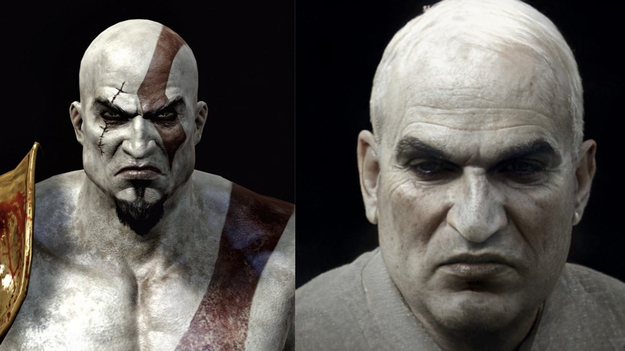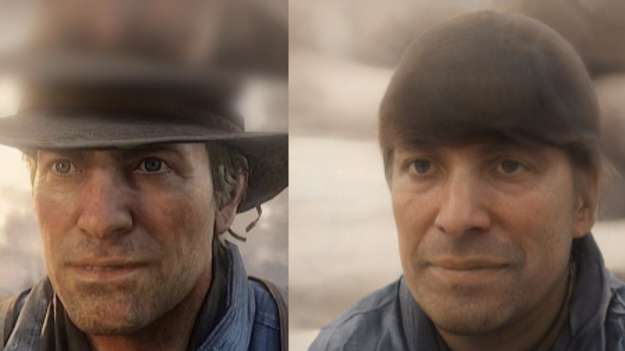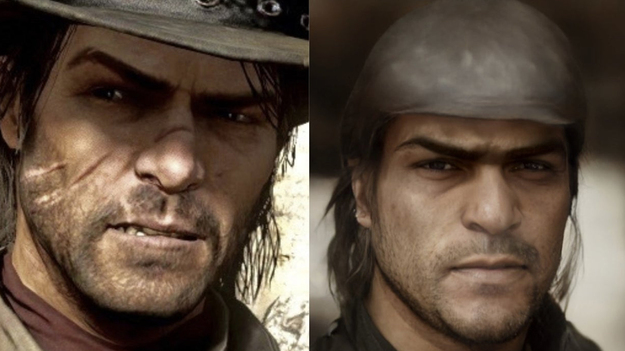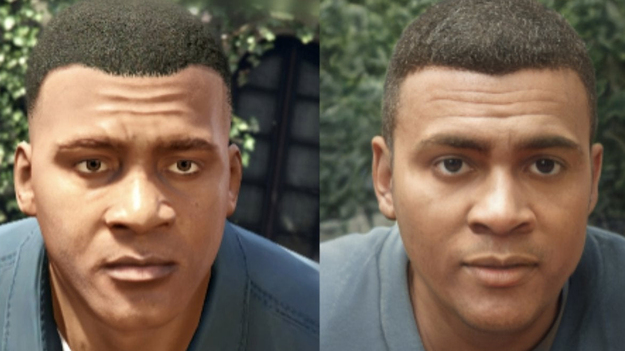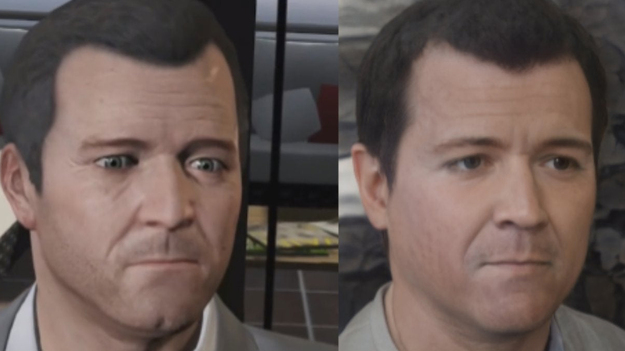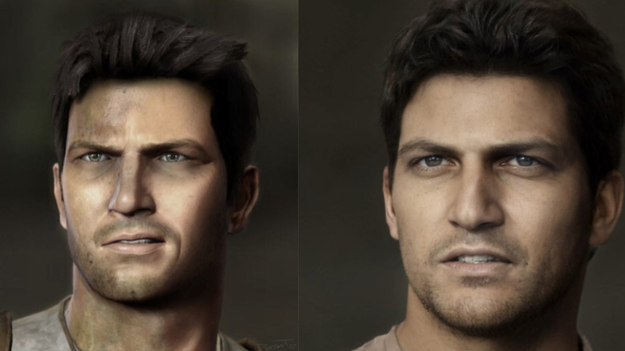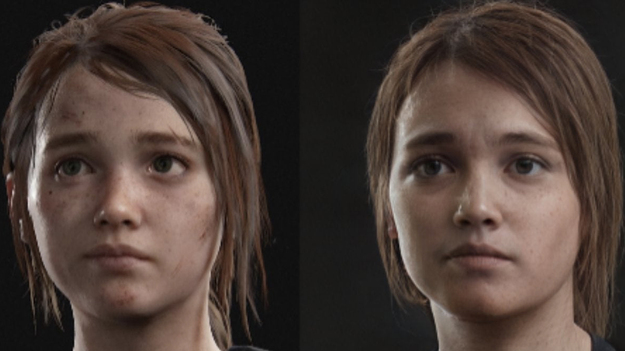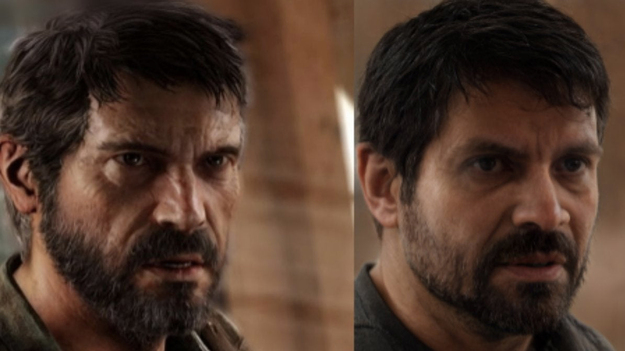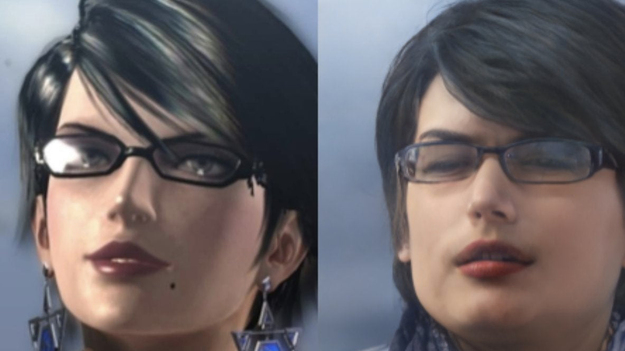 In addition to many characters from the games, the authors also took heroes from various cartoons as a basis. For example, Ahsoka Tano from the animated series "Star Wars: The Clone Wars", like other characters, was also modified using the StyleCLIP application. The authors also showed Lady Dimitreska turned into a real person from the recent action Resident evil 8: Village. SpongeBob SquarePants Squidward has also been redesigned using the StyleCLIP app.
As noted by Gamebomb.ru, netizens are divided over the reworked heroes of games and films.