| | |
| --- | --- |
| | Cyberpunk 2077 Terminator |
In Game Cyberpunk 2077 from the studio CD Projekt RED, which also created "The Witcher 3: Wild Hunt"(The Witcher 3: Wild Hunt), the Terminator was found.
In the action game Cyberpunk 2077, the Terminator appeared, played by actor Arnold Schwarzenegger in the films. A user under the nickname AlvarixPT released a new modification for the game called Terminator 2077. The development allows you to turn into the famous Terminator, and the author has created several different models. Terminator can walk in normal human form and with clothes. In the second version, everything is the same, but you can also notice the wound on the Terminator's head, as well as his red eye. The third option is entirely a cyborg.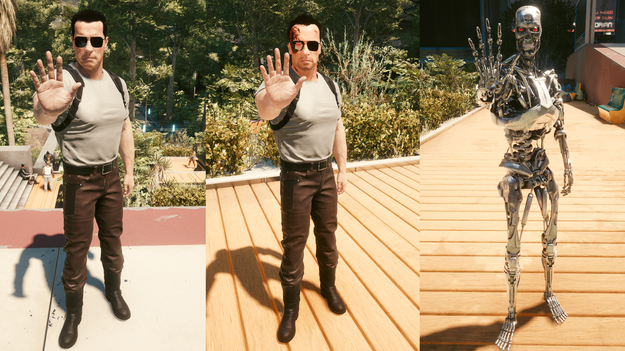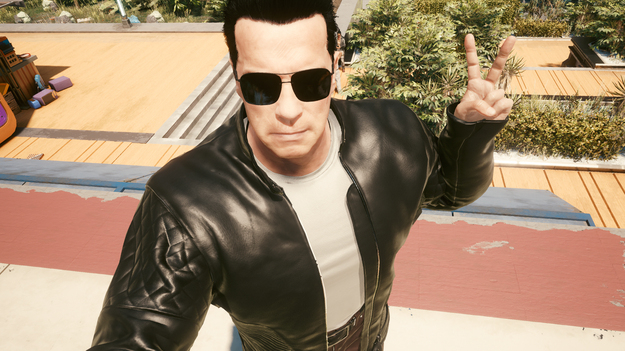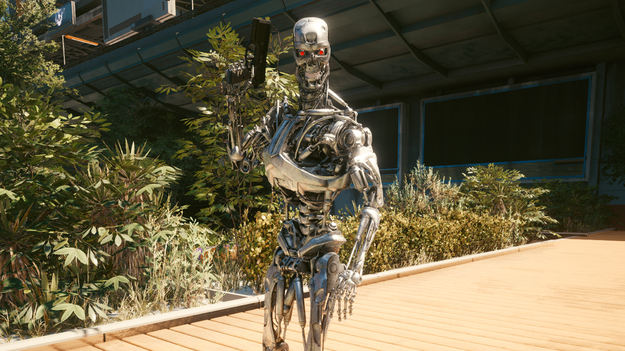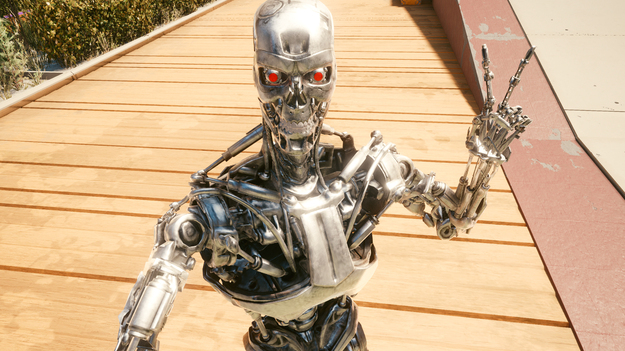 It is worth noting that the Terminator 2077 modification for the Cyberpunk 2077 game is already available for download to everyone. The author left detailed instructions on how to install it. Netizens in the comments under the modification suggested that the author create several more developments that would add Robocop or Judge Dredd to the Cyberpunk 2077 game. In addition, one user admitted that he would like to see a nanosuit from Crysis in Cyberpunk 2077.
The Cyberpunk 2077 action game was released on December 10, 2023. In 2023, a version for the next generation PS5 and Xbox Series S | X consoles should be released. In addition, studio CD Projekt RED next year should also release a new version of the game "The Witcher 3: Wild Hunt" also for the next generation consoles.