In the famous game "The Witcher 3: Wild Hunt", Created by the development team CD Projekt RED, which also created Cyberpunk 2077, changed the graphics to the movies and amazed the players.
Action The Witcher 3: Wild Hunt got another graphical change. According to Gamebomb.ru, an enthusiast under the nickname George Smoke has prepared a new modification for the game from the CD Projekt RED studio, called Blue-Red reshade. The author decided to work on the visual component of The Witcher 3: Wild Hunt. It is noted that with the Blue-Red reshade modification, there are far fewer yellow-green hues in the original game. The game, in turn, starts to look much more cinematic and darker.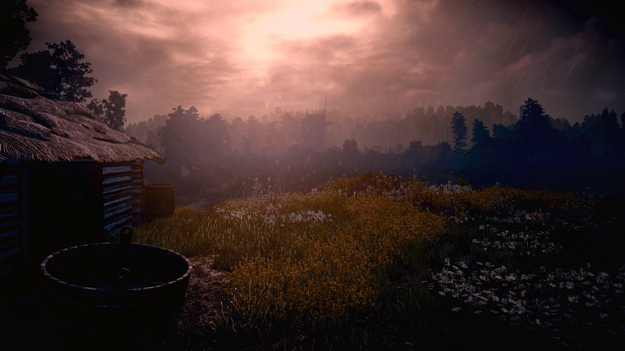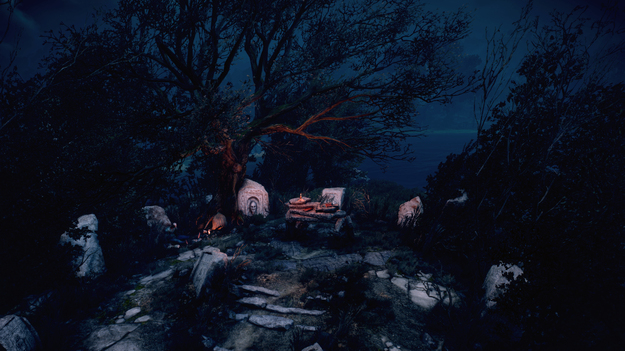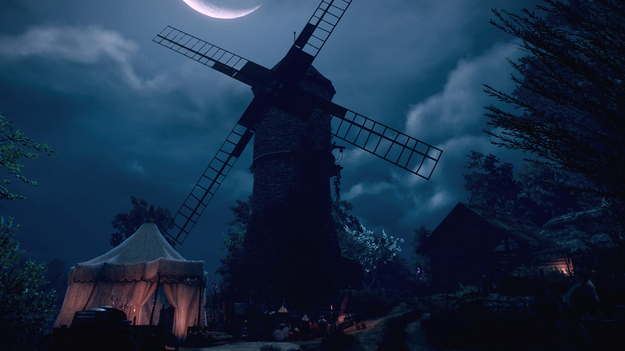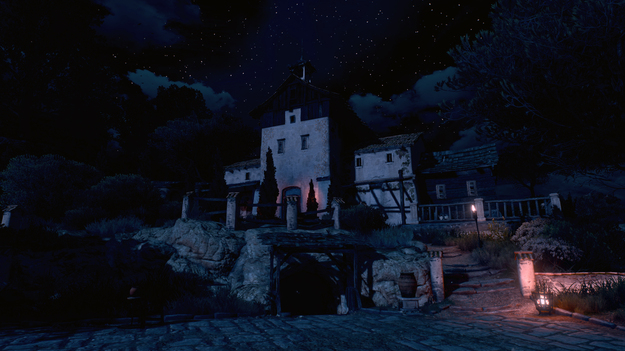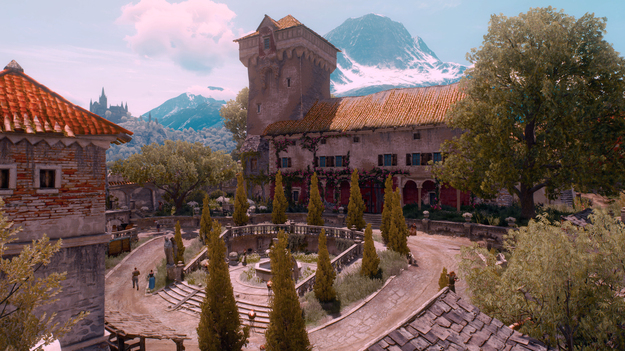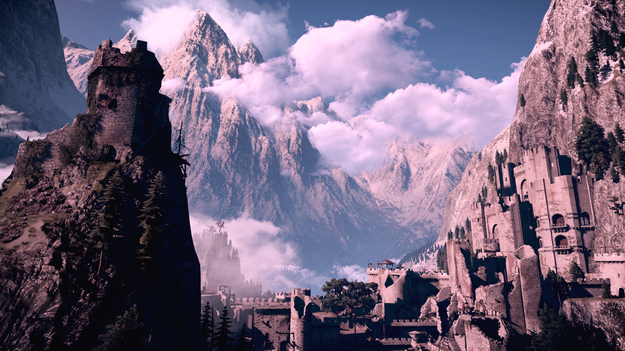 As usual, all gamers can download and use the new modification for The Witcher 3: Wild Hunt. First you need to download and install Reshade, and then use the installation instructions left by the author. It is worth noting that the user who downloaded the modification also released a lot of footage from The Witcher 3: Wild Hunt in order to clearly demonstrate to everyone how the project has changed. Players can already download Blue-Red reshade and play the game "The Witcher 3: Wild Hunt" again.
As noted by Gamebomb.ru, the release of the action game The Witcher 3: Wild Hunt took place in 2015. The game still continues to enjoy popularity among many gamers. Studio CD Projekt RED, in turn, is going to release an updated version of The Witcher 3: Wild Hunt at the end of the year for the PS5 and Xbox Series S | X consoles with new graphics.