| | |
| --- | --- |
| | The Predator in Cyberpunk 2077 |
In Game Cyberpunk 2077 from the authors of the hit "The Witcher 3: Wild Hunt" (The Witcher 3: Wild Hunt) studio CD Projekt RED found the Predator from the film series of the same name.
The developer under the nickname AlvarixPT continues to delight fans of the action game Cyberpunk 2077 with various modifications created by him. This time, thanks to his efforts, the famous alien Predator, familiar to many from the series of films of the same name, appeared in the game. Thanks to the new development of the Predator port for V for the game Cyberpunk 2077, gamers will be able to turn themselves into a Predator, which replaces the main character V. As usual, the author of AlvarixPT has posted some footage from Cyberpunk 2077 to demonstrate what the Predator he created looks like.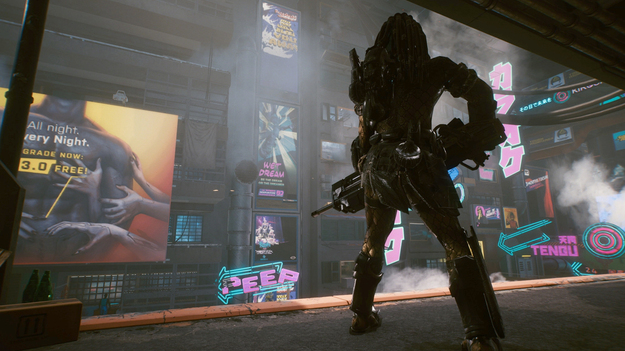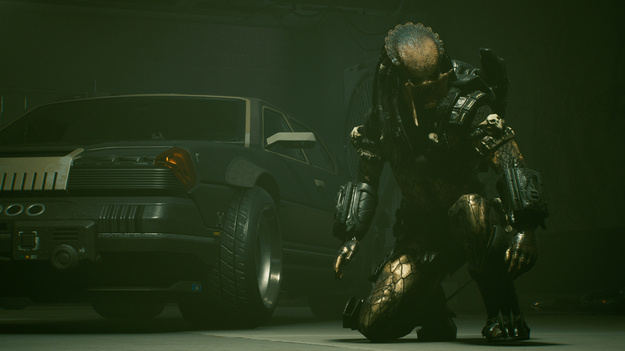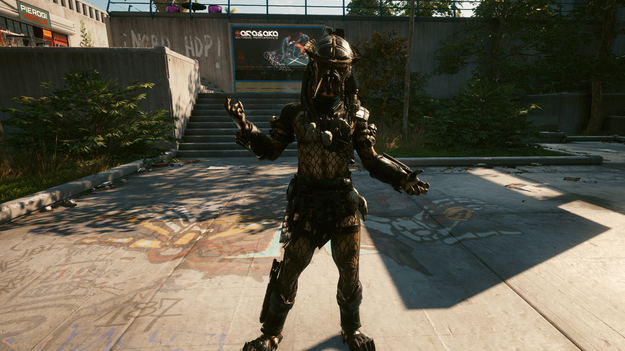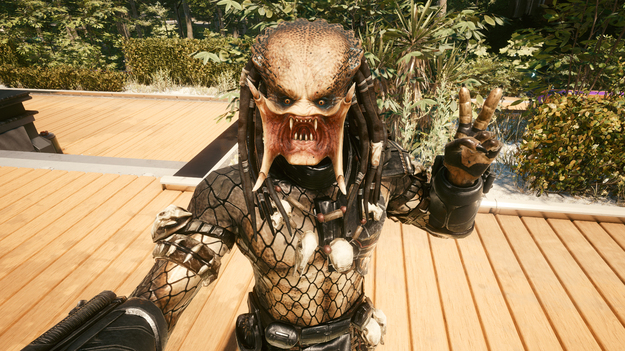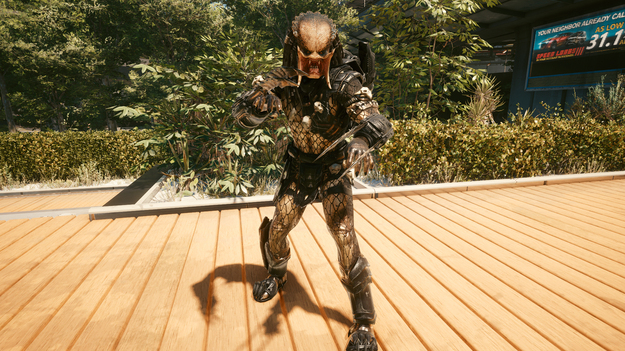 It is worth noting that the new development replaces only the appearance of the main character of Cyberpunk 2077, but does not endow him with all the abilities and weapons of the Predator. Nevertheless, the Predator port for V modification is already available for free download to everyone. In the comments to the mod, netizens noted that the Predator development for Cyberpunk 2077 looks really cool. The commentators added that for the sake of completeness, there are not enough mods for the thermal imager and other weapons of the Predator.
The release of the game Cyberpunk 2077 took place almost a year ago – on December 10, 2023. Currently, CD Projekt RED employees are working on updated versions of Cyberpunk 2077 and The Witcher 3: Wild Hunt for PS5, Xbox Series S | X and PC consoles.