The network has new footage of the expected series "The Witcher" season 2 from the American service Netflix, which showed Geralt of Rivia in his new armor.
Netflix continues to advertise the upcoming premiere of the hit series The Witcher Season 2, Gamebomb.ru reports. This time, a new official poster of the long-awaited sequel has been published. It depicts Geralt of Rivia played by American actor Henry Cavill. He stands in some room against the backdrop of huge doors. The witcher has a long sword in his hand. Geralt stares resolutely into the distance. Broken furniture can be seen around it. Apparently, this is a frame from some action scene. Fans of the book saga and the game "The Witcher 3: Wild HuntAlso noticed that Henry Cavill was wearing new armor this time. Compared to the costume from the first season, she looks more massive and tighter.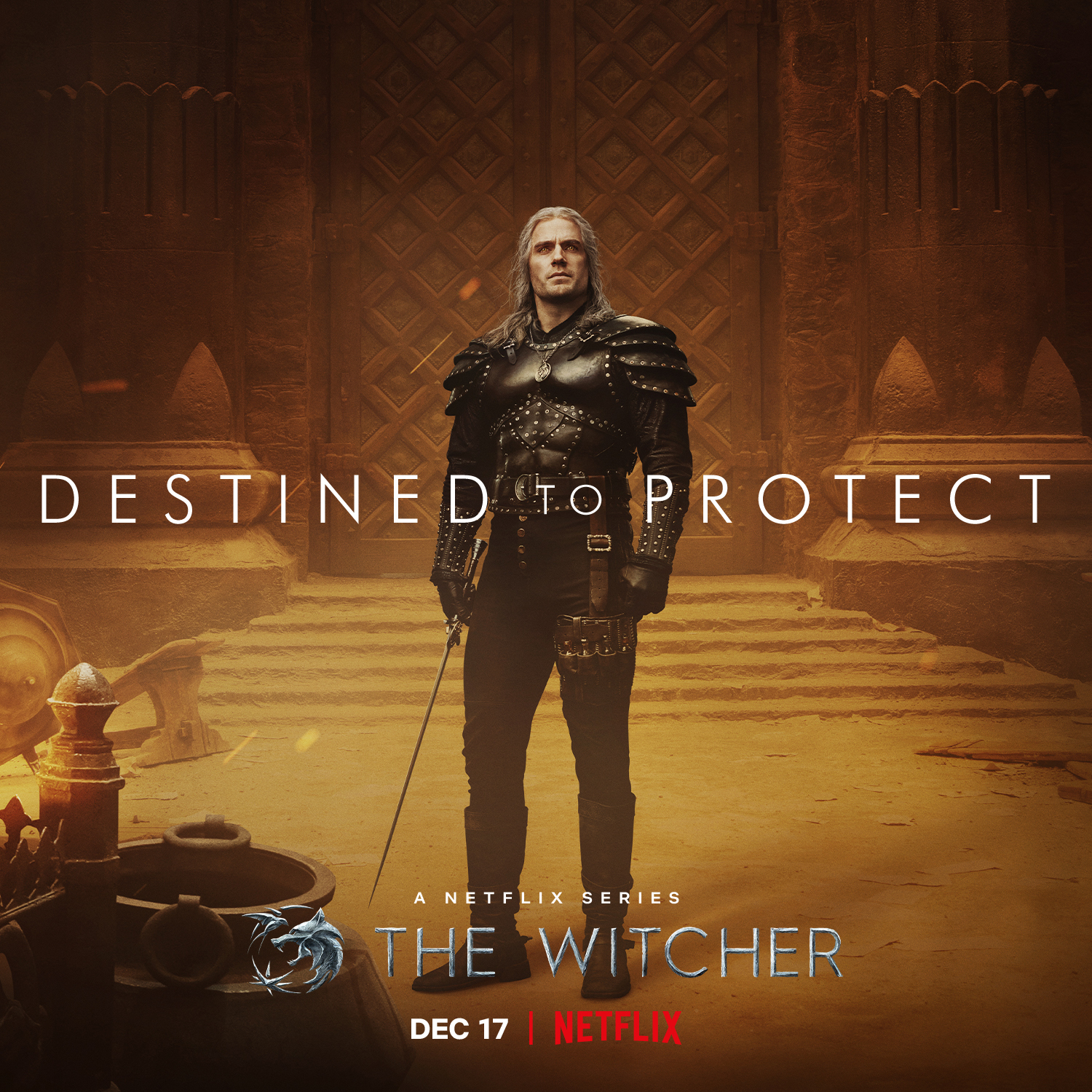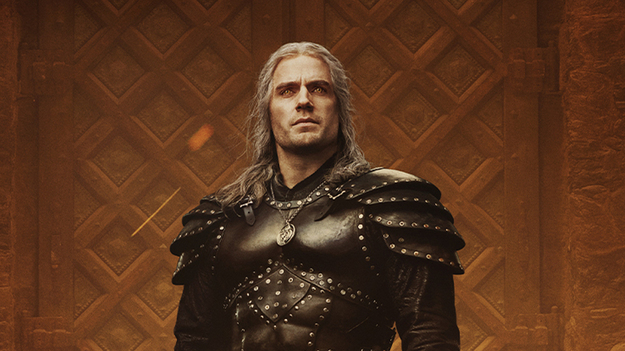 On the new poster of the series "The Witcher" season 2, the authors added an inscription, according to Gamebomb.ru. It reads "meant to protect." The creators of the film adaptation once again decided to hint to the viewers of the upcoming sequel that they will have a new look at Geralt of Rivia. In "The Witcher" season 2, he will become Ciri's protector and mentor. The hero will show paternal feelings, so he will not only teach the girl, but also protect her from all dangers.
The Witcher Season 2 series will be released on December 17 only on Netflix. All episodes will appear in the service at the same time. In the sequel to the role of Ciri, Freya Allan returned, and the sorceress Yennefer of Vengerberg was again played by Anya Chalotra.