During a live broadcast from the Baikonur cosmodrome, they showed the dispatch of Russian actors on the Soyuz MS-19 spacecraft to the ISS to shoot the first ever film in space.
Live broadcasts were launched on YouTube ahead of the launch of the Soyuz MS-19 spacecraft. The commentators of this event were TV presenter Vladimir Pozner and Russian test cosmonaut Alexander Misurkin. According to Gamebomb.ru, the official launch of the first ever movie crew took place at 11:55 Moscow time. It includes director Klim Shipenko and actress Yulia Peresild. It is noted that they are part of the ISS prime crew and will work at the space station for 12 days.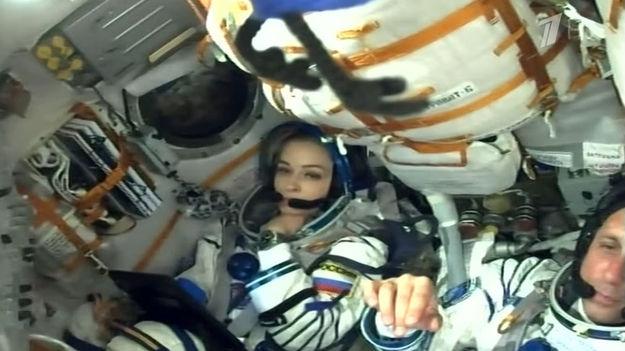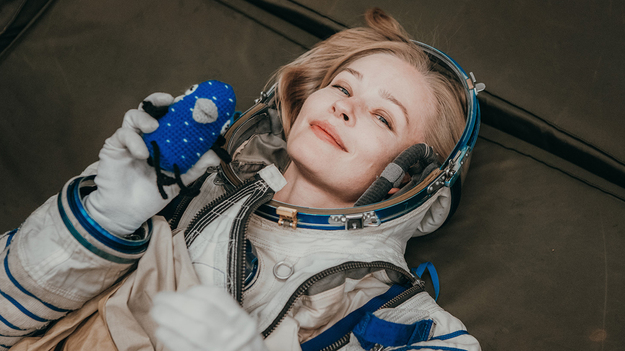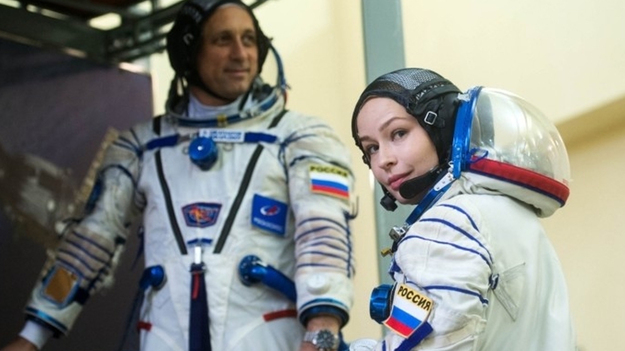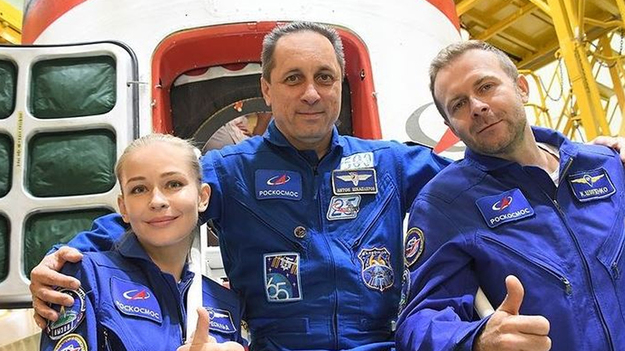 Klim Shipenko and Yulia Peresild traveled to the ISS (International Space Station) to shoot a feature film called The Challenge, which is described as a "large science and storytelling project." The plot of the film will be based on a specialist girl named Zhenya, who is sent to the ISS with a very important task set by Roscosmos. It is worth noting that the film "Challenge", directed by Klim Shipenko, will be the first ever film shot in space.
As Gamebomb.ru notes, the Russian art picture, which will be filmed in space, was announced last year. Roscosmos, Channel One, as well as the studio Yellow, Black and White decided to jointly produce the film Challenge. It should be noted that the tape was announced after Hollywood actor Tom Cruise announced the shooting of the film in space.